Softball: VUHS, Tigers win; OV bested
ADDISON COUNTY — The Vergennes and Middlebury union high school softball teams won their openers on Tuesday, but Otter Valley dropped its debut on the road to rival Fair Haven.
Defending Division II champion Mount Abraham was set to open on Saturday by hosting Missisquoi, but that game was postponed twice, first to Wednesday and then to this Friday. The Eagles will instead debut on Thursday, weather permitting, at home vs. OV.
COMMODORES
The Commodores had also been scheduled to visit Lake Region on Saturday, but that game was called off. Instead, they opened on Tuesday by defeating visiting Poultney, 13-1, in a contest shortened to five innings by the mercy rule.
Sophomore Bethany Bresnick earned the pitching win in her varsity debut, allowing one hit, one walk, and one unearned run while fanning eight in five innings. Losing pitcher Kylie Davis allowed 10 earned runs on nine hits and five walks in four innings.
Leading the Vergennes assault were Sierra Bertrand, with a single, double and three RBIs; Audrey Tembreull, with two hits, three runs and an RBI; and Felicia Poirier, with a single, double and RBI. 
TIGERS
The Tigers went eight innings on Tuesday to defeat visiting Champlain Valley, 7-6. Riley Farrell's two-out single in the eighth plated Olivia Audet with the walk-off winning run. In the top of the eighth Abagail Stafford made a key catch down the right-field line.
Audet struck out 17 and earned the complete-game pitching win and also knocked out three hits. Taylor Betourney finished with two hits and scored three runs for the Tigers, who made a winner of Coach Bob Cameron in his first game in charge.
Amanda Gagne took the pitching loss for the Redhawks.
OTTERS
Also on Tuesday, host Fair Haven topped the Otters, 9-4, as Slater pitcher Zoey Cole struck out 14. Sam Barker's two doubles led the Slaters, who won their opener as the Otters dropped theirs.
More News
The Middlebury College football team scored first the outlasted visiting Bowdoin on Saturd … (read more)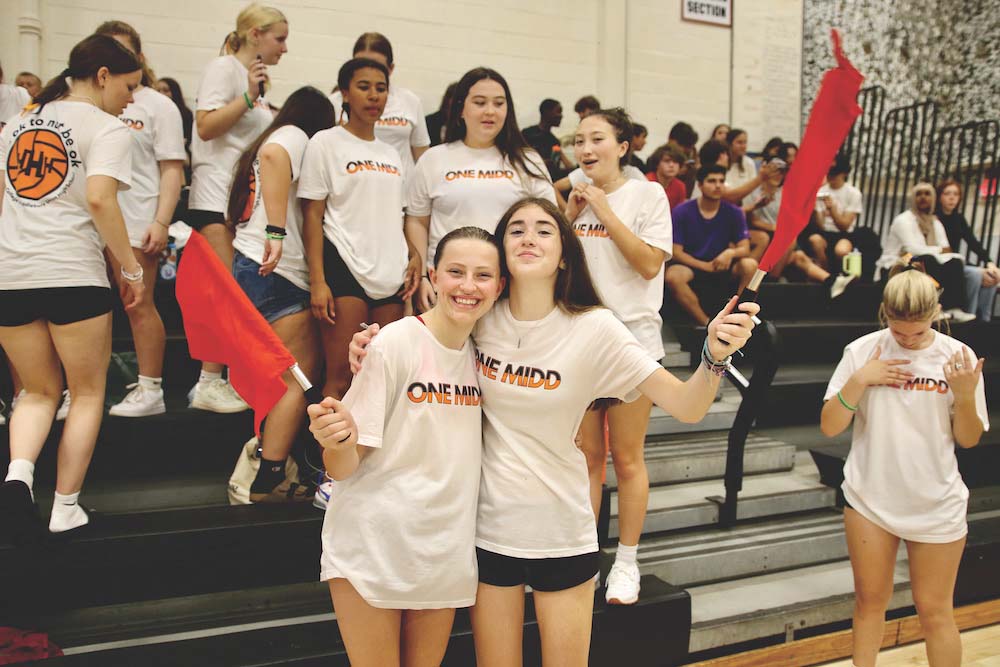 Considering the Middlebury Union High School volleyball team's decidedly successful record … (read more)
In a hard-fought girls' soccer match on this past Saturday, Middlebury outlasted Vergennes … (read more)