Book review: Libertie — by Kaitlyn Greenidge
(Algonquin Books)
In their free Black community, rooted in still-rural Brooklyn in the days of Reconstruction following the Civil War, Libertie's mother was a person of high regard, a Black female doctor, though with light skin; she was revered, respected and relied upon. In her position, she was frequently called upon to administer aid and give shelter to passengers on the Underground Railroad who had fared poorly on their journey. Libertie, surely her mother's daughter by measure of intellect, bore the dark skin of her father, and growing up as the daughter of a physician, she ached for those same outpourings of care and attention received by so many in the community, but it never came. From her mother what came was admonishments, directions, instructions, on how to be and what to do — teachings. Libertie was to follow in her mother's footsteps — studying medicine at a midwest college — and so down that path she went. There are revelatory passages in this uniquely American novel that cut to the core of our human existence as Libertie reckons with the truth of her experience and makes choices based on her here and now. I felt as though I was witnessing her autonomy take root, her self-determination coming of age.
— Reviewed by Jenny Lyons of The Vermont Book Shop in Middlebury.
 
11 New and forthcoming Black fiction books
What's Mine and Yours, by Naima Coster
How Beautiful We Were, by Imbolo Mbue
The Final Revival of Opal & Nev, by Dawnie Walton
Red Island House, by Andrea Lee
The Other Black Girl, by Zakiya Dalila Harris
Caul Baby, by Morgan Jerkins
How the One-Armed Sister Sweeps Her House, by Cherie Jones
Milk Blood Heat, by Dantiel W. Moniz
Popisho, by Leone Ross
Revival Season, by Monica West
Open Water, by Caleb Azumah Nelson 
More News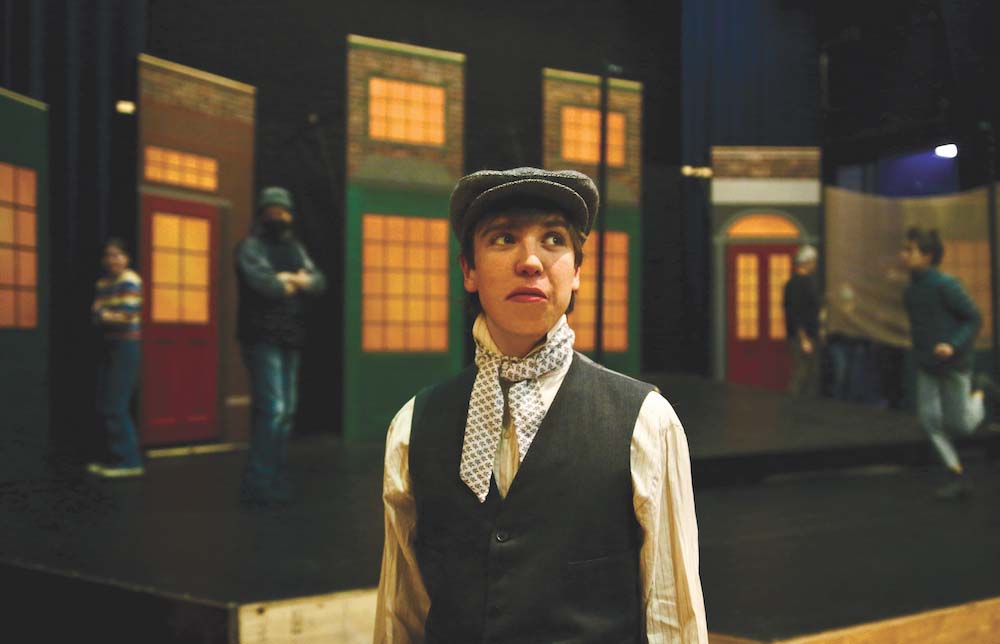 From the magical moment just before Christmas of 1843 when Charles Dickens released his no … (read more)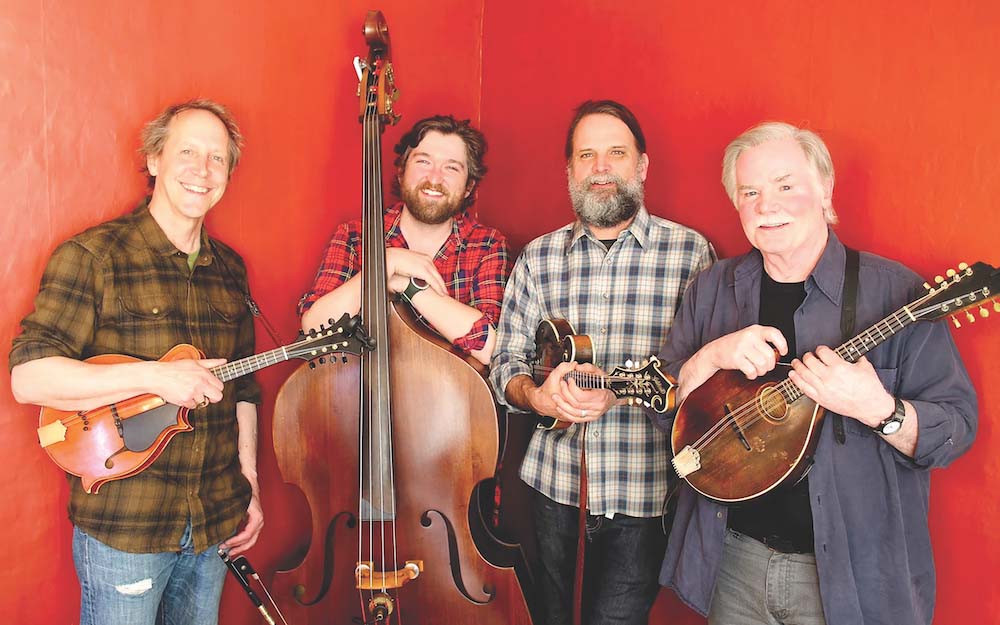 The trio of Jamie Masefield, Will Patton and Matt Flinner brings together three of Vermont … (read more)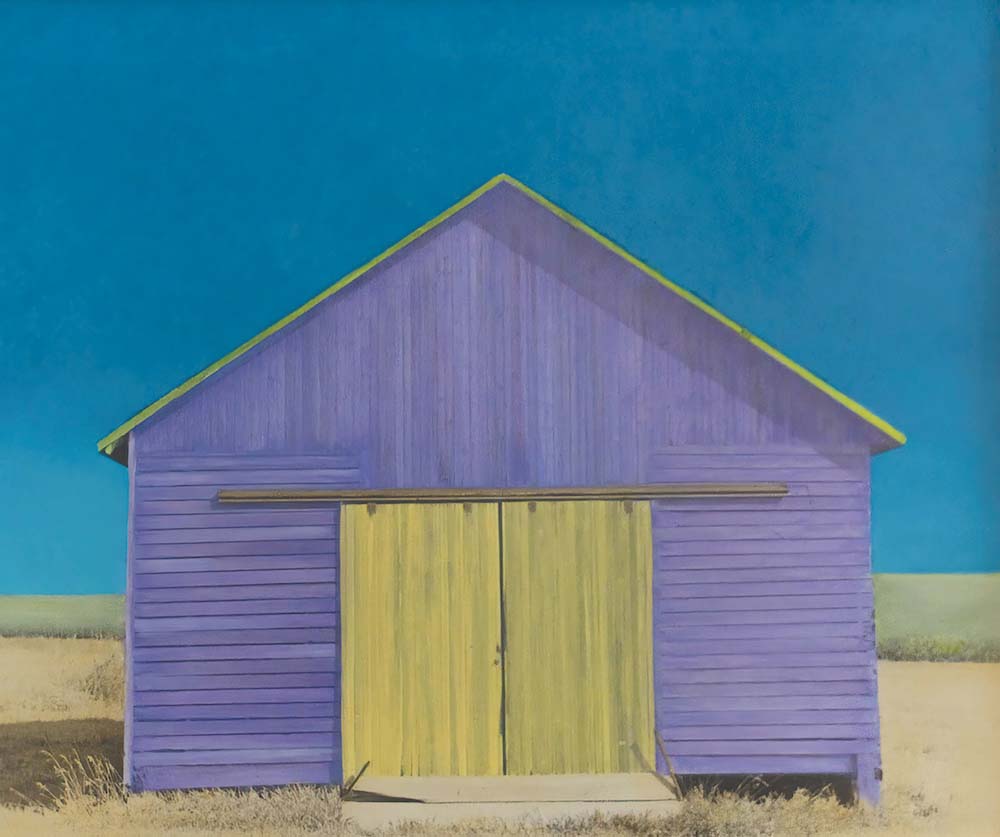 Edgewater's two galleries in downtown Middlebury will open two new exhibits for the holida … (read more)