Girls' hoop: VUHS gets highest seed; Otters win
ADDISON COUNTY — The 8-1 Vergennes Union High School girls' basketball team received the highest seed among local teams for postseason play that began this week, a No. 3 nod in Division III.
The 3-5 Otter Valley girls earned the No. 8 seed in D-III and prevailed on Tuesday, while 1-7 Mount Abraham received the No. 12 seed in D-II and came up short on Tuesday.
The 4-4 Middlebury girls were seeded No. 7 in D-II and hosted Burr & Burton; see story on addisonindependent.com.
COMMODORES
The Commodores on Wednesday jumped out to a  20-2 first-quarter lead and prevailed over No. 14 Randolph, 64-13.
VUHS improved to 9-1 behind a balanced attack led by Jordan Jewell (12 points), Lauren Curtis (11) and Felicia Poirier (10). Whitney Poirier scored 11 for the 1-7 Ghosts.
The Commodores will host No. 6 Winooski at 2 p.m. on Saturday.
The VUHS girls on March 11 rolled to a 53-27 victory over a Tiger team that had been playing well. The Commodores led wire-to-wire and got double-figure scoring from Poirier (18 points), Kate Gosliga (14) and Ema Gernander (10).
Tiger Hannah Turner led the Tigers with 13 points, and VUHS Coach Billy Waller called her "easily one of the most improved players in our league."
Waller added one of the keys to his team's win was the defense of Hannah Kelly, Sydney Jewell, Gernander and Curtis.
OTTERS
The Otters finished the regular season at 3-5 by winning two of their final three games to earn the No. 8 seed in D-III. On Tuesday they made it three of four and 4-5 by thumping visiting No. 9 Bellows Falls (3-5) in their first-round D-II game, 55-32.
Alice Keith led OV with 22 points and joined with Emily Peduto and Anna Lee to control the boards. Peduto added eight points, and every Otter scored.
The Otters will take on undefeated No. 1 Lake Region on Saturday at 2 p.m.
On March 11, the Otter Valley girls edged visiting Springfield, 31-25. Key contributors in OV's victory were Mallory Lufkin (11 points with a trio of threes), Keith (11 points, 11 rebounds), and Lee (five points, 13 rebounds).  
EAGLES
On Tuesday, No. 12 Mount Abraham came up short at No. 5 Lyndon, 53-39, in a D-II first-round game. The Vikings improved to 5-3 with their second win in four days over Mount Abe. Brooke'lyn Robinson's 13 points led three Vikings in double figures.
Abby Reen put up 17 points for the 1-8 Eagles to lead all scorers, and Cami Masse added eight.
In the regular season on March 10, host U-32 dropped the Eagle girls, 40-31, despite a game-high 13 points from Eagle sophomore Maia Jensen.
The Eagles wrapped up their regular season on March 12 with a 46-34 loss at Lyndon in which they could not hold an early 10-0 lead. Jensen led the Eagles with 11 points.
More News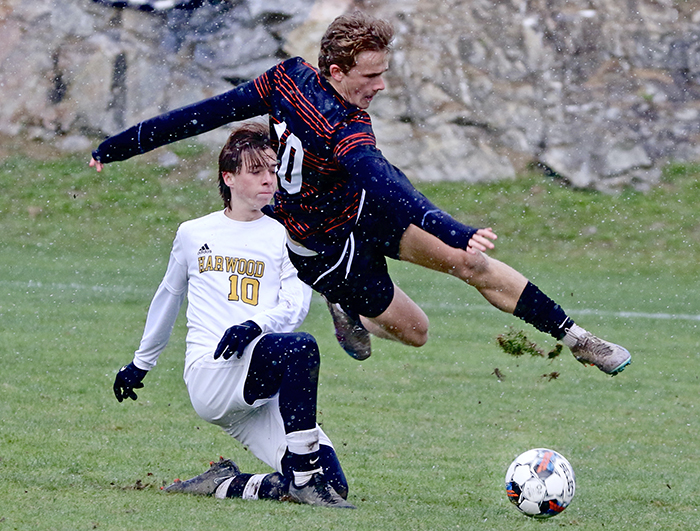 Seven local high school boys' soccer players were named to the Division II or III All-Stat … (read more)
Five area high school girls' soccer players were named either Division I or D-II All-State … (read more)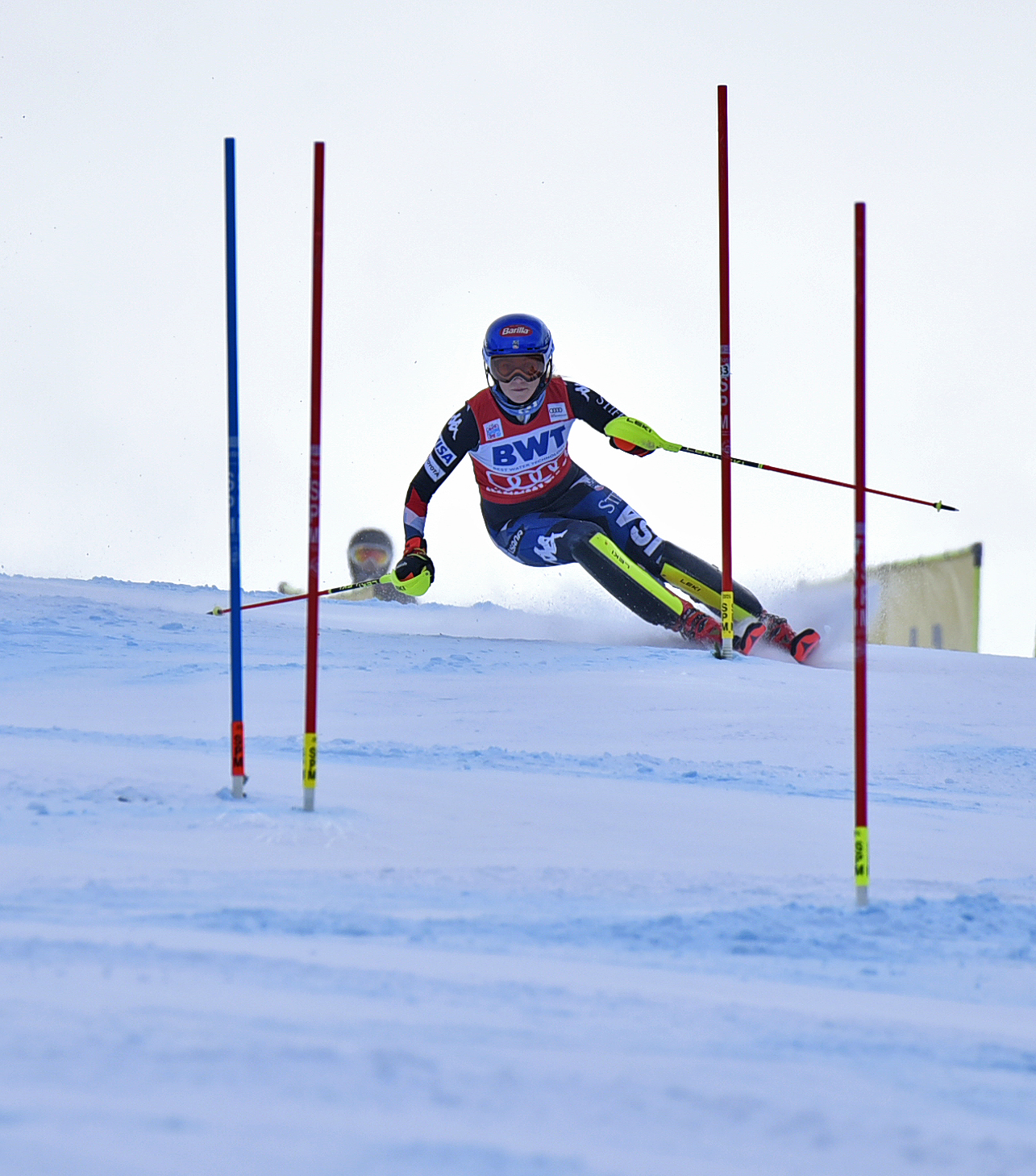 "To be perfectly frank, I'm not sure I'm in a position to win either of these races," Mika … (read more)