Teens invited to 'Serious Talks for Silly People' hosted by a cat
VERMONT — This month, The Governor's Institutes of Vermont (GIV) is launching a new program, "Serious Talks for Silly People," a series of free interactive webinars designed to remind Vermont high schoolers that learning can and should be fun. These events will feature GIV's talented cast of faculty, staff, and alumni exploring the intersection of two traditionally contrasted subject matters. They will also be hosted by a cat.
Each "Serious Talks for Silly People" webinar will be presented as a conversation between panelists and the audience. Practicing experts from GIV's faculty and staff working in fields such as medicine, dance, songwriting, and mathematics will provide their perspective. The discussion will be guided by GIV alumni panelists from relevant programs asking thought-provoking questions to get the conversation started. Participants will be welcomed and encouraged to unmute and join in as well.
Interested young Vermonters can visit tinyurl.com/423uf69t to sign up, free of charge.
These new programs reflect GIV's commitment to making learning fun and accessible, while still challenging Vermont youth to think deeply and expand their educational horizons. The past year has constructed many barriers between students and the joy traditionally associated with exploring the topics they love. "Serious Talks for Silly People" is GIV's attempt to break down those barriers and remind Vermonters that the screens between us can't stop us from connecting to each other and the things we all love to learn. Did we mention that the host cat has a bowtie?
"Serious Talks for Silly People" will continue throughout the spring, leading into summer programming. To learn more about GIV's Online Summer 2021 Immersions, please visit giv.org, or email [email protected] with any questions.
 
More News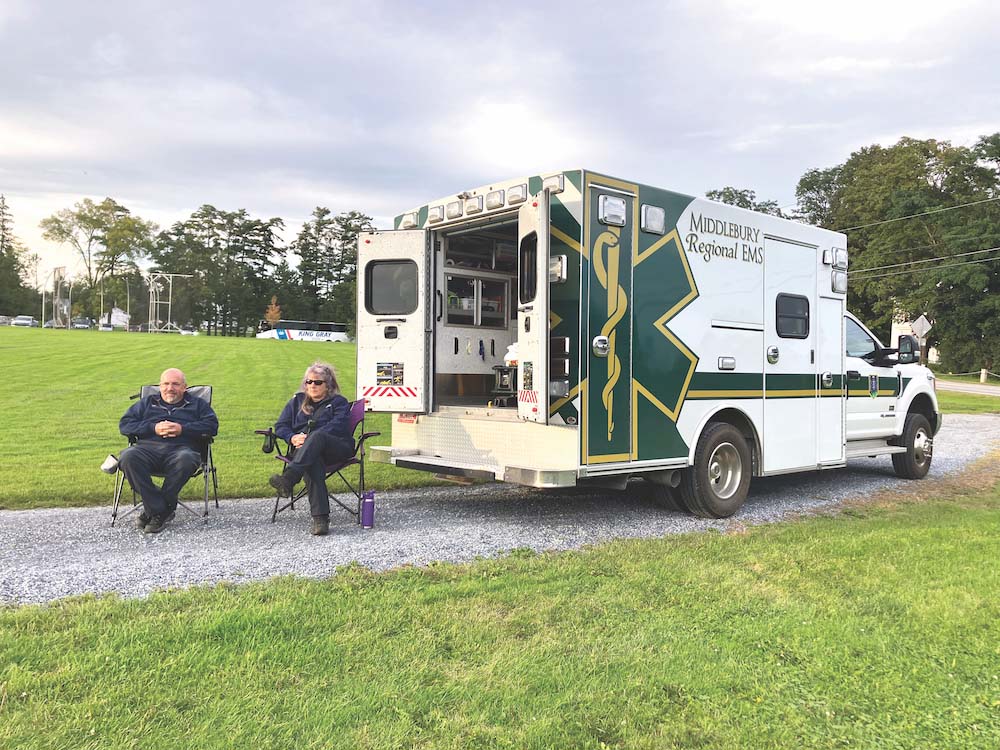 Middlebury Regional Emergency Medical Services wants to eliminate its annual Town Meeting … (read more)
Middlebury police are investigating the death of a Middlebury College junior and say the p … (read more)
Vergennes resident Margaret Clifford offers nearly a century of recollections, from losing … (read more)