Book review: Vera — by Carol Edgarian
(Scribner Book Company)
Meet Vera, the oldest living survivor of the 1906 San Francisco earthquake — one of the worst and deadliest earthquakes in the history of the United States — who, having managed to escape her collapsed home with her sister, witnessed so much of her city destroyed, by the quake and by the resulting devastating fires. With a lens crystallized by crisis, the days immediately following the quake are chronicled here, and Vera, headstrong with a sharp tongue, found herself more alive after the quake than at any previous time in her life, and vowed, in her scrappy, ambitious and uncompromising way, to be part, a big part of the rebuilding — to rebuild her family, to go somewhere in the world, to be something, to not let herself be held back by her provenance. She was a not-quite orphan, provided for but not loved, and the events forced a reckoning; the quake was her great teacher. The novel reveals her heart, her love for family, her one great love of her life, her temerity above it all, to start anew. Vera's journey mirrors the city's, as it rises from the ashes, with buildings, new skyscrapers, going up fast, and newly-forged cable car tracks tracing a path to the future. Stunning. 
— Reviewed by Jenny Lyons of The Vermont Book Shop in Middlebury.
 
10 More Historical Novels Worth Savoring
The Paris Library, by Janet Skeslien Charles
The House on Vesper Sands, by Paraic O'Donnell
Hamnet, by Maggie O'Farrell
This Tender Land, by William Kent Krueger
News of the World, by Paulette Jiles
The Nickel Boys, by Colson Whitehead
Libertie, by Kaitlyn Greenidge
The Seven Husbands of Evelyn Hugo, by Taylor Jenkins Reid
The Secrets We Kept, by Lara Prescott
The Dutch House, by Ann Patchett
More News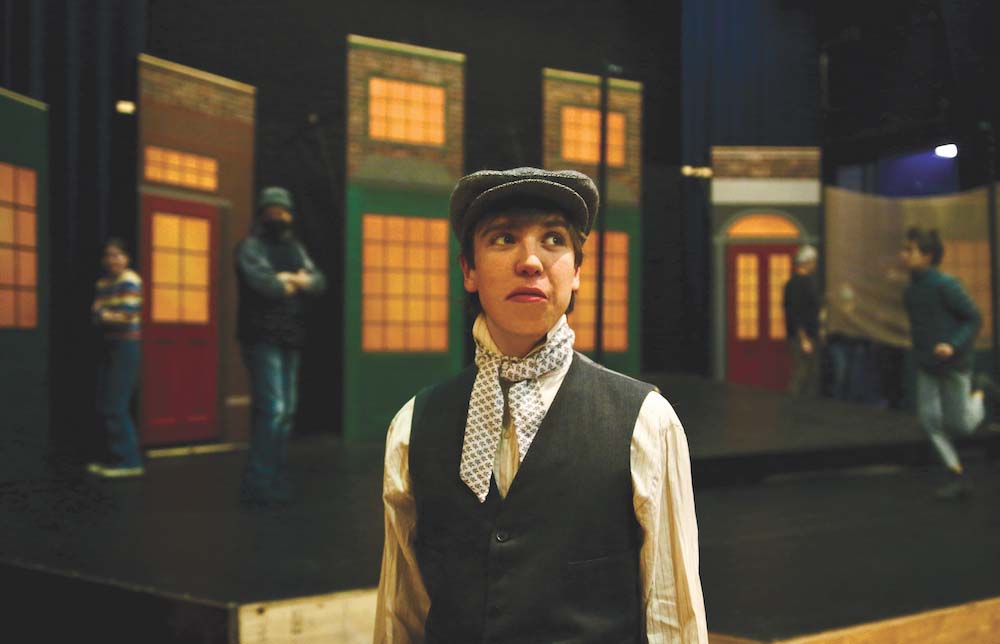 From the magical moment just before Christmas of 1843 when Charles Dickens released his no … (read more)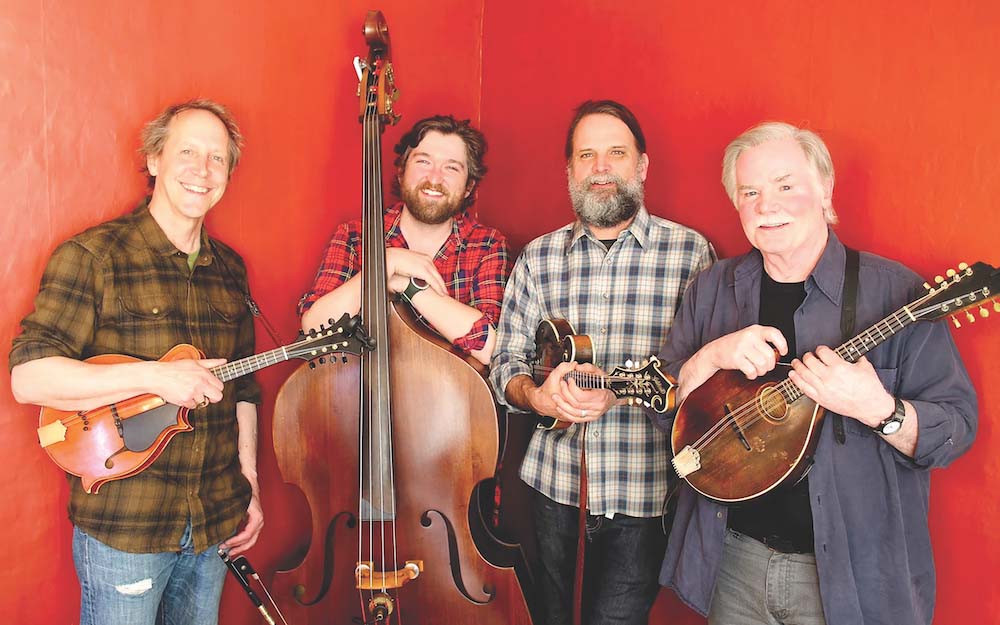 The trio of Jamie Masefield, Will Patton and Matt Flinner brings together three of Vermont … (read more)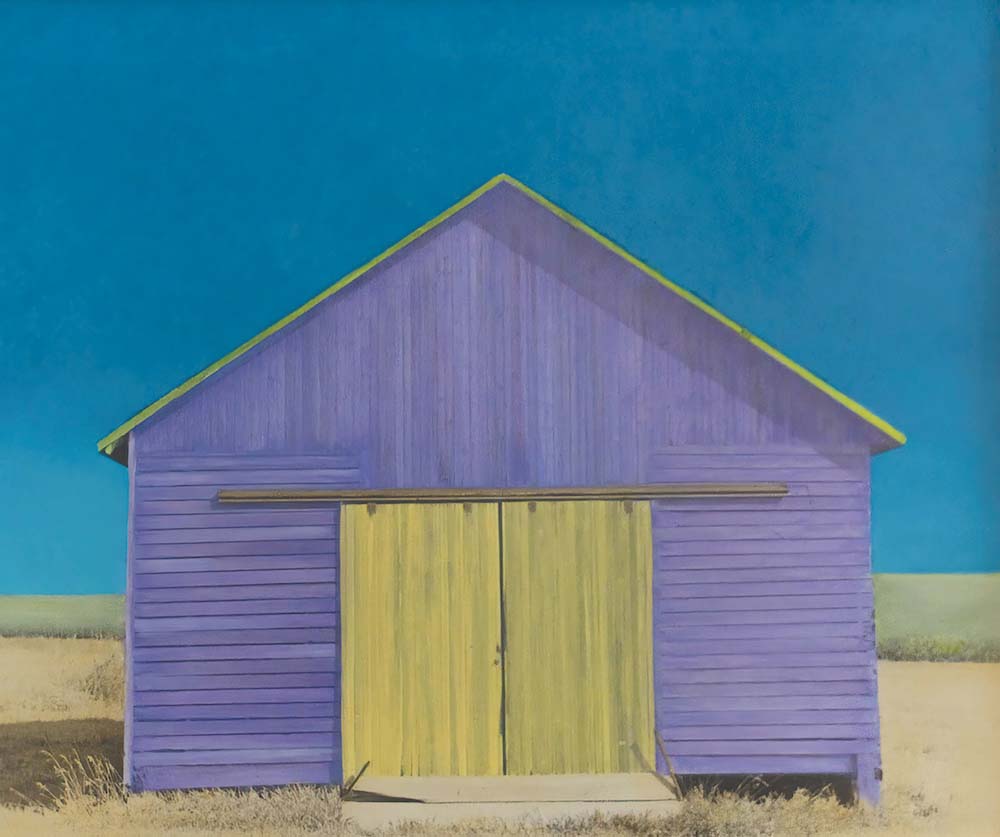 Edgewater's two galleries in downtown Middlebury will open two new exhibits for the holida … (read more)