Book review: The Captive — by Fiona King Foster
(Ecco Press)
In a nation split by irreconcilable differences, one woman, rigid and unyielding in her determination, imprinted with a legacy of familial misconduct, takes on the task of single-handedly rescuing her new family from the violent outlaw who seeks to destroy them. Brooke, who has carefully kept her infamous last name secret from her partner and the father of her two children, has largely put her fractious past and her family, the Hollands, behind her. Brooke's recollection of a widely-circulated photograph, with her as a toddler, posing in the back of a pickup truck filled with weapons and ammunition, feisty and staring into the camera with undisguised fury, reveals so much about the life she lived before she ran away. It's a rude reckoning when violent figures from her past reappear and threaten to destroy everything she's built, but it may be more than she can handle alone, if only she could admit that. In a setting, described so vividly it's palpable, that feels like a western taking place in an alternate future where portions of the country have seceded, Brooke will stop at nothing to ensure her new family's safety. The action never lets up in this riveting read. 
— Reviewed by Jenny Lyons of The Vermont Book Shop in Middlebury.
 
10 Modern Novels of the Wild West
The Cold Millions, by Jess Walter
Outlawed, by Anna North
Simon the Fiddler, by Paulette Jiles
Whiskey When We're Dry, by John Larison
Inland, by Téa Obreht
All God's Children, by Aaron Gwyn
The Sisters Brothers, by Patrick DeWitt
The Blue Hour, by Laura Pritchett
The Ox-Bow Incident, by Walter Van Tilburg Clark
The Hearts of Horses, by Molly Gloss 
More News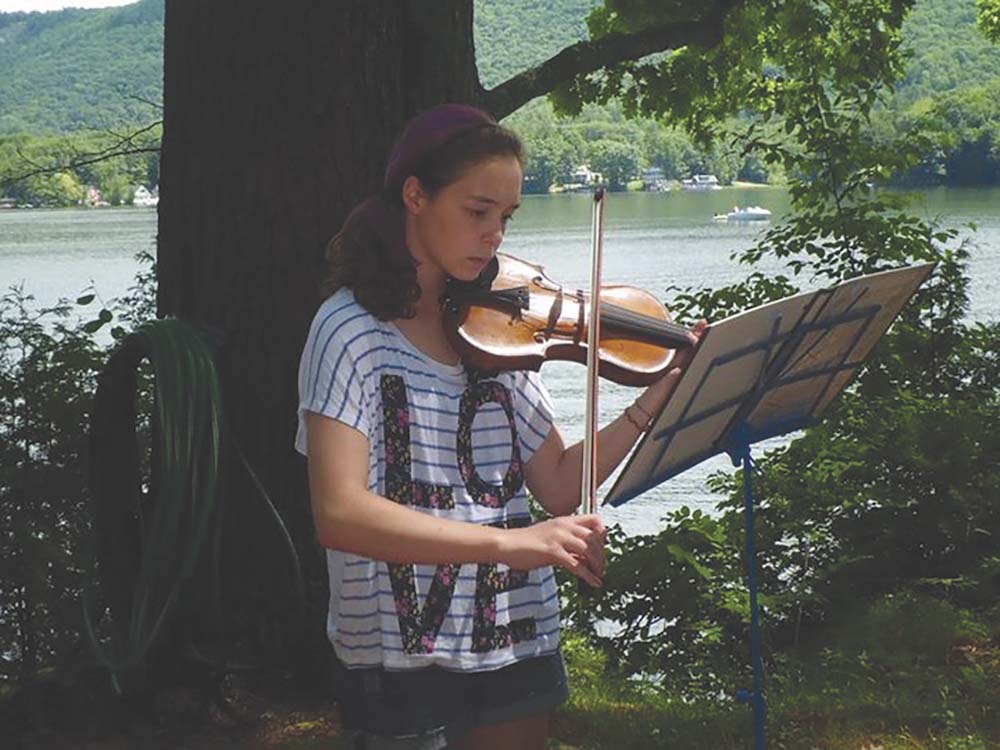 It's more than just band camp… it's Point CounterPoint. And this very special place, nestl … (read more)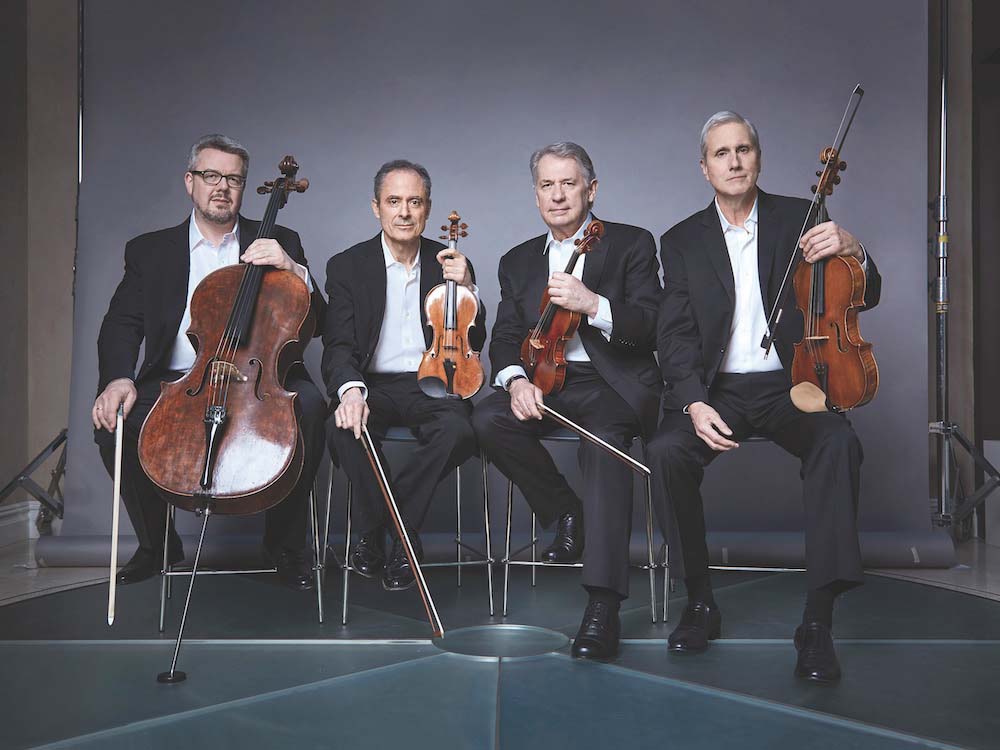 The Middlebury Performing Arts Series proudly opens its season with the legendary Emerson … (read more)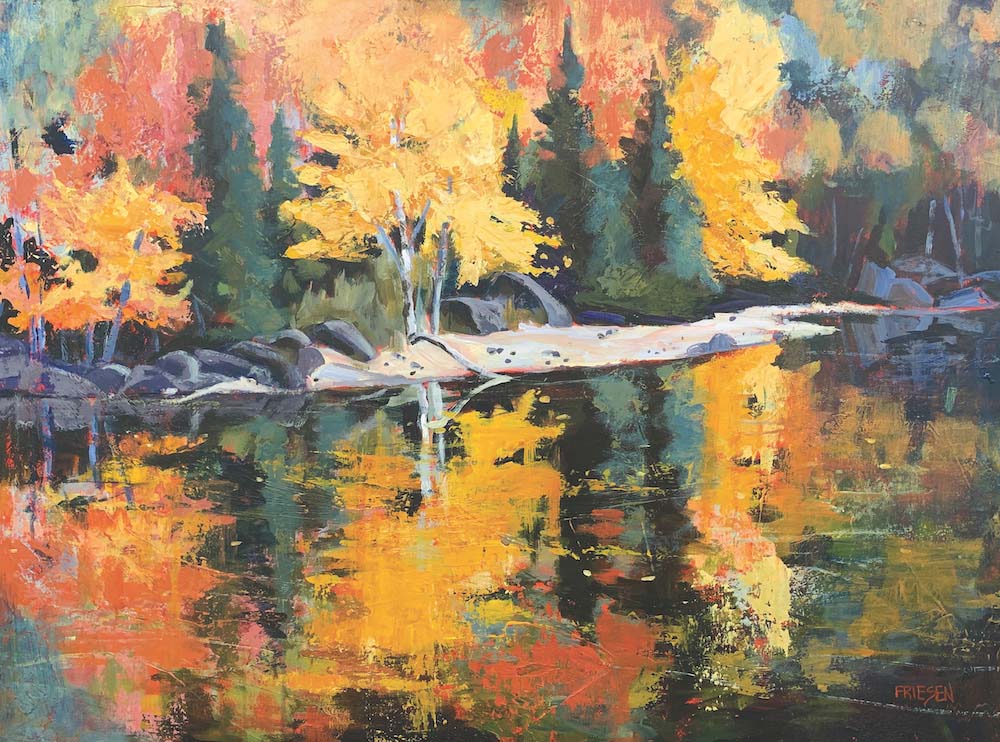 "Nature's Inner Light," a two-person exhibition featuring new work by Penny Billings and H … (read more)