COVID hits three local schools
BRANDON/MIDDLEBURY — The first cases of COVID-19 have been reported in two Rutland Northeast Supervisory Union schools and at Middlebury Union Middle School.
RNeSU Superintendent Jeanne Collins, herself recovering from the coronavirus at home in quarantine, confirmed those cases on Dec. 18 and sent out an email and a Facebook post to parents and staff.
Separately, MUMS Interim Principal Andrew Conforti on Dec. 24 sent out an email to Addison Central School District families telling them that a member of the school community has tested positive.
In RNeSU, the positive cases came just two days after Collins announced that all students in the school district would be doing remote learning the week following the break, Jan. 4-8, 2021. That was announced to mitigate the effects of families and staff who may have mixed households during the Christmas break.
Collins announced all remote learning for the district the first two days of school following the Thanksgiving break as well.
Of the two new positive cases, one involves a student at Otter Valley Union High School, and the other involves the SOAR afterschool program for kindergarten through second grade students. That program has been shut down until after the holiday break. Students who attended that SOAR program from Dec. 7-15 have been asked to quarantine. Siblings do not need to quarantine, according to school officials. Third- through sixth-graders in SOAR have not been asked to quarantine.
Otter Valley remained open for the last two days of classes last week before the Christmas break.
"The Department of Health does not recommend any further action at Otter Valley at this time," Collins wrote in the message to parents and staff. "We plan to be open as usual on Monday and Tuesday before break. We will continue to take appropriate measures as we are updated."
Anyone who was in close contact with the people who tested positive may be asked to quarantine, Collins said. They should also contact the Department of Health if that agency has not already reached out, she said.
In his message, Conforti said MUMS is working closely with the ACSD COVID-19 coordinator and administrators, and has consulted with the Department of Health.
"I am pleased to share that there were no close contacts reported and there was no need to contact any additional school community members," he wrote.
Due to medical privacy laws he could not identify the individual with COVID-19.
"We ask for compassion and sensitivity for all those involved," Conforti wrote. "We will provide you with updated information as needed on our ACSD COVID-19 Dashboard."
For more information or to ask questions regarding COVID protocols, quarantine, school cases and safety precautions, call the Vermont Department of Health at 800-464-4343|802-863-7200.
More News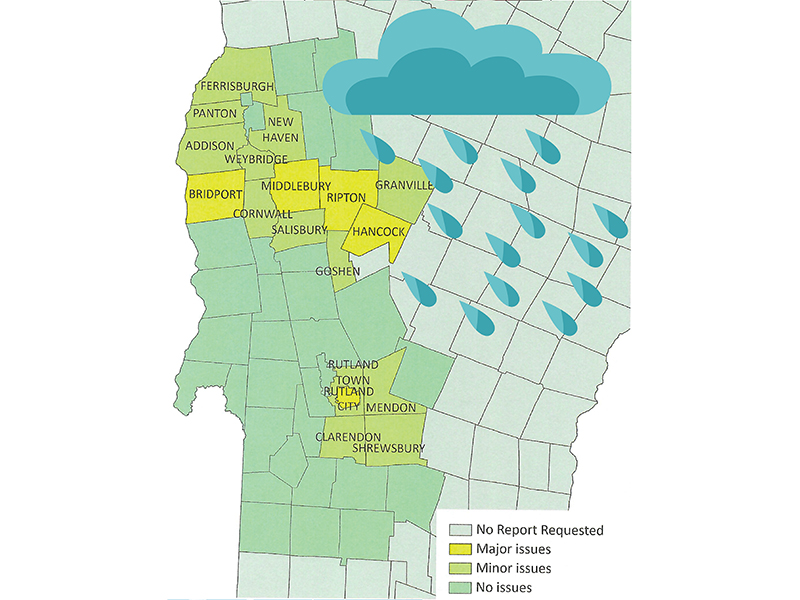 Local towns may get federal money to pay for more than a million dollars in cleanup and re … (read more)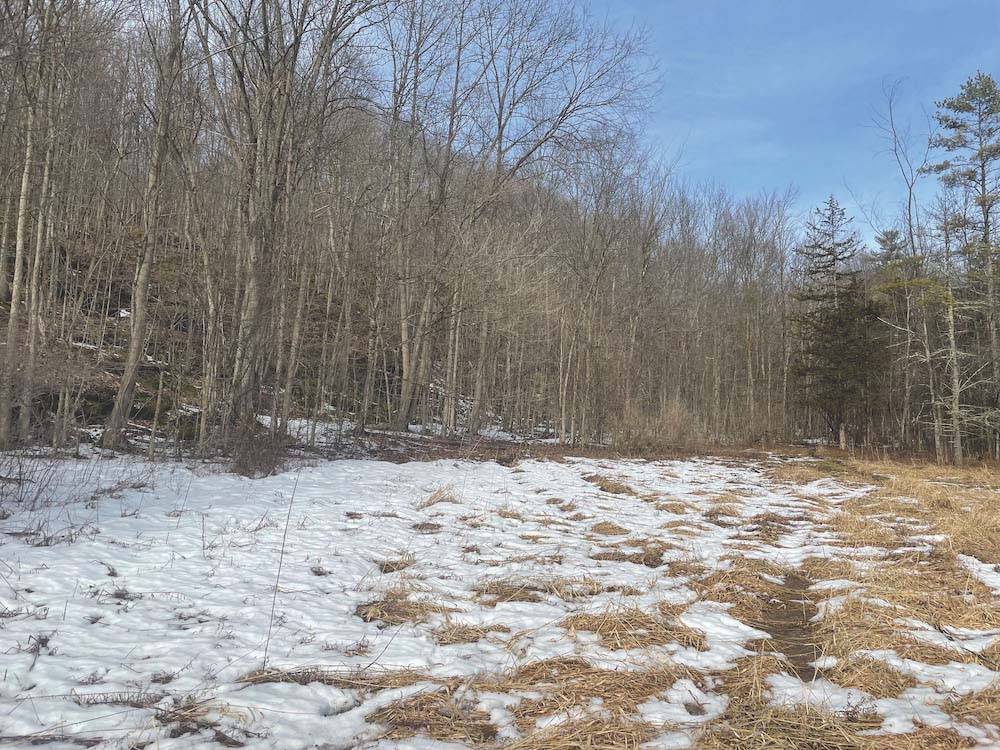 The Vermont Fish and Wildlife Department is putting $566,667 in grant money toward conserv … (read more)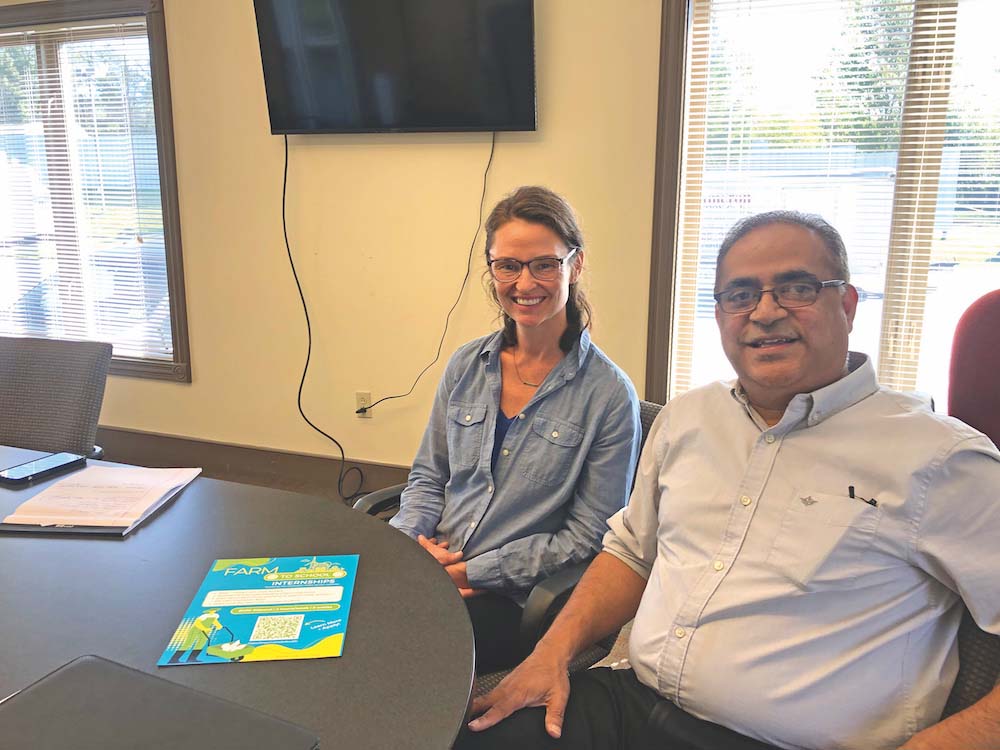 Like most things, the future of agriculture in Vermont lies in the hands of younger genera … (read more)