How to get tested for COVID-19
MIDDLEBURY — With a second wave of COVID-19 now hitting Addison County and the rest of Vermont, growing numbers of area residents who are feeling unwell are wanting to get tested. 
In Addison County, there are two primary local locations to be tested for COVID-19, according to Porter Medical Center spokesman Ron Hallman.
First, testing is still available for symptomatic and pre-surgical patients at the PMC campus off South Street in Middlebury, Hallman confirmed. Symptomatic and pre-surgical patients do require a physician's order and an appointment. Symptomatic patients should contact their primary care provider who will help facilitate testing. Please check out portermedical.org for more information.
Second, the Vermont Department of Health and CIC Health are operating a free testing site for asymptomatic people at the Middlebury Recreation Center at 165 Creek Road. Those seeking testing through this site should visit the DOH "where to get tested' website at tinyurl.com/y62l4ljf or call 211. While a provider order isn't required, the DOH wants you to schedule an appointment. 
There is some availability for walk in testing appointments at the Creek Road location. A recent check of the DOH website shows the Creek Road clinic will be in session on Friday, Dec. 4, from noon to 8 p.m.
Middlebury Police Chief and Emergency Management Coordinator Tom Hanley has provided a handy guide to register for the DOH testing clinics. Here are the steps:
• Go to healthvermont.gov.
•  At the top of the screen in red font, click on "COVID 19 in Vermont"
• The next screen has a menu on the left side. In that menu is "TESTING". Click on TESTING.
• Next screen, scroll down a bit you'll see a box with "REGISTER FOR HEALTH DEPARTMENT TESTING." Click on this, even you you've already registered to get the account number.
• Next screen, at the very top right, in the black border, click on "LOGIN".
• Next you'll get a screen printed "Welcome Back." Below that enter your user name and password that you selected when you registered earlier. Click on "LOGIN" in the blue box below your user name and password.
• You'll get a screen with a consent warning. To continue, click on the consent box and then click on "NEXT" at the bottom of the screen.
• You'll now get a screen entitled "Attendee Personal Information." Fill it out if it doesn't auto fill from your initial registration process. Then click on "SUBMIT" at the bottom of the screen.
• On the next screen, go to the upper right and click on the blue box that says 'SCHEDULE AN APPOINTMENT."
• The subsequent screen asks you to "SELECT A PERSON FOR TESTING." It will then list you and any dependents you had registered earlier. Make a selection and click on SUBMIT.
• You're getting close, it seems almost like a scavenger hunt and it may be in an institutional way. This screen is entitled "APPOINTMENT SCHEDULING." Click on PICK A LOCATION and then click on NEXT.
• A list of testing sites will come up. Scroll up and down till you find the site of your choice. Click on it, and a list of test dates will appear on the right side of the screen. You're about done. Click on the date and then follow the prompts from there.
More News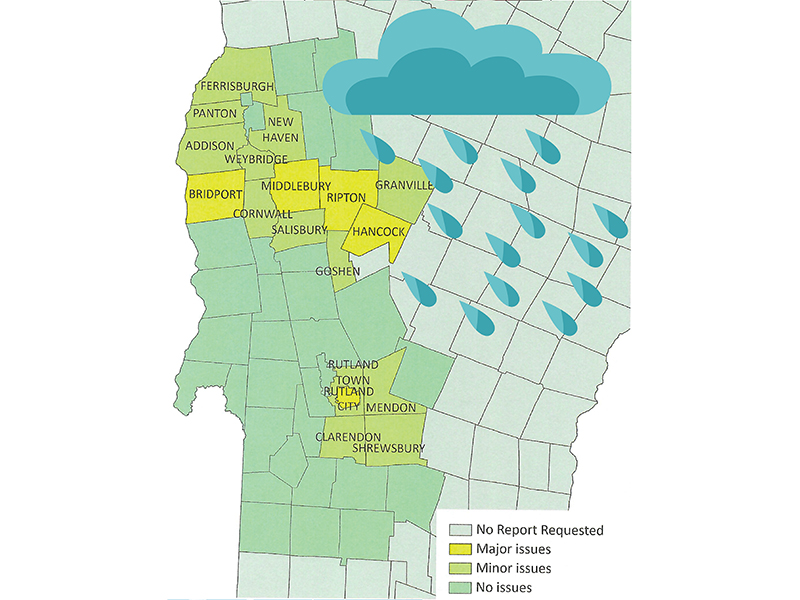 Local towns may get federal money to pay for more than a million dollars in cleanup and re … (read more)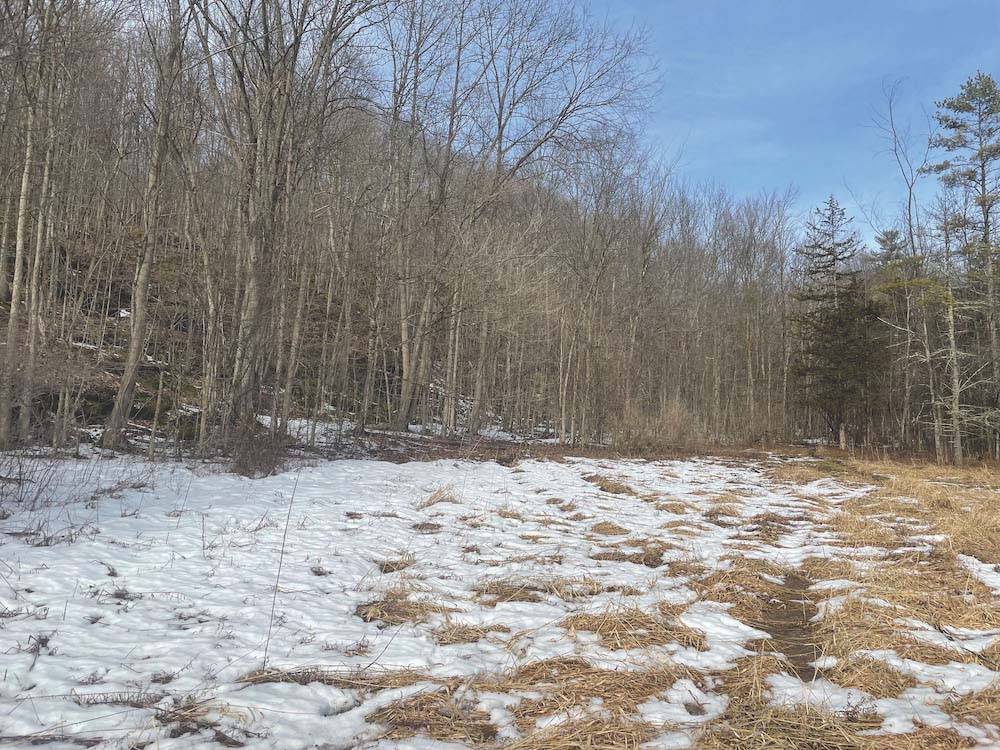 The Vermont Fish and Wildlife Department is putting $566,667 in grant money toward conserv … (read more)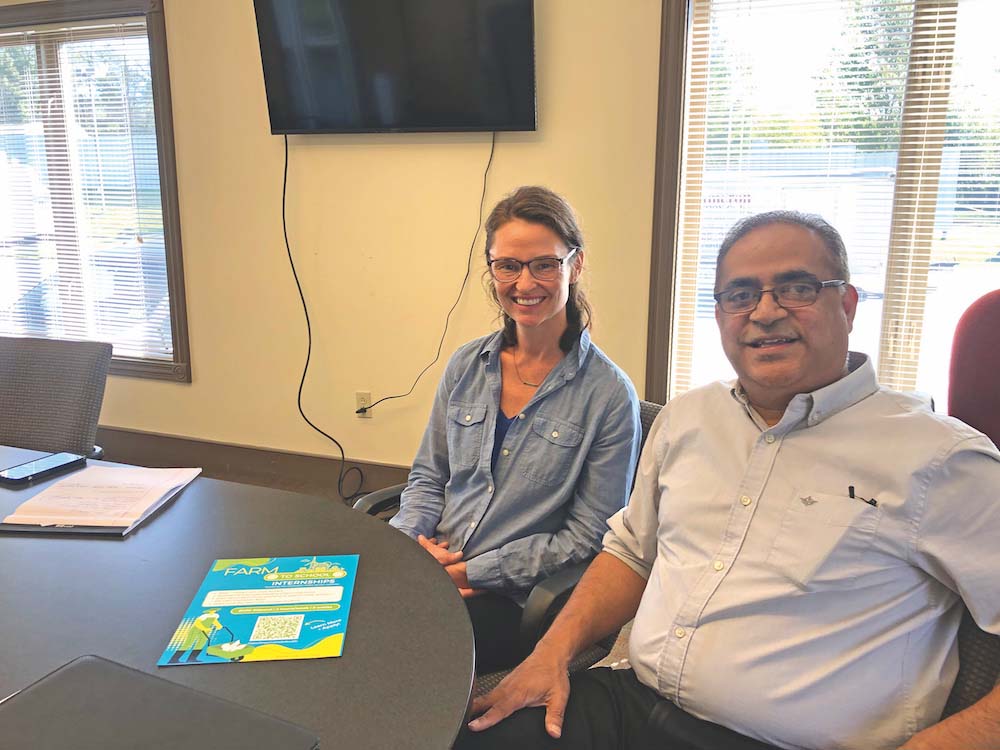 Like most things, the future of agriculture in Vermont lies in the hands of younger genera … (read more)