Book review: The Boy In The Field — by Margot Livesey
(Harper)
On the surface, this small serious novel, droll in moments, concerns the individual experiences of three young people who, having been witness to and actors in a tragic occurrence, find themselves no longer comfortable in their ordinary lives as they existed up until this point. The three teenage siblings, Duncan, Zoe and Matthew, are each moved to venture further afield in their respective quests for self-discovery, as they examine and grapple with the larger questions of infidelity, violence and crime. Duncan resolves to look for his birth mother, Zoe embarks on a sexual awakening, and Matthew learns the hard way that you don't always get what you want. They learn to sort through their emotions before our eyes; the transparency of this transformation Livesey achieves with their actions and dialogue is really remarkable. In alternating chapters, they reveal so much of themselves, so that when they each discover a secret that could tear their family apart, the effect is devastating. This novel is an exciting read, fast-paced and so precisely written, it moves along like the best mysteries, and for me as a reader, it was terrifically difficult to put down. I was simply captivated by it.
— Reviewed by Jenny Lyons of The Vermont Book Shop in Middlebury.
 
Becky's 10 Favorite Books of 2020 (in no particular order)
Homeland Elegies, by Ayad Akhtar
Shuggie Bain, by Douglas Stuart
Empty, by Susan Burton
Borges & Me, by Jay Parini
Notes on a Silencing, by Lacy Crawford
Hidden Valley Road, by Robert Kolker
What Are You Going Through, by Sigrid Nunez
The Shame, by Makenna Goodman
The Splendid and the Vile, by Erik Larson
Becoming Duchess Goldblatt, by Anonymous 
More News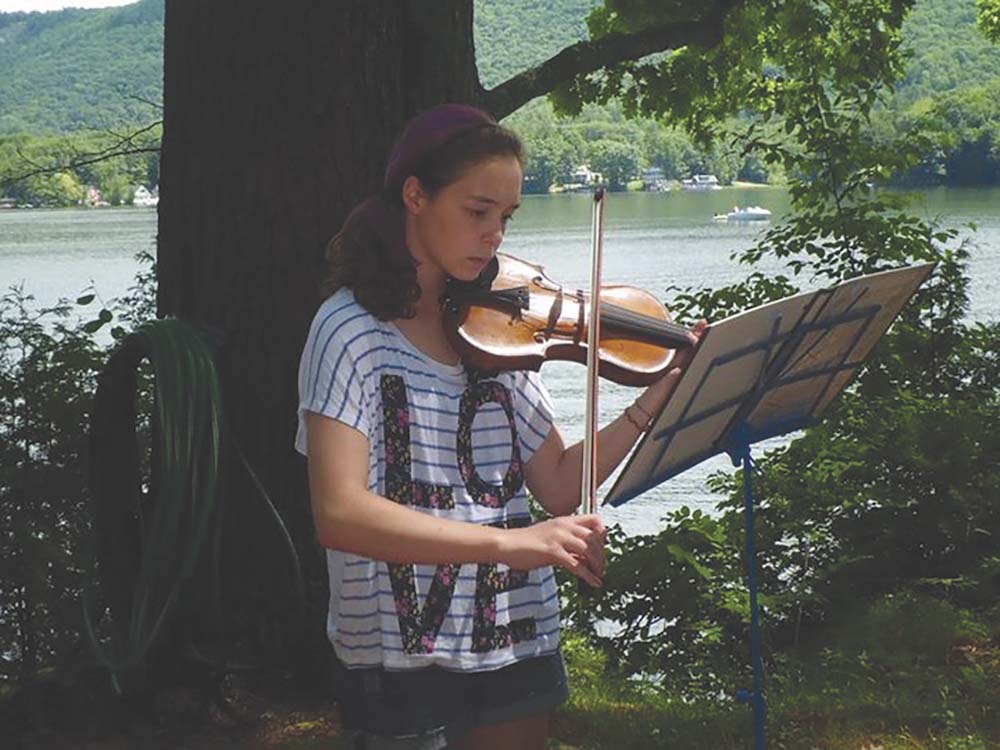 It's more than just band camp… it's Point CounterPoint. And this very special place, nestl … (read more)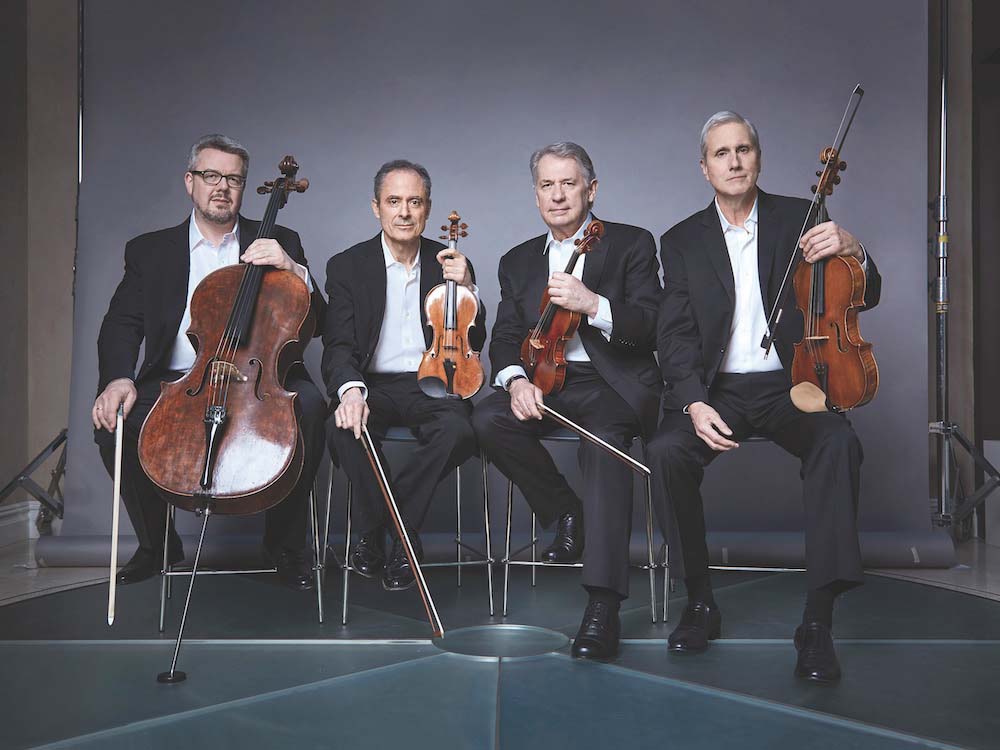 The Middlebury Performing Arts Series proudly opens its season with the legendary Emerson … (read more)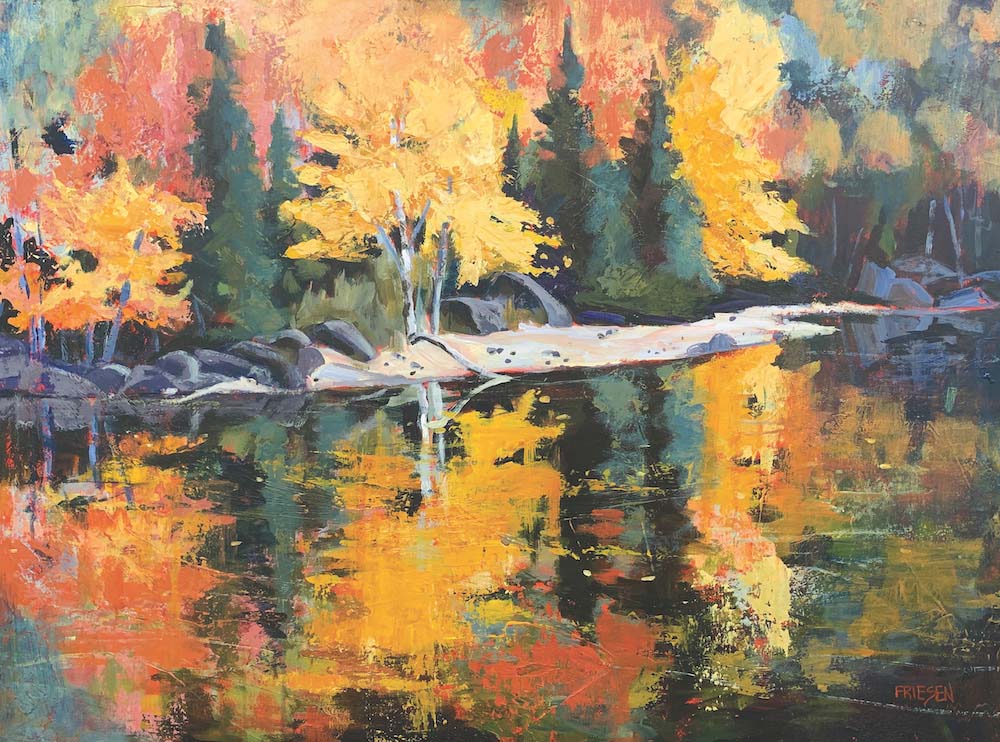 "Nature's Inner Light," a two-person exhibition featuring new work by Penny Billings and H … (read more)