Local schools forgo post-Thanksgiving interrogations
Editor's note: This story first appeared in Monday's Addison Independent newsletter and was updated Wednesday morning for the print edition.
ADDISON COUNTY — Though the Vermont Agency of Education has given them the option to do so, officials in Addison County's three biggest school districts will not be questioning students and staff about their holiday activities when they return to school this week, and will not necessarily insist on quarantine for those who have participated in multi-household gatherings or traveled out of state.
The Agency of Education (AOE) updated its guidance to schools on Nov. 23, three days after Gov. Phil Scott issued an executive order suspending multi-household gatherings — including group trips, gatherings, related ceremonies, holiday events, parties, celebrations and sharing accommodations with anyone outside of one's household — in an effort to slow the spread of COVID-19.
After "flattening the curve" this summer, Vermont has seen a surge in case counts this fall.
"Schools should consider these limits on multi-household social gatherings an extension of the state's travel guidance," AOE officials told the state's educators. "Accordingly, school districts may include the participation in multi-household social gatherings as a condition in the required daily Health Screenings for students and staff as specified in (existing) guidance."
Gathering in pre-established "pods" related to education and/or childcare are allowed, officials said, but pods related to social activity or informal play groups are not, and new pods of any kind are discouraged.
As of Wednesday morning, Addison County has reported 173 cases of COVID-19 since the pandemic began, and Vermont had 4,461 cases. State health officials estimated that nearly three-quarters of recent new cases were connected to private parties or social gatherings, and warned that Vermont could see more than 3,000 additional cases if residents failed to observe the new guidelines over the holiday.
But some people have found the new guidelines confusing, and district superintendents were fielding inquiries from community members who didn't know what to expect the Monday after Thanksgiving.
"Despite what you may have heard in the news or the Governor's press conference, schools have the option to ask about multi-household gatherings in our daily screener and have the option to exclude students and staff from in-person instruction if they attended a multi-household gathering," wrote Mount Abraham Unified School District Superintendent Patrick Reen in a Nov. 25 email to his district. But at this time, he explained, "MAUSD will NOT be adding this question to our daily health screener and we will NOT be excluding students and staff from in-person instruction."
Addison Northwest School District Superintendent Sheila Soule made the same decision.
"Due to the many variable scenarios that a household may have, at this time we will not be asking our students and staff this question as part of the daily health screening," Soule wrote in a Nov. 29 email to her district. "We do, however, expect families and staff to follow the Governor's Executive Order and monitor their own activities related to the restrictions outlined therein."
Soule and Reen informed their respective learning communities that by sending students to school parents are verifying that their families are in compliance with Gov. Scott's order. The same will go for staff, Reen said.
The Addison Central School District will be asking students if they traveled outside of Vermont during the holiday, Superintendent Peter Burrows told the Independent Tuesday morning.
ACSD COVID-19 Coordinator Kelly Landwehr outlined the district's post-Thanksgiving plans in a memo Burrows circulated by email on Nov. 27.
"If any concerning situations are brought to our attention that could affect the safety of the school community while these limits are in place, students or staff participating in multi-household social gatherings may be excluded from attending in-person instruction, and they may be required to complete either a 14-day quarantine or a 7-day quarantine followed by a negative test prior to returning to in-person school," Landwehr wrote.
Such cases have been brought to the ACSD's attention, Burrows said, and some families are quarantining this week because they attended multi-family gatherings or traveled out of state.
The district recently reported four cases of COVID-19: three at Mary Hogan Elementary School and one in the central office.
Last week the MAUSD reported its first case of COVID-19, at Robinson Elementary School in Starksboro, and on Sunday the ANWSD reported its first two cases.
Reach Christopher Ross at [email protected].
More News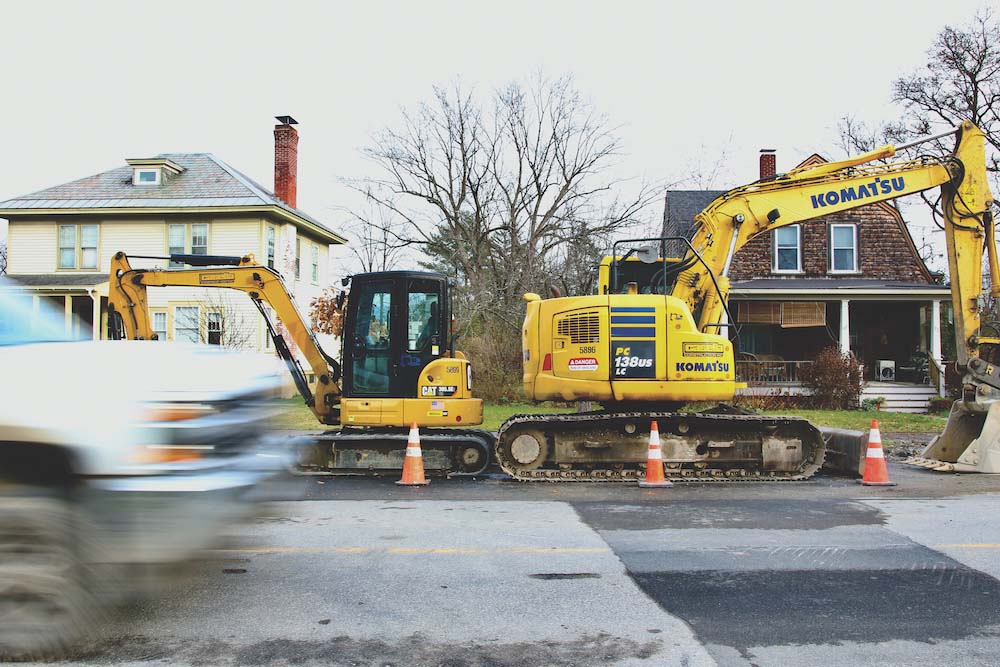 Middlebury voters next year will be asked to support three separate bond votes totaling $2 … (read more)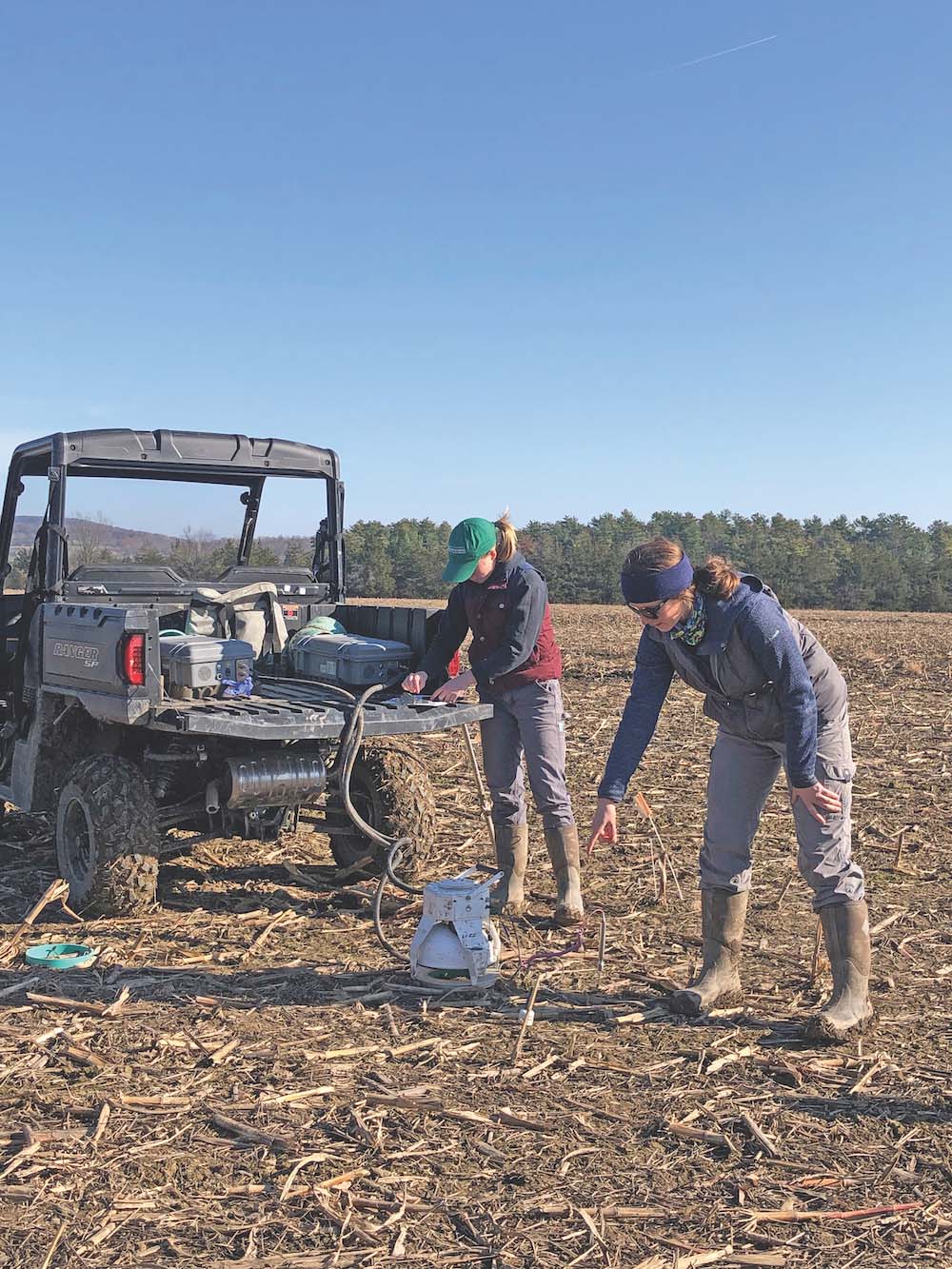 From planting cover crops to transitioning toward no-till or reduced-till approaches, farm … (read more)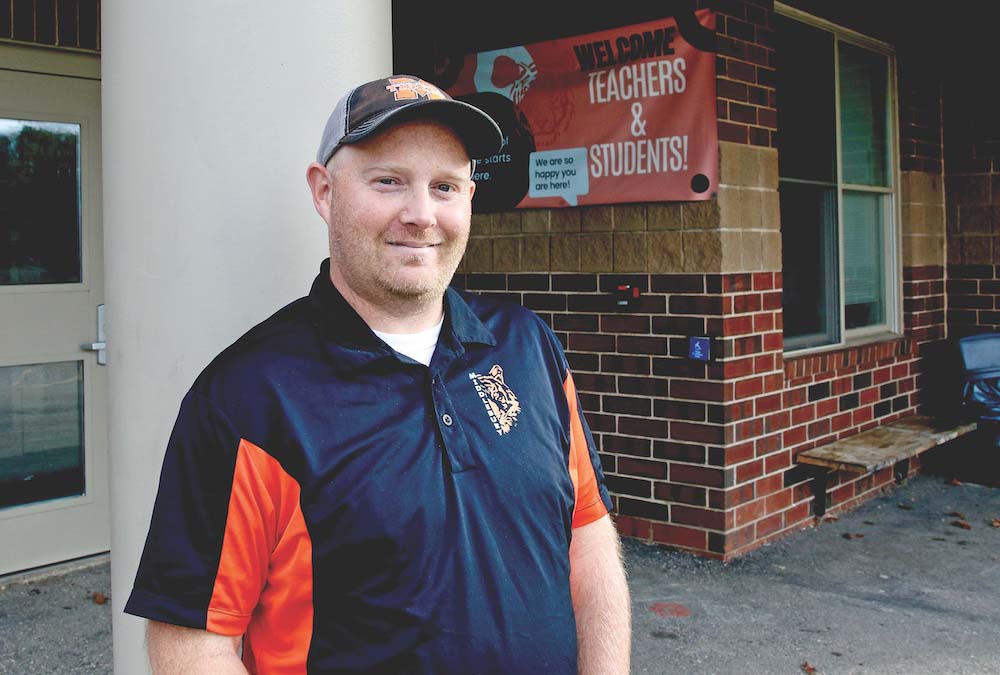 Dustin Hunt always knew he wanted to work with children in the field of athletics. He got … (read more)