Starksboro school reports COVID case
STARKSBORO — A member of the learning community at Robinson Elementary School has tested positive for COVID-19.
Mount Abraham Unified School District officials received the news on Nov. 23, according to an announcement Monday afternoon by Superintendent Patrick Reen.
"We have been working closely with the Vermont Department of Health," Reen said. "Anyone who may have been exposed has been notified and is currently expected to be in quarantine."
School officials did not specify whether the person who tested positive was a student, staff member or other member of the community.
The patient may be allowed to return to school on Monday, Nov. 30, if they remain asymptomatic, Reen said.
Potential close contacts in quarantine may, if they choose, get tested on Nov. 27, the Friday after Thanksgiving. They will then be allowed to return to school if they have a negative test result and are not displaying symptoms of the disease. Without a test, those in quarantine who do not have symptoms must wait until Dec. 7 to return.
"Thanks to the efforts of staff and students at Robinson and the safety precautions in place, the number of close contacts is small and is very well contained," Reen said. "Because of this, Robinson will remain open as planned on 11/30 following the holiday break. Plans are being made to accommodate those who may still be in quarantine."
The dates and protocols regarding affected MAUSD community members are based on guidance from the Vermont Department of Health, Executive Assistant to the Superintendent Jennifer Willey told the Independent.
The case at Robinson is the first known case of COVID-19 in the MAUSD learning community, Willey said.
More News
Blasting ledge could begin on Monday in Vergennes as work on the $25 million Vergennes Gra … (read more)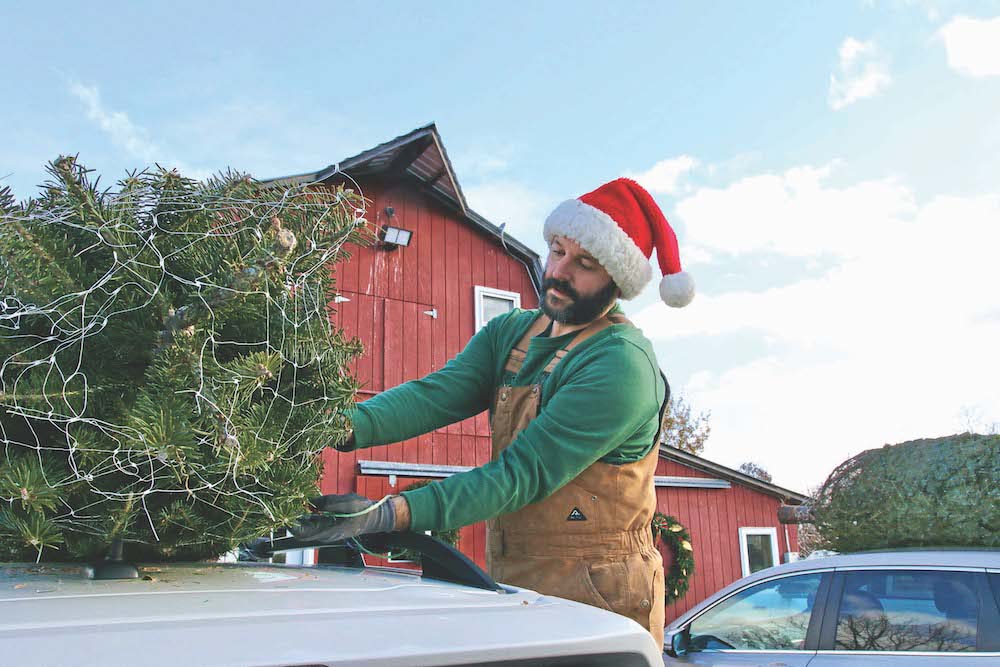 With the holiday season underway, county Christmas tree farms have begun welcoming visitor … (read more)
As the Middlebury Snowbowl prepares for opening day this Saturday, Dec. 9, loyal skiers an … (read more)