The Vermont Symphony Orchestra hosts 'Music For Days Like This'
On Nov. 21, the Vermont Symphony Orchestra's New Music Advisor David Ludwig will host "Music for Days Like This" online. This digital concert interweaves the traditional with the unexpected, drawing a parallel to present day experiences through chamber ensemble performances. This streamable series, the brainchild of VSO Creative Projects Chair Matt LaRocca, is recorded at unique locations throughout the Champlain Valley, with some venues welcoming the VSO for the very first time. "Music for Days Like This" promotes the voices of those historically left out of the orchestral narrative, featuring new commissioned music from female composers, Black composers, and composers under the age of 20, intertwined with works from more traditionally performed composers.
The upcoming November performance will feature a string quintet and pianist, with premiere works composed by Alex Wick of South Burlington High School and Arianelle Arroyo, a high school junior from New York City. The program will also include works by Franz Schubert and Ludwig van Beethoven, among others.
The concert will stream at 7:30 p.m. Tickets required with a pay-what-you-can sliding scale options starting at $5. For more details and tickets, visit vso.org/events.
More News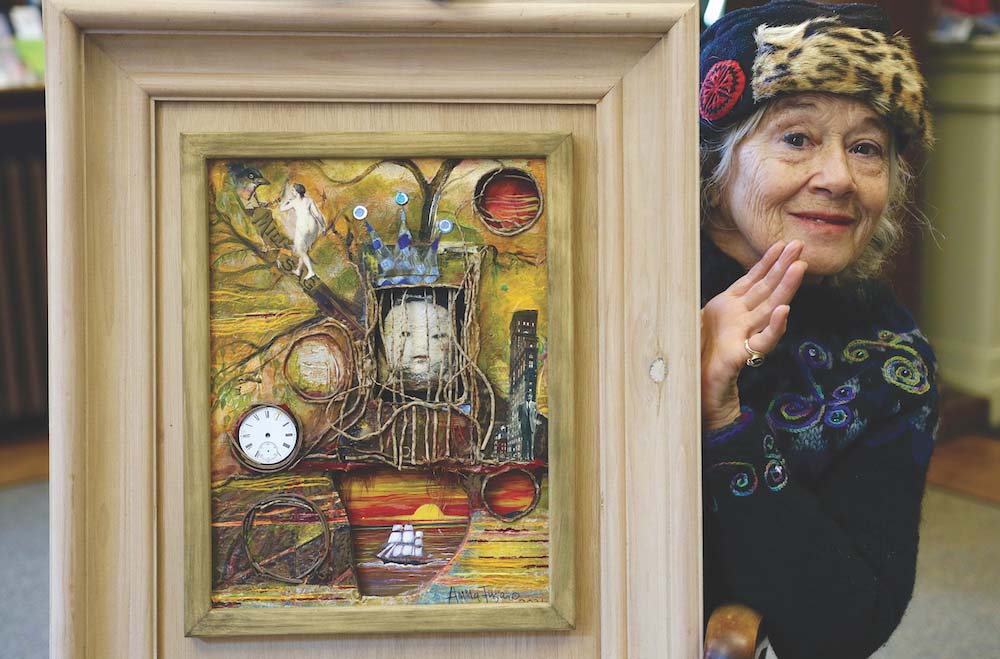 From floor to ceiling, Anna Fugaro's Middlebury living space is filled with her own artwor … (read more)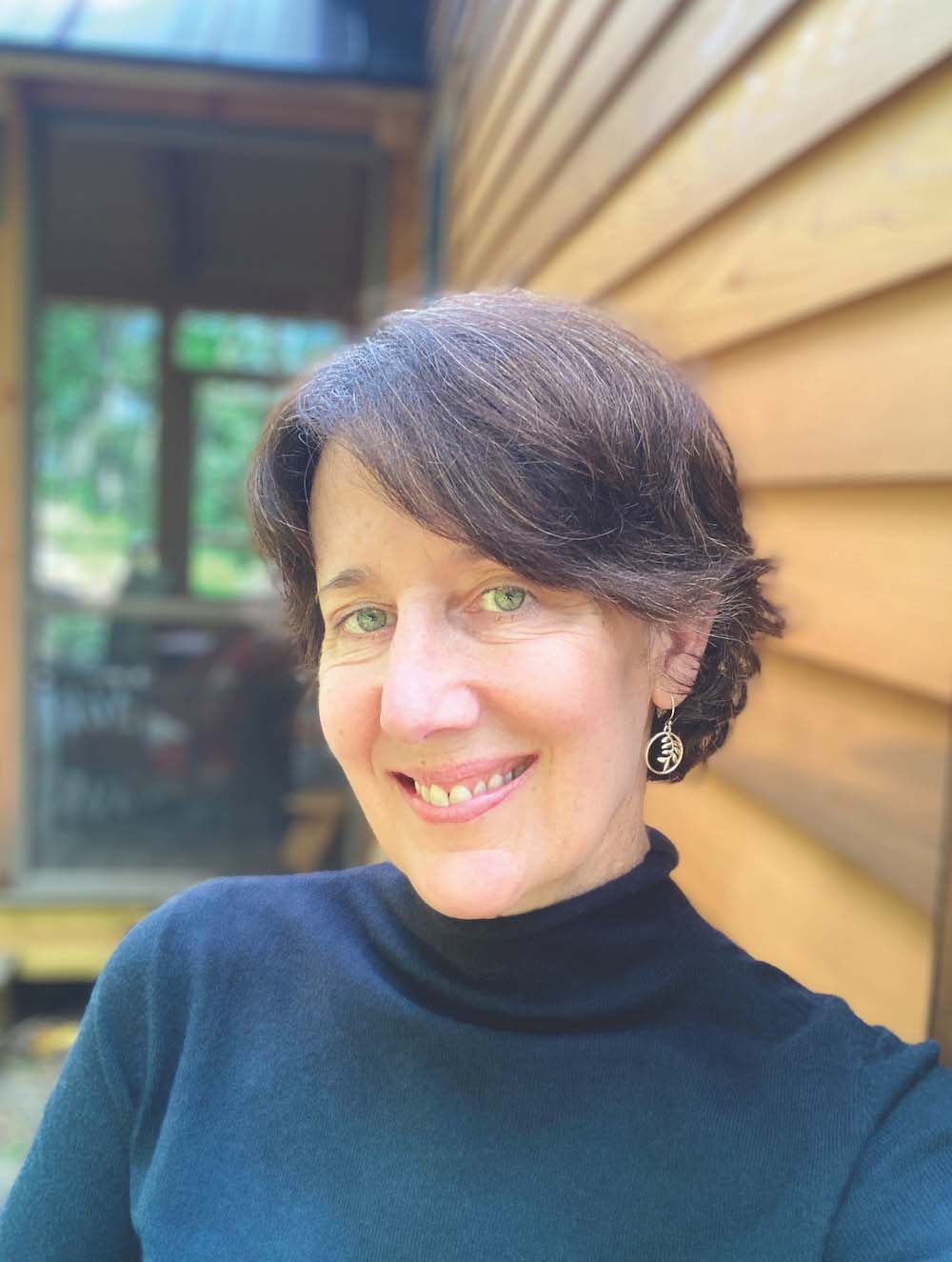 ‏I was driving through the fields of Heaven when I realized I was still on Earth,
because … (read more)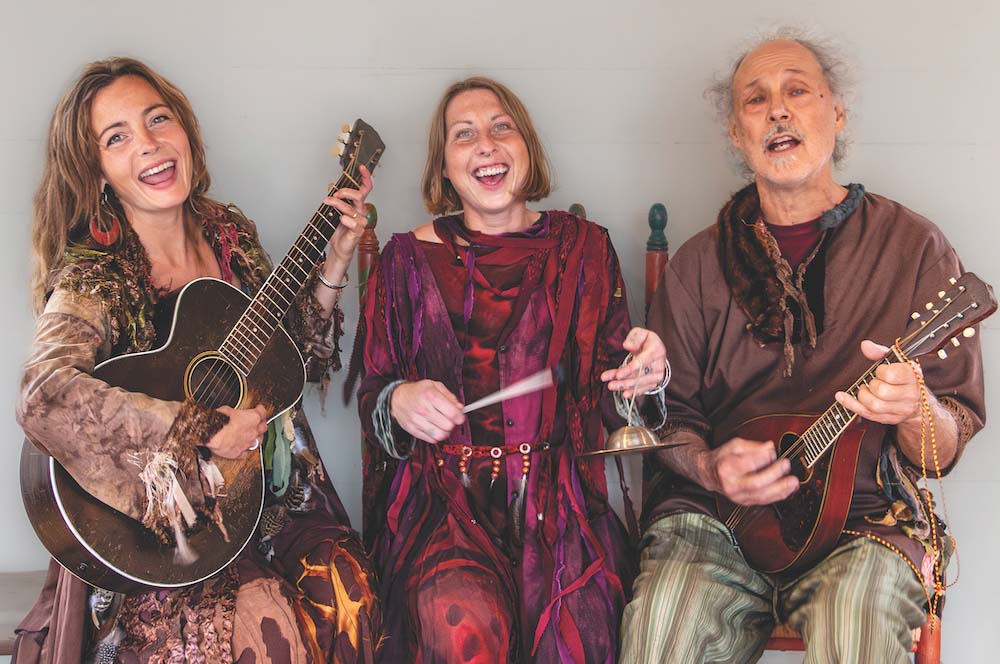 ‏After a five year pause, this magical Winter Solstice dream play which first appeared on … (read more)