Book review: The Dead Are Arising: The Life of Malcolm X — by Les & Tamara Payne
(Liveright Publishing Corporation)
Les Payne, Pulitzer Prize-winning investigative journalist, conducted hundreds of hours of interviews, and pored over books, newspaper accounts and court documents, to construct this epic biography of Malcolm X, and it is miraculous that he prevailed — many close contacts passed away shortly after Payne interviewed them — and Payne himself passed away before he completed the book. Fortunately, for readers and scholars, his daughter, Tamara Payne, who was also his primary research assistant in this decades-long undertaking, was willing and able to finish the book that corrects past narratives and releases important information gleaned from people who knew Malcolm X, including still-living family members, classmates, friends, cellmates, Nation of Islam figures, even FBI and political leaders — and imparts valuable insight into the pivotal role Malcolm X played in American history, thus securing his legacy. "The Dead Are Arising" is being hailed as the definitive biography of this fascinating yet frequently misunderstood and misrepresented figure, is a finalist for National Book Award for Nonfiction, and is long-listed for the Andrew Carnegie Medal for Excellence in Nonfiction, yet it is also broadly accessible, with a narrative of his short impactful life (1925-1965) presented in vignettes brought to vivid life with first-hand accounts.
— Reviewed by Jenny Lyons of The Vermont Book Shop in Middlebury.
 
New & Forthcoming Black Nonfiction
Light for the World to See, by Kwame Alexander
Long Time Coming, by Michael Eric Dyson
The Selected Works of Audre Lorde, by Audre Lorde
The Purpose of Power, by Alicia Garza
A Promised Land, by Barack Obama
Uncomfortable Conversations with a Black Man, by Emmanuel Acho
Just Us, by Claudia Rankine
Memorial Drive, by Natasha Trethewey
Wandering in Strange Lands, by Morgan Jerkins
Why Didn't We Riot? by Issac J. Bailey
More News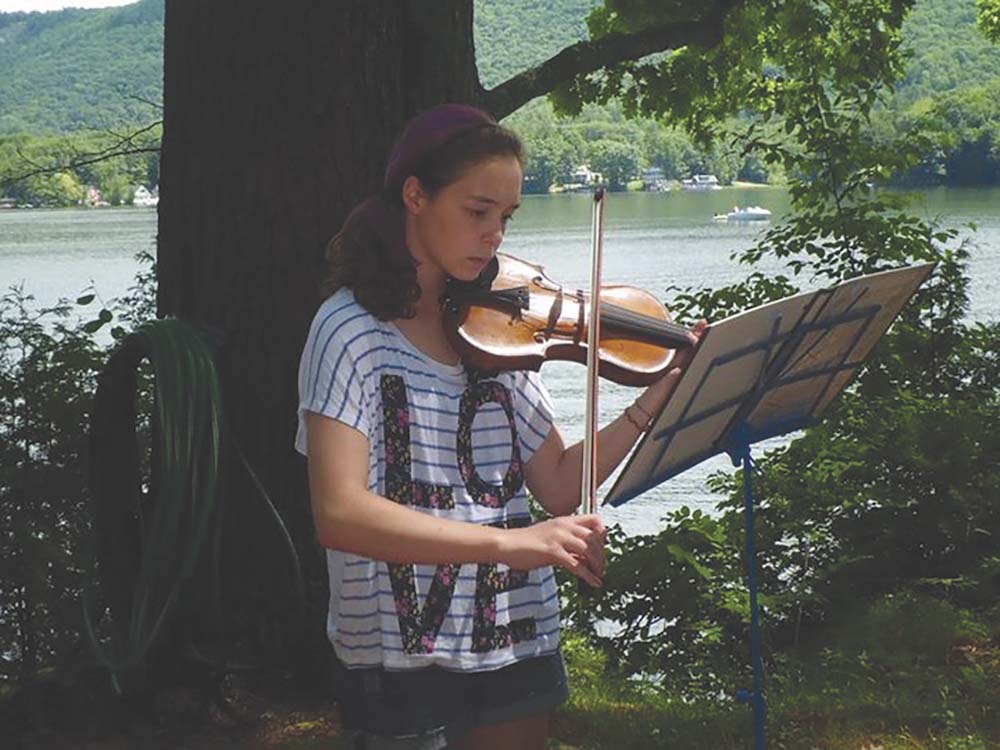 It's more than just band camp… it's Point CounterPoint. And this very special place, nestl … (read more)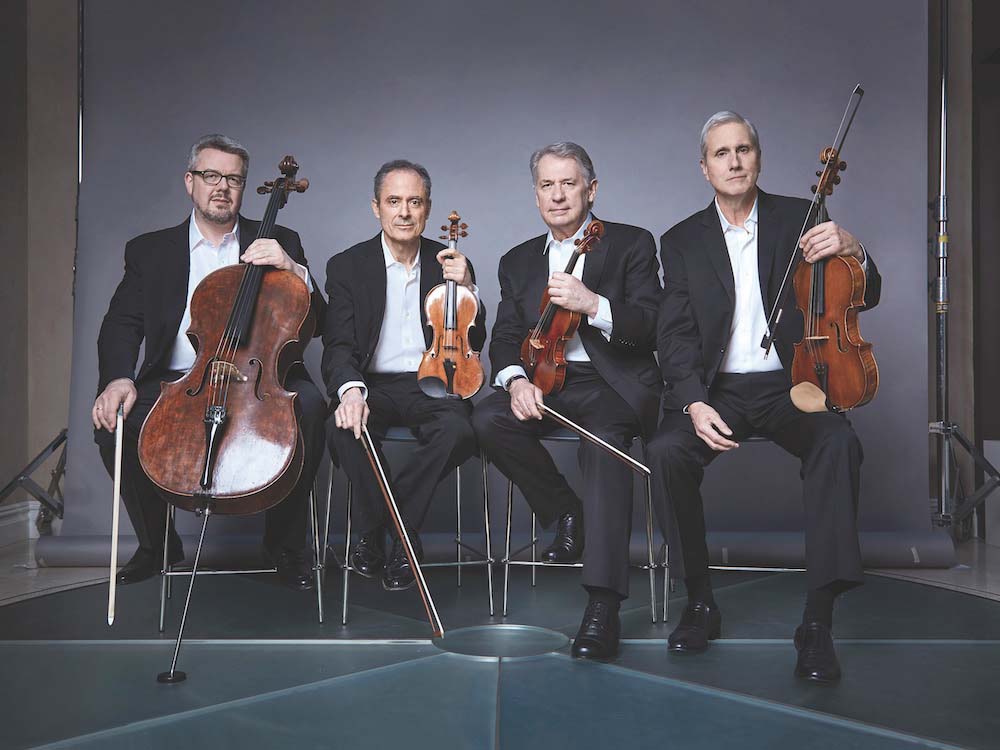 The Middlebury Performing Arts Series proudly opens its season with the legendary Emerson … (read more)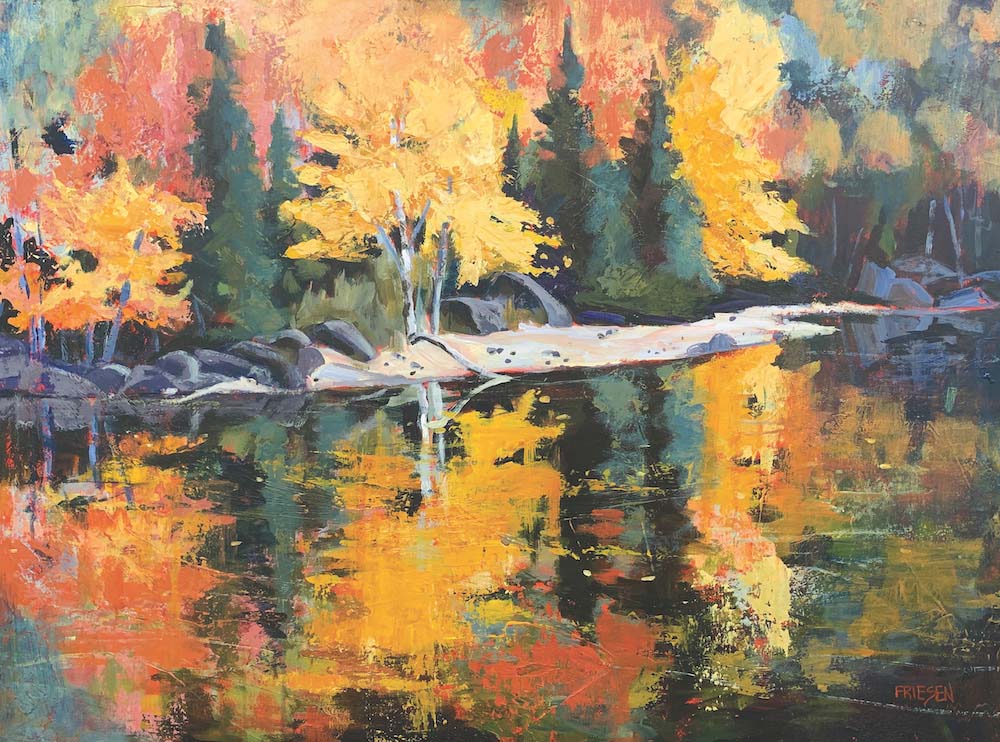 "Nature's Inner Light," a two-person exhibition featuring new work by Penny Billings and H … (read more)