Book review: The Cold Millions — by Jess Walter
(Harper)
In the harsh, cold landscape of early 20th-century America, futures and fortunes are being made, much as they always are, on the backs of the underpaid and underrepresented workers and the fortunate ones call the shots, giving nothing in return. On the outskirts of brand-new towns born beside mines, farms and logging operations in and around Coeur D'Alene, Spokane, and Seattle, men — bums, tramps, hobos, stiffs — snatch itinerant work as they can find it, spending the little they earn in taverns and flophouses. Gregory and Ryan Dolan, brothers and orphans, known as Gig and Rye, scramble for a toehold in this rapidly-industrializing nation. Gig throws in with the union workers trying to expose the corruption of the rich and powerful and find fairness and justice for the hardworking poor and the beautiful Ursula. Rye follows his older brother into the fray, taken in by the passionate speeches of the passionate Elizabeth Gurley Flynn — a woman before her time, labor leader, activist and feminist who traversed the region working with the IWW, Industrial Workers of the World — and finds himself risking his life, and his honor, to help her. It was quite a rush to get caught up in this fast-paced riveting ride of a novel by the author of Beautiful Ruins.
— Reviewed by Jenny Lyons of The Vermont Book Shop in Middlebury.
 
9 Must-Read Literary Westerns
Angle of Repose, Wallace Stegner
How Much of These Hills Is Gold, by C Pam Zhang
The Sisters Brothers, by Patrick DeWitt 
Blood Meridian, by Cormac McCarthy
The Son, by Philipp Meyer
The Which Way Tree, by Elizabeth Crook
Inland, by Téa Obreht
Fall Back Down When I Die, by Joe Wilkins
The Whistling Season, by Ivan Doig 
More News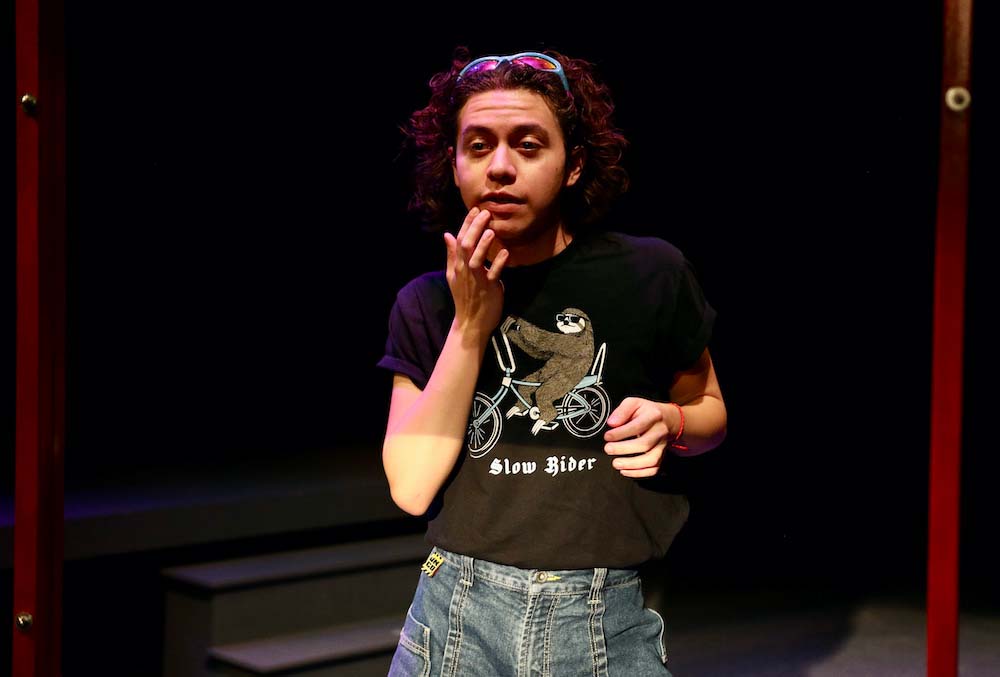 Like the Polaroid, award-winning playwright Naomi Iizuka has a play that captures moments … (read more)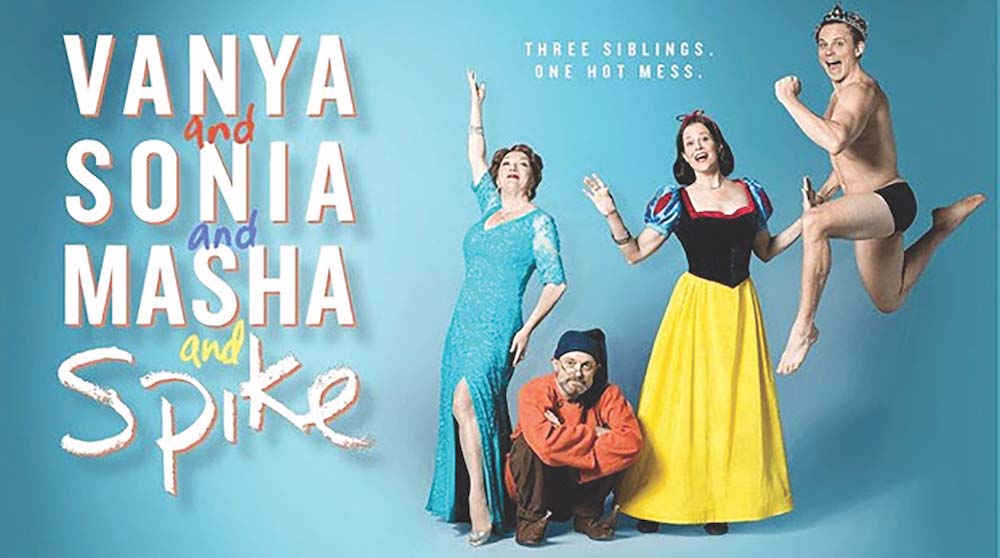 The Middlebury Community Players will hold open auditions at Town Hall Theater on Dec. 4 a … (read more)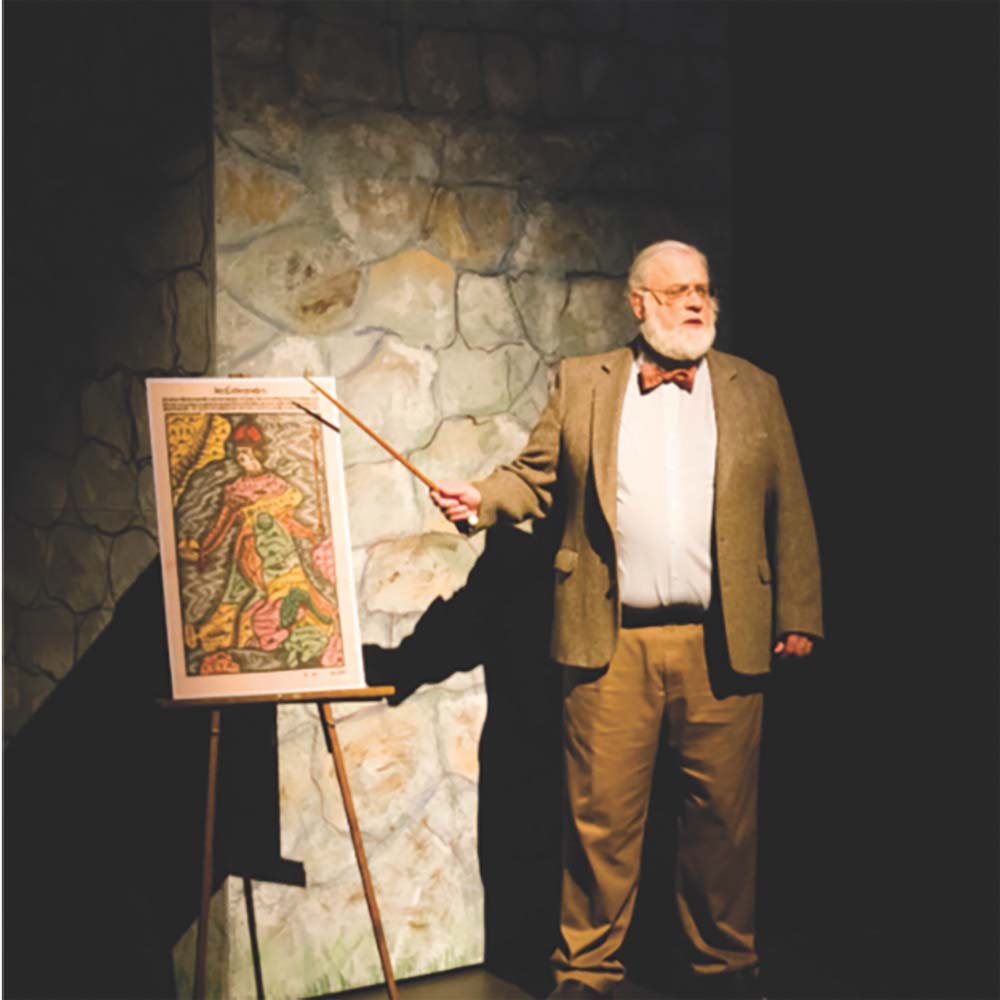 The Middlebury Community Players expressed deep sadness to hear of the recent passing of f … (read more)