College to open earlier in spring
MIDDLEBURY — Middlebury College has adjusted its spring 2021 schedule in response to concerns from the campus community about a late start and a shortage of school breaks, according to a campus-wide announcement last week from Provost Jeff Cason and Acting Dean of Students A.J. Place.
Students had originally been scheduled to begin spring term classes on March 1, and work straight through to May without a spring break.
Classes will now start on Feb. 24, and details about the timing, duration and logistics of a spring semester break will be announced in coming weeks.
The new schedule brings students back to campus on Feb. 21-22, a couple of days earlier than originally planned, and classes will be held remotely until two rounds of COVID-19 testing have been completed.
Dates for the winter term, which will with few exceptions be held remotely, have not changed.
More News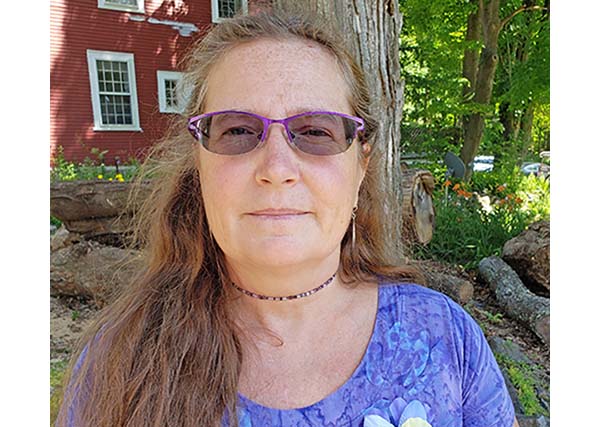 Learn about the disease in a documentary film by a local woman who knows first hand. Plus … (read more)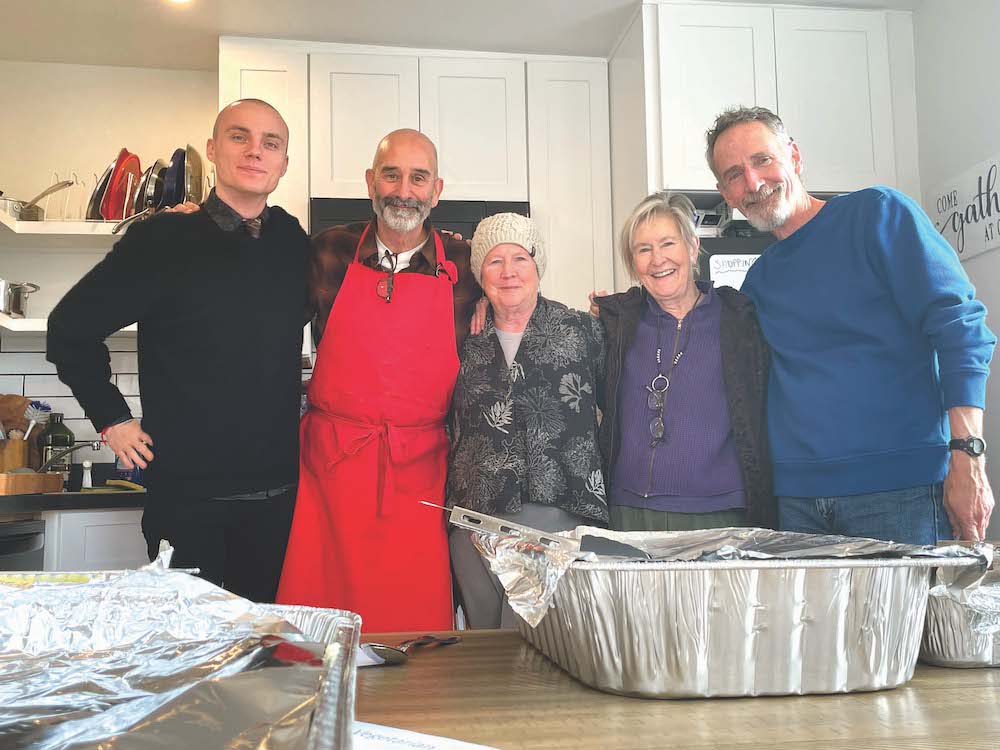 This past Thanksgiving, Nov. 23, saw almost 60 people converge upon the 1,400-square-foot … (read more)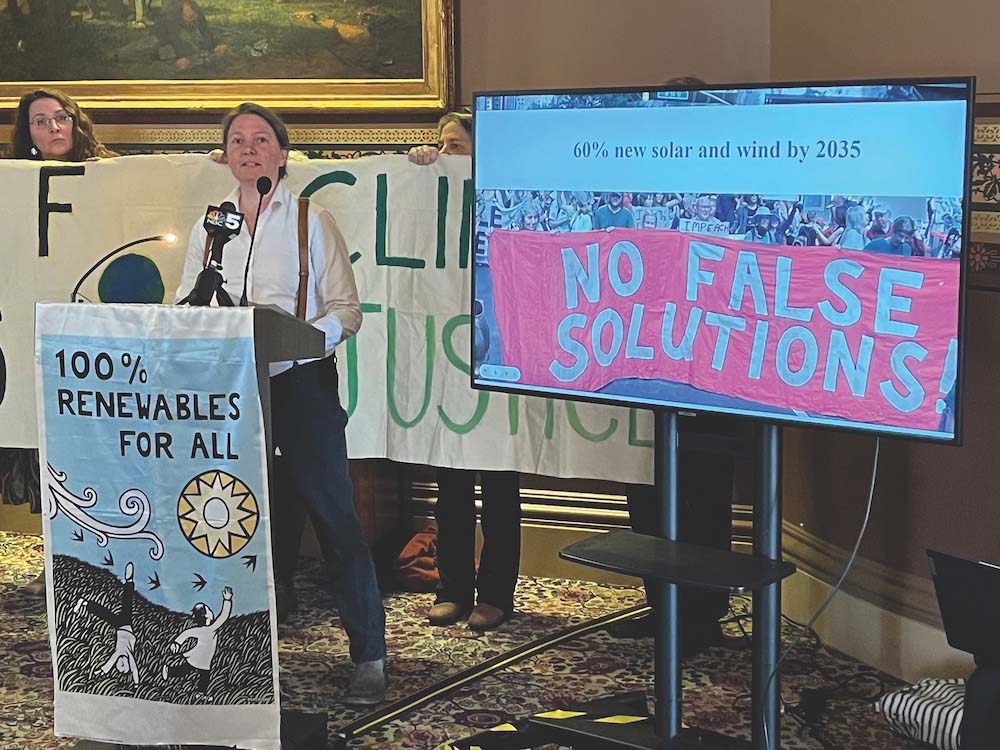 Two state lawmakers are urging Addison County folks not to ease up on efforts to battle cl … (read more)