Book review: Flyaway — by Kathleen Jennings
Flyaway — by Kathleen Jennings
(Tor.com)
In the district of Inglewell, a fictional locale in the interior of Australia, young Bettina Scott lives with her mother, following a closely prescribed set of daily chores and errands, admonished to never step outside these drawn lines. But when a stranger, a tall man with sandy hair and cold eyes, and then an ugly word painted on their front fence, upset the delicate balance, which feels to have been achieved with great perseverance, Bettina, or Tina, as others in the close knit community pronounce, is propelled into investigating the relationship between these two occurrences. It's a dry, stark, forbidding land, and dark magic pervades the people and the landscape, but staying sequestered with her mother is no longer an option. Fragments of a story, kept from her and discussed, if ever, in a haze of untruths, begin to resurface in Bettina's mind as she, and the people who can help her, begin to piece together the truth. Brisbane author and illustrator Kathleen Jennings has created a mythical world, dangerous, beautiful, struck through with fabulous, mythical stories and creatures, all enclosed in a slim, illustrated novella that will literally take you on a journey on the other side of the world.
— Reviewed by Jenny Lyons of The Vermont Book Shop in Middlebury.
 
6 Books to Read if You Love Fantasy on the Dark Side
Piranesi, by Susanna Clarke
A Cosmology of Monsters, by Shaun Hamill
The Slow Regard of Silent Things, by Patrick Rothfuss
Ring Shout, by P. Djèlí Clark
Middlegame, by Seanan McGuire
The Year of the Witching, by Alexis Henderson 
More News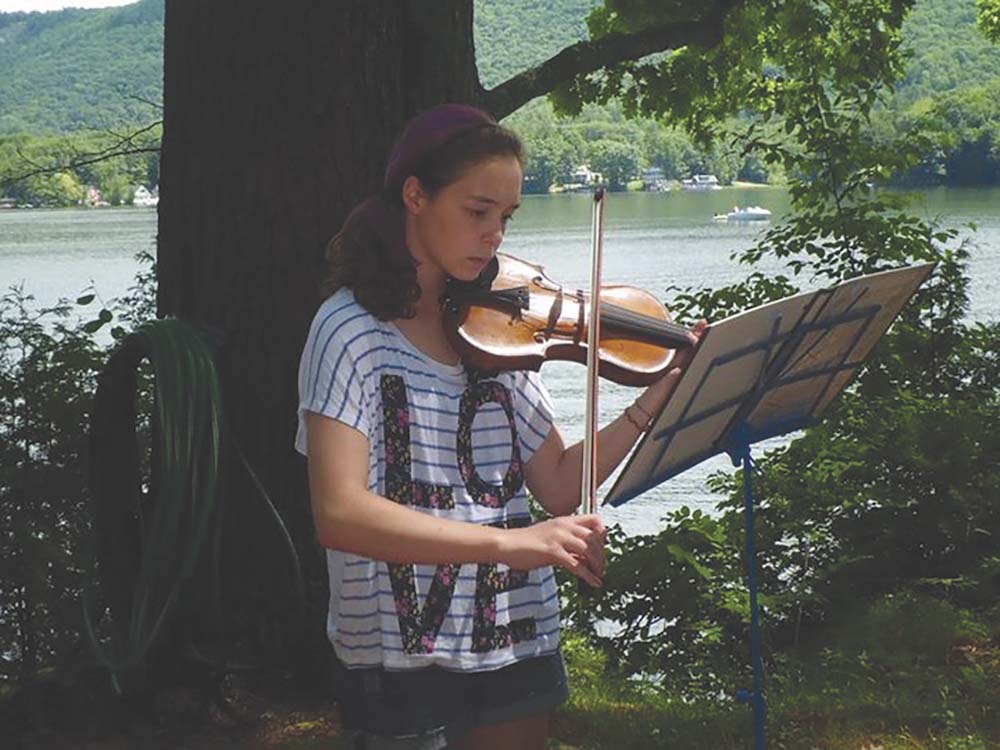 It's more than just band camp… it's Point CounterPoint. And this very special place, nestl … (read more)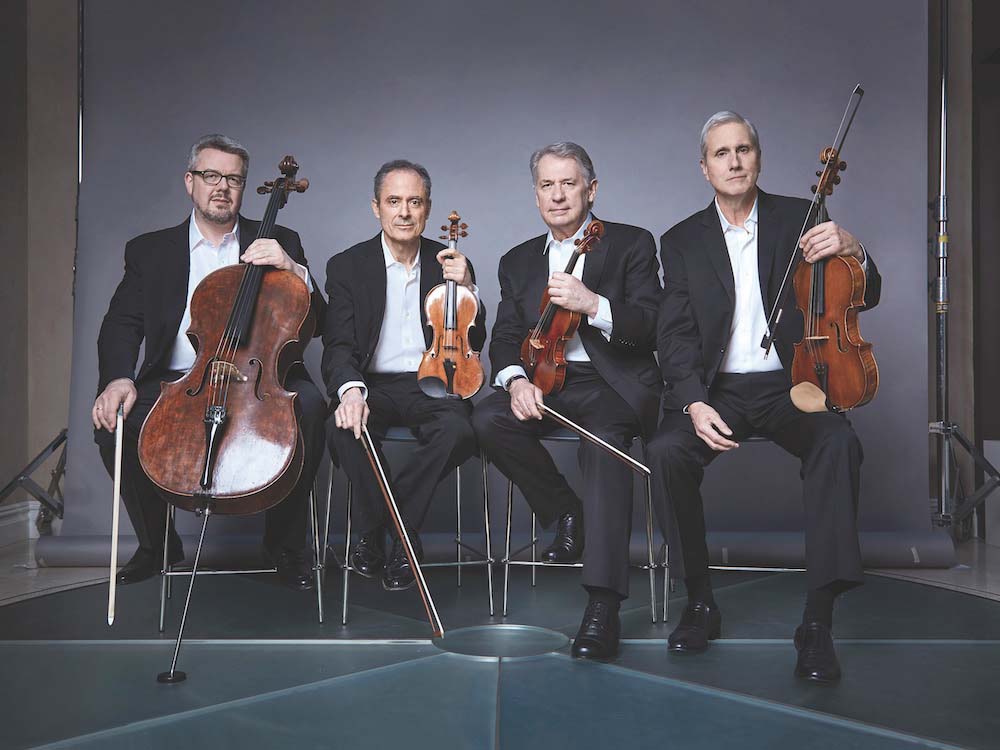 The Middlebury Performing Arts Series proudly opens its season with the legendary Emerson … (read more)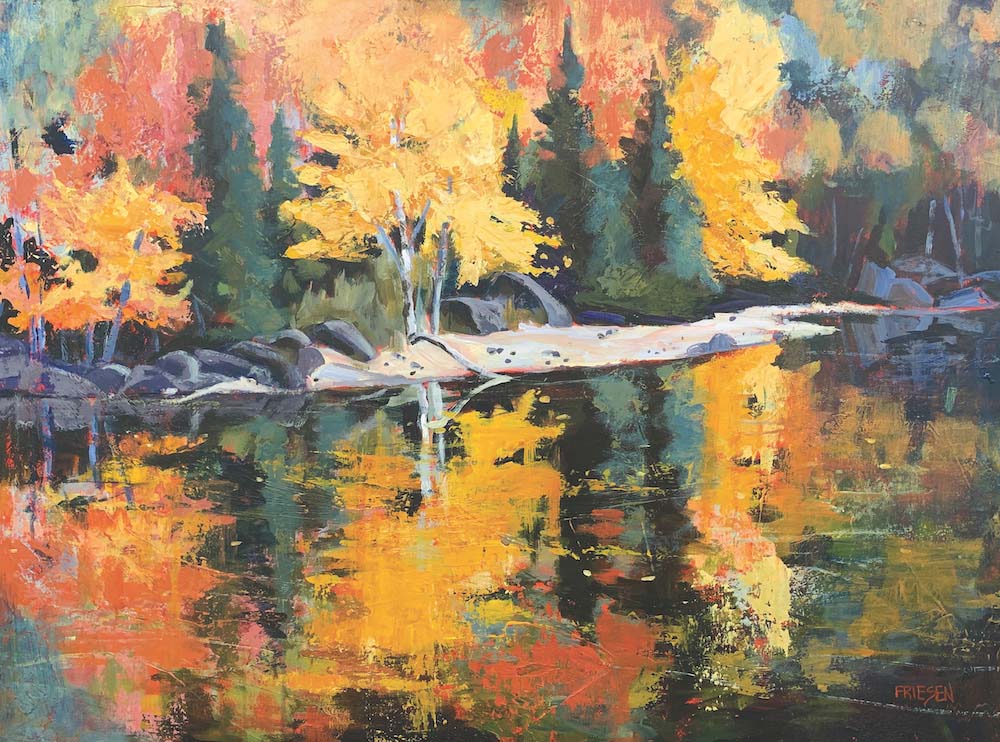 "Nature's Inner Light," a two-person exhibition featuring new work by Penny Billings and H … (read more)