SARE farm grants now available
VERMONT — The Northeast Sustainable Agriculture Research and Education Program (SARE) is now accepting applications for its Farmer Grant Program. Up to $15,000 is available per project. Applications are due online at 5 p.m. ET on Nov. 17. 
The Farmer Grant Program funds farmers to enable them to explore new concepts in sustainable agriculture on production, marketing, labor, farm succession, social capital and other areas through experiments, surveys, prototypes, on-farm demonstrations, or other research and education techniques. Grants may not be used to help start or expand farm businesses.
Farmer Grant projects address issues that affect farming with long-term sustainability in mind. There are no restrictions on the topics that may be addressed as long as the proposed project leads to new information that enhances Northeast agriculture. Reviewers look to fund projects that are well-designed to meet the objectives and promise significant benefit to farming communities.
All commercial farm business owners and farm employees in the Northeast region are eligible to apply. Farms must be located in Connecticut, Delaware, Massachusetts, Maryland, Maine, New Hampshire, New Jersey, New York, Pennsylvania, Rhode Island, Vermont, Washington, D.C. or West Virginia.
Northeast SARE encourages projects submitted from or in collaboration with women, LGBTQ+ and Black, Indigenous and People of Color (BIPOC) farmers.
All projects must enlist a technical advisor that provides support to the farmer applicant. The technical advisor can be an Extension educator; Natural Resources Conservation Service or other government staff; university researcher; nonprofit staff; private consultant; veterinarian or other technical expert, including another farmer.
Northeast SARE, which is funded by the U.S. Department of Agriculture's National Institute of Food and Agriculture, offers competitive grants and sustainable agriculture education. It is housed within University of Vermont Extension, a unit of UVM's College of Agriculture and Life Sciences.
Application materials, including detailed instructions and supporting documents, are posted on the Northeast SARE website at northeastsare.org/FarmerGrant. Questions about the grant program should be directed to Northeast SARE grant coordinator Candice Huber at [email protected]. 
A webinar that explains the program will be held on Oct. 6 from noon to 1 p.m. Register at go.uvm.edu/farmergrantwebinar. Anyone requiring a disability-related accommodation to participate should contact the Northeast SARE office at [email protected] or (802) 651-8335 by Sept. 29.
More News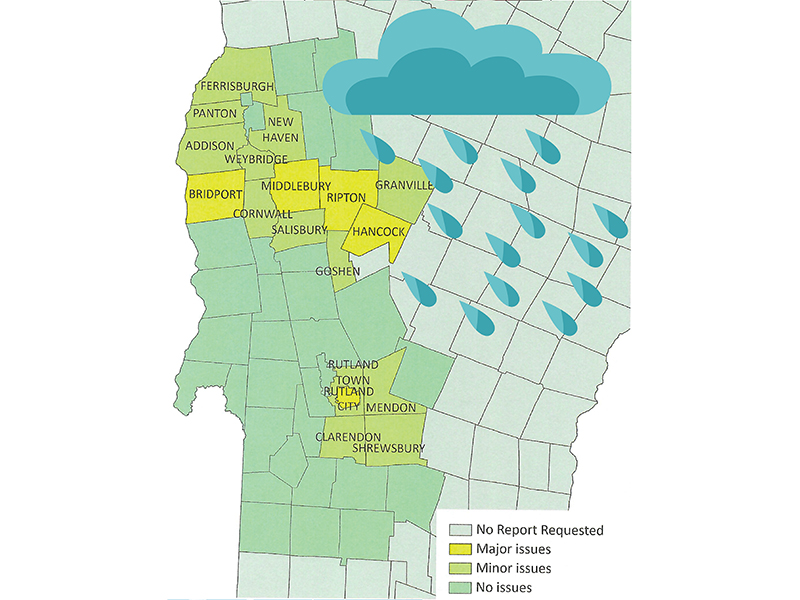 Local towns may get federal money to pay for more than a million dollars in cleanup and re … (read more)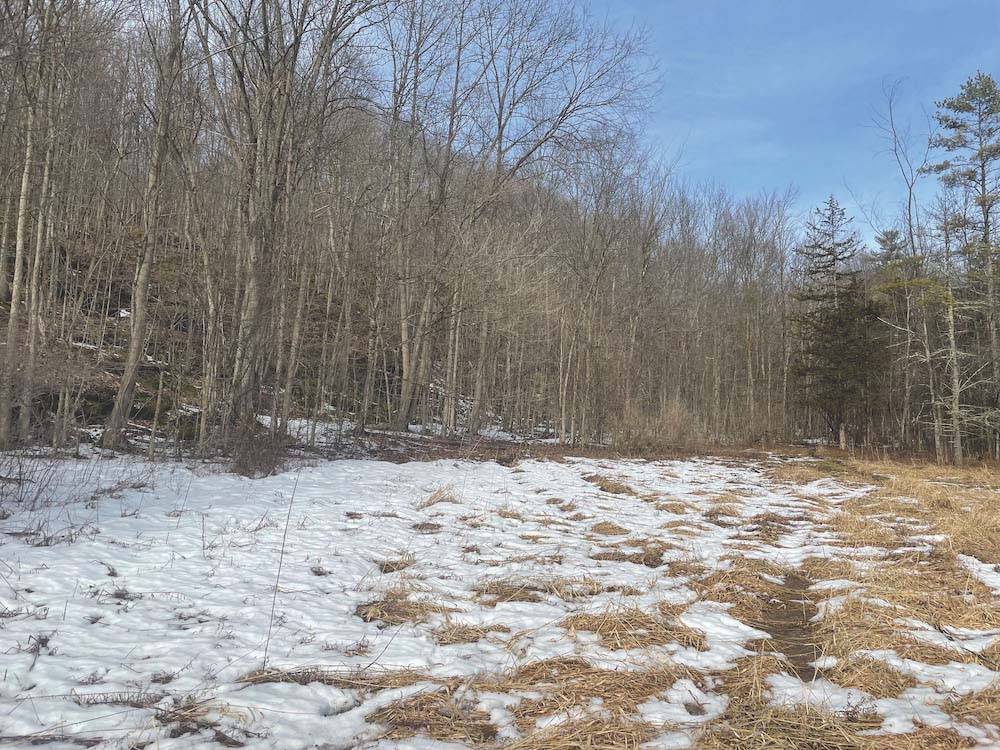 The Vermont Fish and Wildlife Department is putting $566,667 in grant money toward conserv … (read more)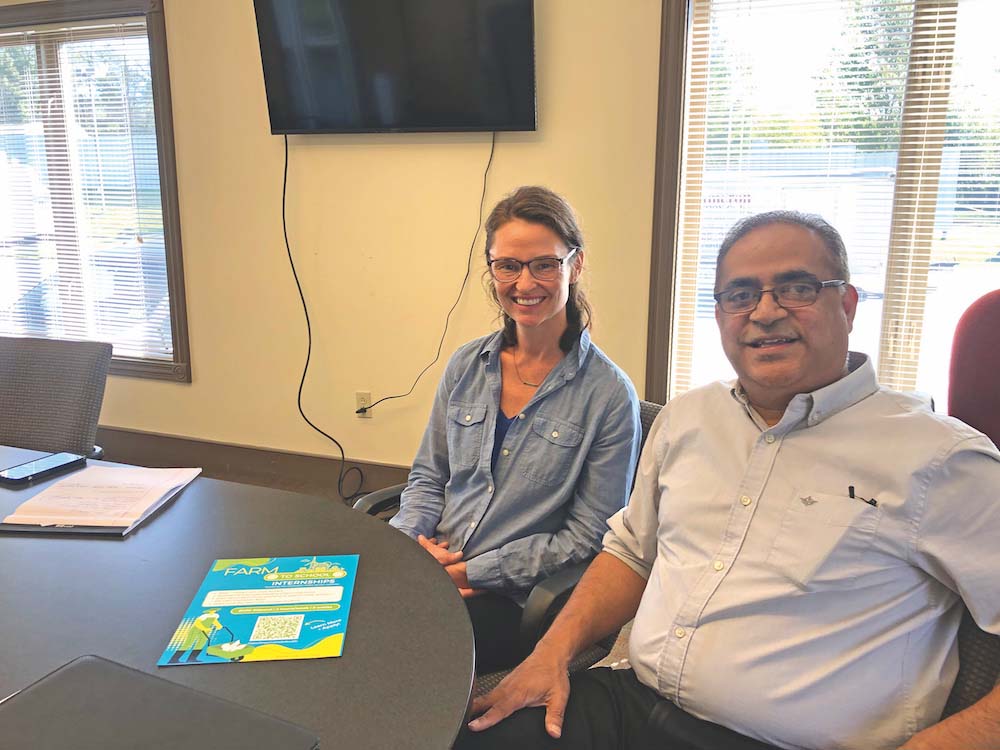 Like most things, the future of agriculture in Vermont lies in the hands of younger genera … (read more)