Vermont Housing Finance Agency lifts Aug. 31 deadline for mortgage assistance
The Vermont Housing Finance Agency lifted its Aug. 31 deadline for mortgage assistance because the $5 million allotted to the program has lasted longer than expected.
If all the applications now before the agency are converted to awards, the program will only have used about half the money allotted to it by the Legislature to help people struggling to pay their mortgages as a result of the COVID-19 pandemic, said Leslie Black-Plumeau, Community Relations & Research Manager for VHFA.
"After an initial gush of applications the first week," she said, demand for the program — which provides financial assistance to stabilize low- and moderate-income homeowners — ebbed, although applications continued to come in steadily.
VHFA will start making awards in October, Black-Plumeau said. The average award amount per homeowner is expected to be $6,564.
The Vermont COVID Emergency Mortgage Assistance Program uses some of the $1.25 billion allotted to Vermont as part of the federal CARES Act that was approved in March. In administering the mortgage assistance portion of the money, VHFA is prioritizing applicants with lower incomes. Grants are available up to six months of mortgage payments, and the money is paid directly to the mortgage servicer.
 
More News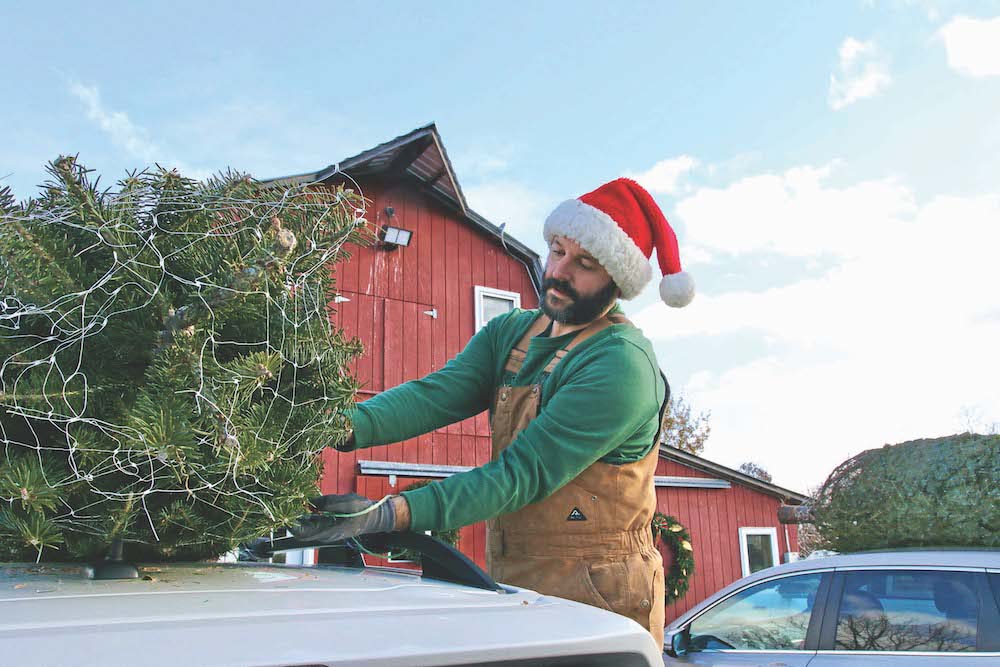 With the holiday season underway, county Christmas tree farms have begun welcoming visitor … (read more)
As the Middlebury Snowbowl prepares for opening day this Saturday, Dec. 9, loyal skiers an … (read more)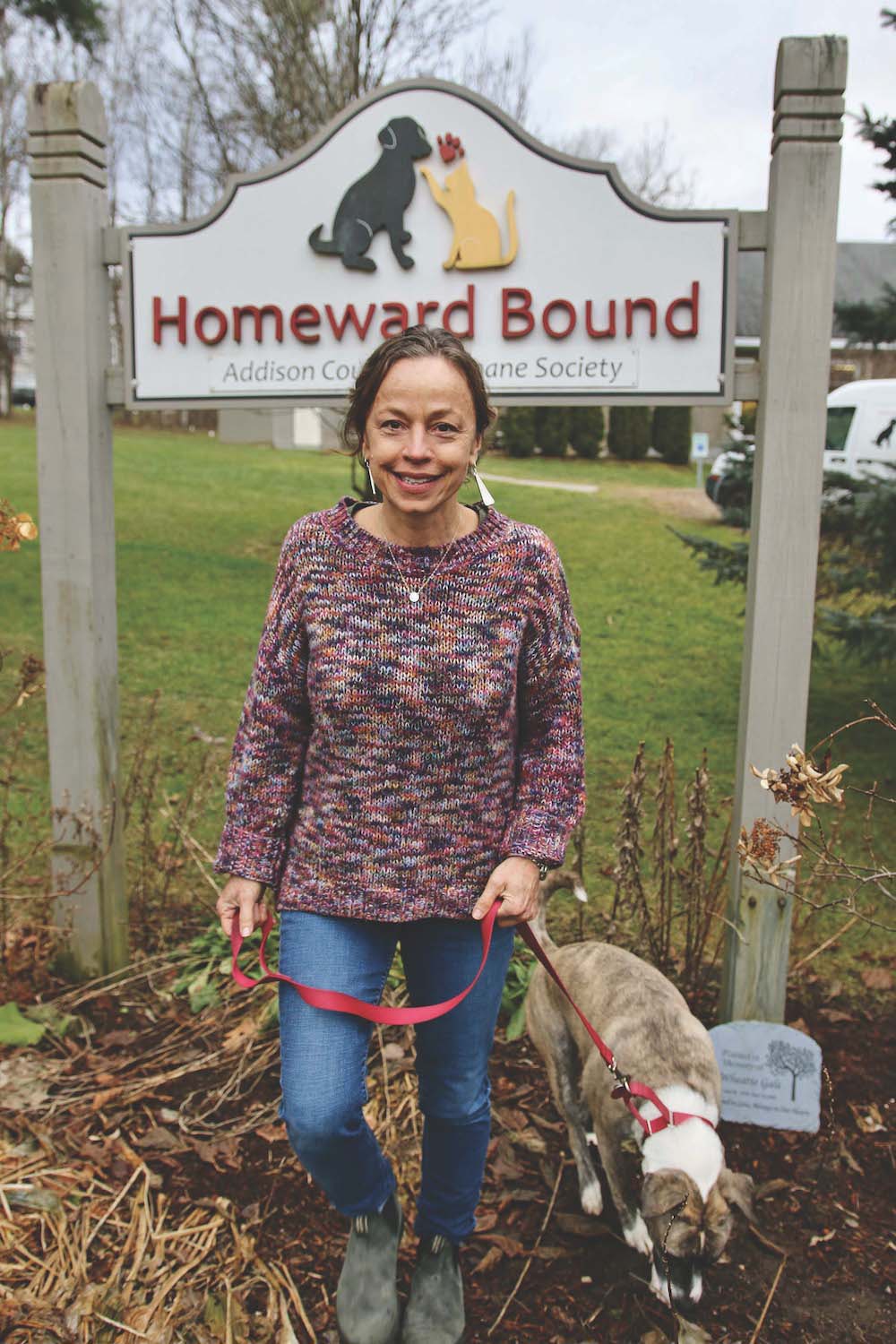 Homeward Bound Executive Director Jessica Danyow has truly been a dog's best friend during … (read more)