Whiting man faces health setbacks after COVID-19
I keep seeing people with no masks, and they're hanging around together. They've got to get with the program, here. This isn't just the flu.
— Keith Mattison
WHITING — Keith Mattison's battle with COVID-19 has left him with serious health ailments that appear to be worsening.
The Independent reported on May 21 that Mattison — a 67-year-old Whiting resident who had led a busy, healthy life — had been dealing with immense fatigue and undergoing dialysis in the aftermath of a lengthy struggle with the coronavirus. 
The longtime plumber began feeling COVID-19 symptoms back on April 2. He initially thought he had the flu, but subsequent tests confirmed he was one of a few dozen (at the time) Addison County coronavirus patients.
His illness was marked by persistent vomiting, fatigue, breathing problems and delirium. Mattison spent several weeks in the hospital, part of it on a ventilator.
"I lost a month of my life," Mattison told the Independent back in May.
While he has long-since been pronounced coronavirus-free, Mattison asked the newspaper to report that his health situation might be worsening.
He continues to take dialysis three days a week due to the toll the virus took on his kidneys. One of his physicians recently advised him to track down a kidney donor, though Mattison is still hopeful he'll regain more kidney function on his own.
He's still tired all the time, and recently found himself unable to take his usual one-mile walks.
"For me, I feel good, but if I try to do something, I can't do it," Mattison said during a Tuesday phone interview. "I'm just whipped."
And now his doctors have told him that he should see a lung specialist, and get testing for his pancreas.
"They did routine blood work and found my pancreas is all inflamed," Mattison said. "They want me to get an ultrasound."
Mattison isn't conveying this news to engender sympathy. He's doing it as a warning to those who still don't think they should wear a facemask in public or observe social distancing.
"I keep seeing people with no masks, and they're hanging around together," he said. "They've got to get with the program, here. This isn't just the flu."
Reporter John Flowers is at [email protected].
More News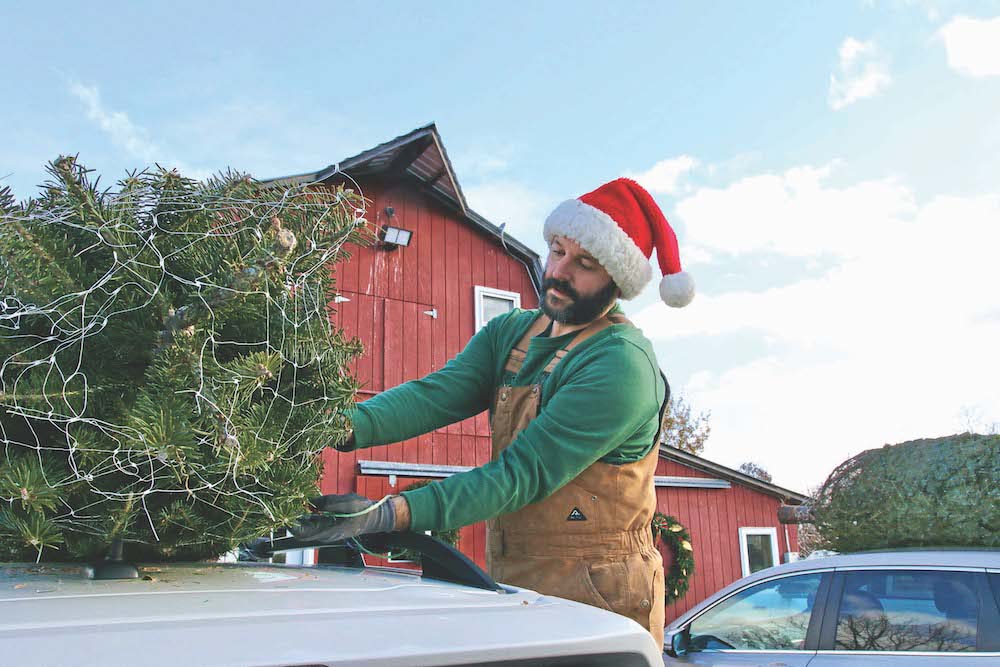 With the holiday season underway, county Christmas tree farms have begun welcoming visitor … (read more)
As the Middlebury Snowbowl prepares for opening day this Saturday, Dec. 9, loyal skiers an … (read more)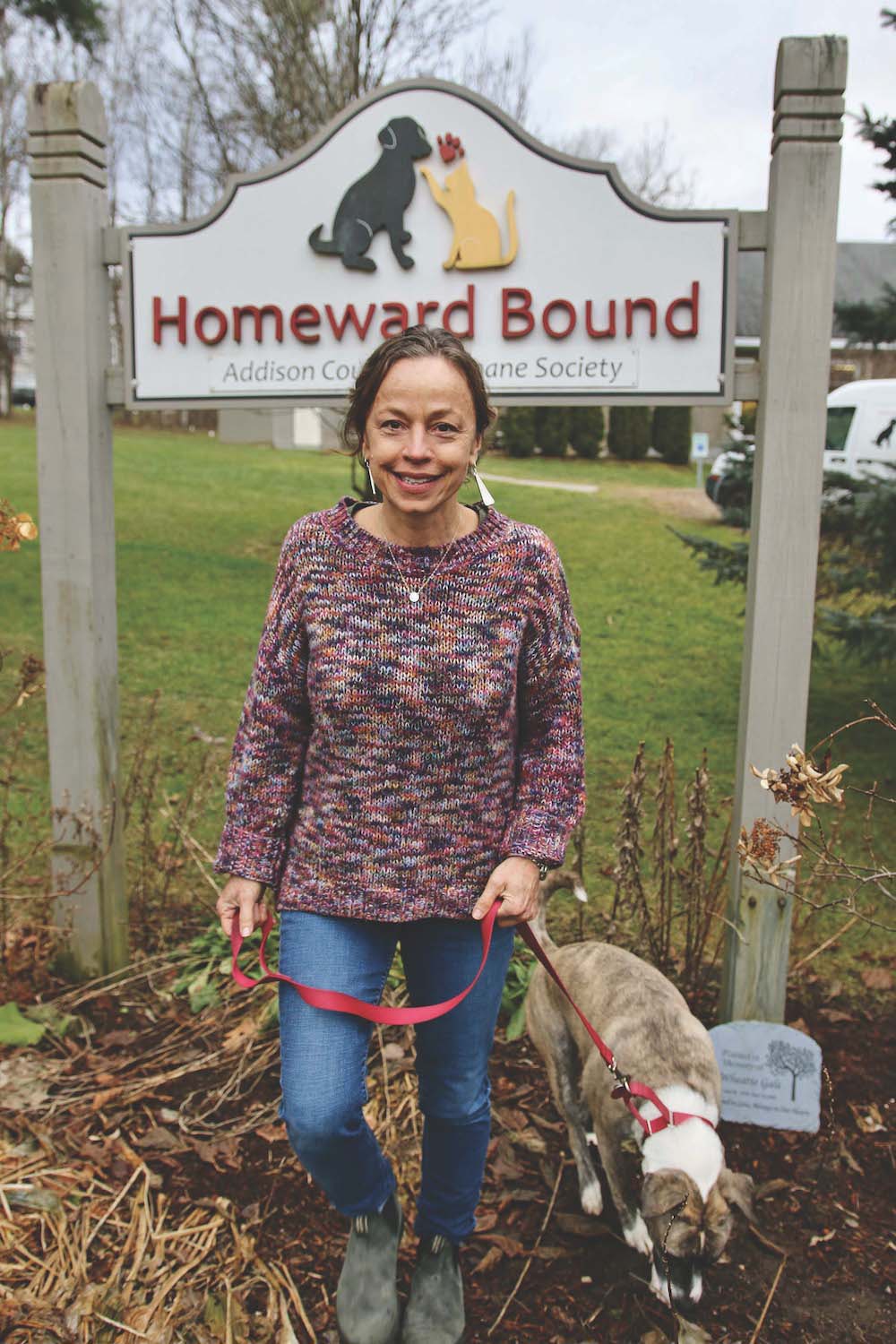 Homeward Bound Executive Director Jessica Danyow has truly been a dog's best friend during … (read more)