Devil's Bowl returns to action; locals place well
WEST HAVEN — A number of drivers from Addison County and Brandon posted top-five finishes on Monday evening as Devil's Bowl Speedway's dirt track saw its first action of 2020. The stock car races, which opened the track's 54th season, were also Vermont's first of the year. 
Though spectators were not permitted due to COVID-19 pandemic restrictions, track officials said more than 600 viewers watched at least some of the action through Facebook Live video. 
Corinth racer Adam Pierson went flag-to-flag to win the main event, the 29-lap feature in the headline Pepsi Sportsman Modified division. Brandon's Joey Scarborough survived an early dust-up that drew a caution flag and a restart to finish second, and Shoreham veteran Jimmy Ryan finished fifth. Pierson snapped a winless drought of almost two years with his victory. 
Johnny Bruno started his 2019 title defense in the division with a solid win in the 19-lap O'Reilly Auto Parts Limited Sportsman feature. 
He was followed by a parade of local drivers: Former Sprint Car champion Lacey Hanson of Orwell took second, Shoreham's Anthony Warren was third, Brandon's Matt Bilodeau finished fourth, and Orwell's Garrett Given came out on top of a five-way battle for fifth place. 
West Rutland driver Andrew Fitzgerald prevailed in a lightly populated 19-lap Super Stock race. Orwell's Ronnie Alger finished fifth in that event. 
A series of accidents and caution flags limited the 19-lap Mini Stock race to six laps — there were so many restarts the event ran up against its 15-minute time limit. New Hampshire driver Chris Conroy found himself with the win when the music stopped. 
New York driver Dakota Green edged Cambridge's Cody O'Brien in a non-stop 15-lap Friend Construction 500cc Mini Sprint contest. Monkton's Kaidin White earned a career-best fourth-place finish in that race. 
Devil's Bowl Speedway will return to action on Sunday, June 21, with the annual "Topless" Father's Day event. In the Sportsman Modified and Limited Sportsman divisions cars will race without roofs. The Super Stock, Mini Stock, and 500cc Mini Sprint classes will also be in action along with the Champlain Valley Vintage Dirt Modifieds. 
The grandstand will remain closed. Find the Devil's Bowl Speedway at facebook.com/DevilsBowlSpeedway, and on Twitter, Instagram, and Snapchat at @DevilsBowlSpeed; use the #DevilsBowl hashtag to follow the action.
Monday's winners and local finishers were: 
• Pepsi Sportsman Modified Feature (29 laps) 1. Pierson; 2. Scarborough, Brandon; 5. Ryan, Shoreham; 9. Mike Palmer, Salisbury; 10. Vince Quenneville, Brandon; 14. Justin Comes, Middlebury; 18. Tim LaDuc, Orwell; 19. Brent Warren, Salisbury; 24. Jake Scarborough, Brandon. 
• O'Reilly Auto Parts Limited Sportsman Feature (19 laps): 1. Johnny Bruno, Castleton; 2. Hanson, Orwell; 3. Warren, Shoreham; 4. Bilodeau, Brandon; 5. Given, Orwell; 7. Gary English, Salisbury; 12. Austin Comes, Middlebury; 20. Josh Paige, Orwell. 
• Super Stock Feature (19 laps): 1. FitzGerald, West Rutland; 5. Alger, Orwell. 
Mini Stock Feature (6 laps): 1. Conroy, Newport, N.H.; 9. Chris Sumner, Ripton; 15. Derrick Counter, Leicester; 16. Griff Mahoney, Brandon. 
• Friend Construction 500cc Mini Sprint Feature (19 laps): 1. Dakota Green, Cambridge, N.Y.; 4. White, Monkton; 7. Roger LaDuc, Orwell.
More News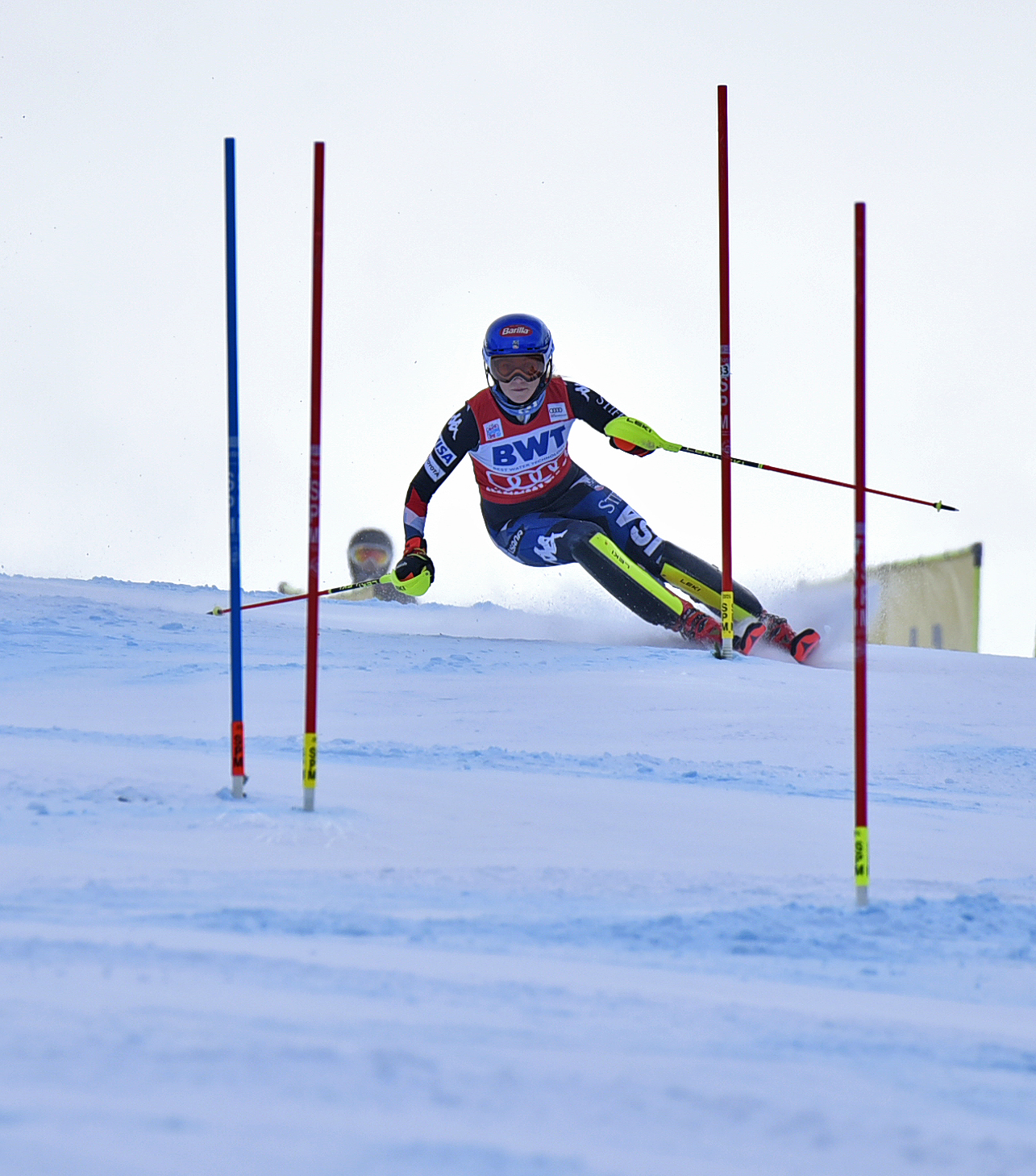 "To be perfectly frank, I'm not sure I'm in a position to win either of these races," Mika … (read more)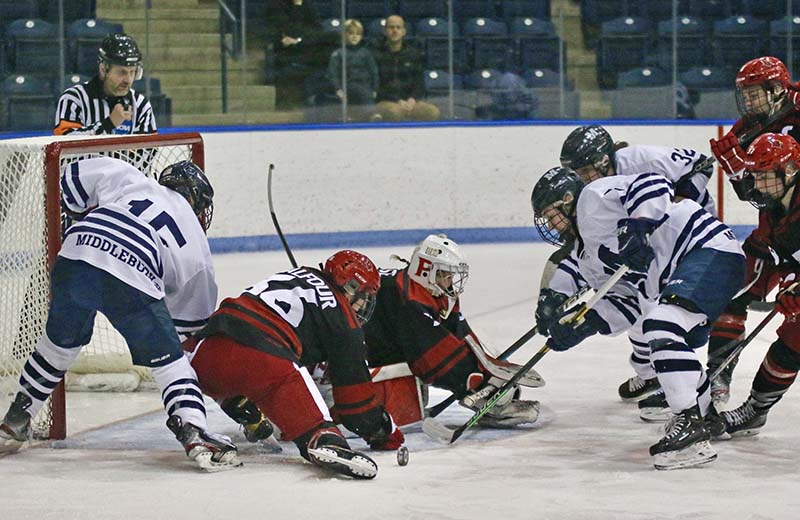 The Middlebury College women's hockey outplayed and outshot visiting Plattsburgh in Sunday … (read more)
The Middlebury College men's soccer team bowed out of the NCAA Division III tournament on … (read more)