Foodbank and National Guard to provide meals
VERMONT — The Vermont Foodbank and Vermont National Guard will distribute food to those in need at five different areas of Vermont beginning on Wednesday, April 22. These points of distribution will help ease demand on food shelves around that state that have seen a surge in demand.
The National Guard will set up and operate Points of Distribution (PODs) at state airports in Swanton, North Clarendon, Newport, Bennington, and North Springfield on separate days over the next two weeks. Those in need of food can go to these locations on the appointed days and receive a seven-day supply of Meals Ready-to-Eat (MRE) for each member of their household.
"The Vermont Foodbank has seen a 30 to 100% increase in the number of people in need of food assistance due to COVID-19. This is straining the capacity of the charitable food system and these points of distribution will help get additional meals to people while taking some pressure off our network of food shelves and meal sites." Vermont Foodbank CEO, John Sayles said.
Those who are ill, have been advised to quarantine, or lack transportation, can send a friend or relative to pick up meals for them. Those picking up food can come to the location nearest to them, open their trunk, and the appropriate amount of food will be loaded by members of the Guard.
Dates and locations (9:00 a.m. – 6:00 p.m. each day):
•  Wednesday, April 22, Franklin County Airport, 629 Airport Road, Swanton
•  Friday, April 24, Rutland Southern Vermont Regional Airport, 1002 Airport Road, North Clarendon
•  Monday, April 27, Hartness State Airport, 15 Airport Road, North Springfield
•  Tuesday, April 28, William H Morse State Airport, 1563 Walloomsac Road, Bennington
•  Wednesday, April 29, Northeast Kingdom International Airport, 2628 Airport Road, Newport
The need for supplemental distribution is being assessed on a week-by-week basis. Supply chains are strong to food shelves and Vermont grocery stores are not experiencing shortages in most food items.
More News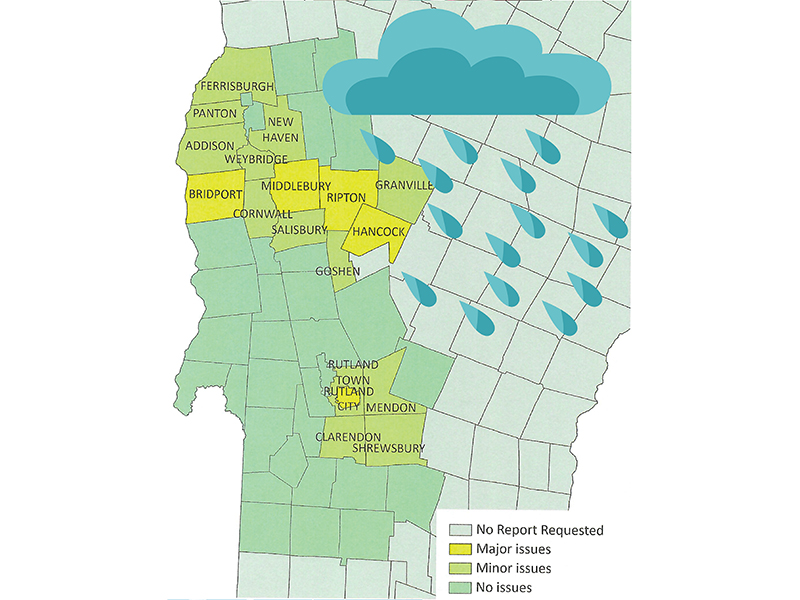 Local towns may get federal money to pay for more than a million dollars in cleanup and re … (read more)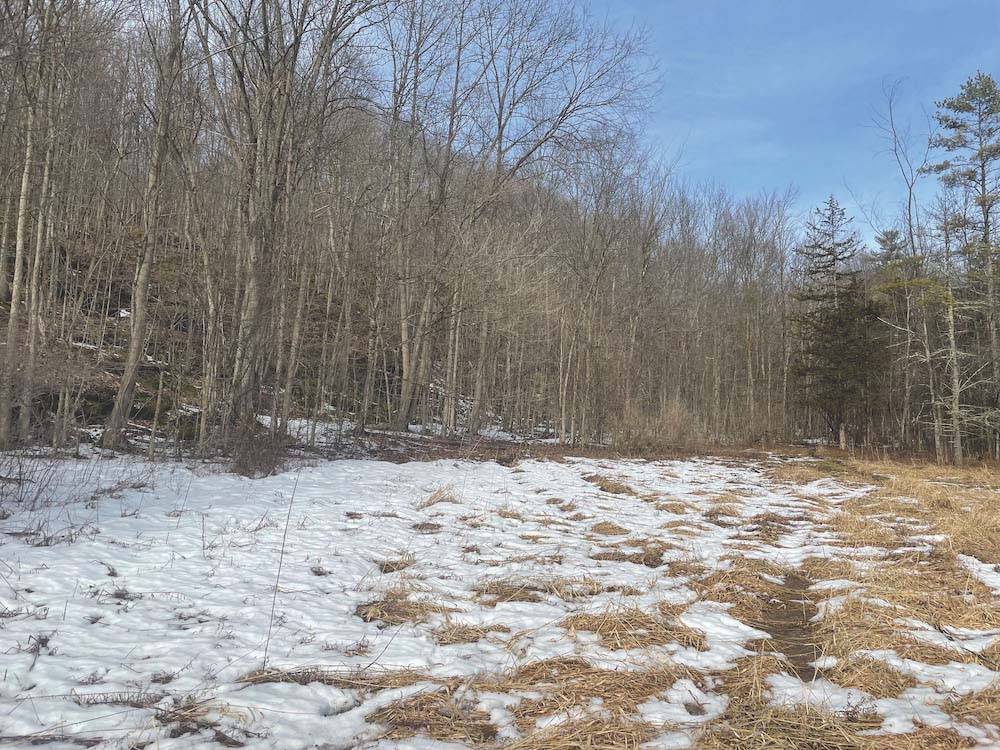 The Vermont Fish and Wildlife Department is putting $566,667 in grant money toward conserv … (read more)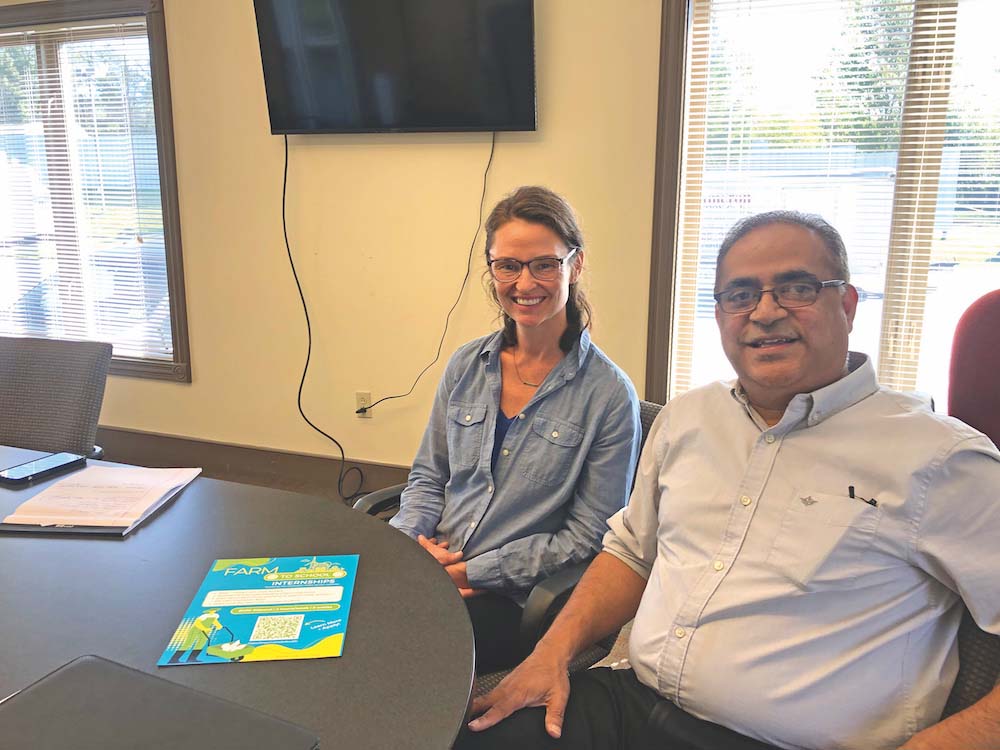 Like most things, the future of agriculture in Vermont lies in the hands of younger genera … (read more)