Grocery store worker in Middlebury tests positive; stores take more precautions
MIDDLEBURY — As grocery stores make efforts to ensure the safety of their employees and customers, an employee at Shaw's supermarket in Middlebury is being treated for a confirmed case of COVID-19.
The employee has not worked at the Middlebury store on Washington Street since March 20, according to a media statement from the Albertson Companies, the corporate owners of the Shaw's chain. The store has been through multiple cycles of enhanced cleaning, sanitizing and disinfecting process since that day.
"In an abundance of caution, we conducted a thorough cleaning and disinfection," in the statement from Teresa Edington, Manager of External Communication & Community Relations at Shaw's Supermarkets & Star Markets in Marlboro, Mass.
"The store will remain open and we will continue to follow an enhanced cleaning and disinfection process in every department. We have reaffirmed with all associates that they need to wash hands and disinfect check stands every hour and to practice social distancing. We have also reminded them that if they develop a fever and symptoms of respiratory illness, such as a cough or shortness of breath, stay home and call their healthcare provider right away.
The Middlebury Shaw's employee that tested positive is receiving medical care.
"First and foremost, our thoughts are with the associate who tested positive and we hope for a full recovery," Edington said
Following CDC guidelines, the Shaw's/Star Market Crisis Response Team may recommend that additional members of the store team self-quarantine, Edington said in the statement.
"The health and safety of everyone who walks through our doors is a top priority," she said.
STORES TAKE PROTECTIVE MEASURES
Albertsons, which runs more than 2,200 grocery stores, last Monday began putting in measures to keep customers at least 6 feet from any other person for more than 10 minutes. Shaw's is installing designated waiting points through floor markers positioned throughout the store, especially at check stands and stations where people most often congregate, like the service deli, bakeries and pharmacy areas. Customers will also be asked to wait until the customer in front of them has finished collecting their groceries before unloading their groceries at the check stand. 
Several local have installed plexiglass barriers between cashiers and customers, including the Shaw's in Middlebury and Vergennes and the Middlebury Natural Foods Co-op.
Greg's Meat Market in Middlebury has begun a grocery delivery service that has seen some popularity.
All local grocery stores have begun offering special store hours that are reserved for shopping by people over 60 years old and those with compromised immune systems.
Stores have also stopped allowing customers to bring their own reusuable cloth shopping bags out of concern that they could be a route for spreading coronavirus.
With all restaurant dining rooms in Vermont closed, and a limited number of restaurants offering takeout service (click here to see a list of local businesses), grocery stores have seen a high demand for their products, and some have put up signs asking customers to purchase only what they need.
The Vermont Health Department on Sunday, March 29, reported that it has seen 235 positive tests for COVID-19, the disease that results from coronavirus. Twelve people in Vermont have died of the disease. That is the same number of Vermont deaths as was reported yesterday, and in increase of 45 cases statewide from the day before.
As of Sunday, 3,701 COVID-19 tests have been done in Vermont. Those numbers indicate that about 6% of those tested come back with positive results.
On Sunday, the Department of Health reported the 301 people were being monitored; that is down from 304 on Saturday.
The same Sunday report showed 17 confirmed cases of COVID-19 in Addison County — up from 15 on Saturday. Cases in other Vermont counties are: Chittenden, 117; Windsor, 18; Bennington, 16; Washington and Lamoille, 12 each; Windham, 11; Franklin, 9; Rutland, 6; Orleans, 5; Orange, 3; Caledonia, 2; Grand Isle and Essex, 0.
More News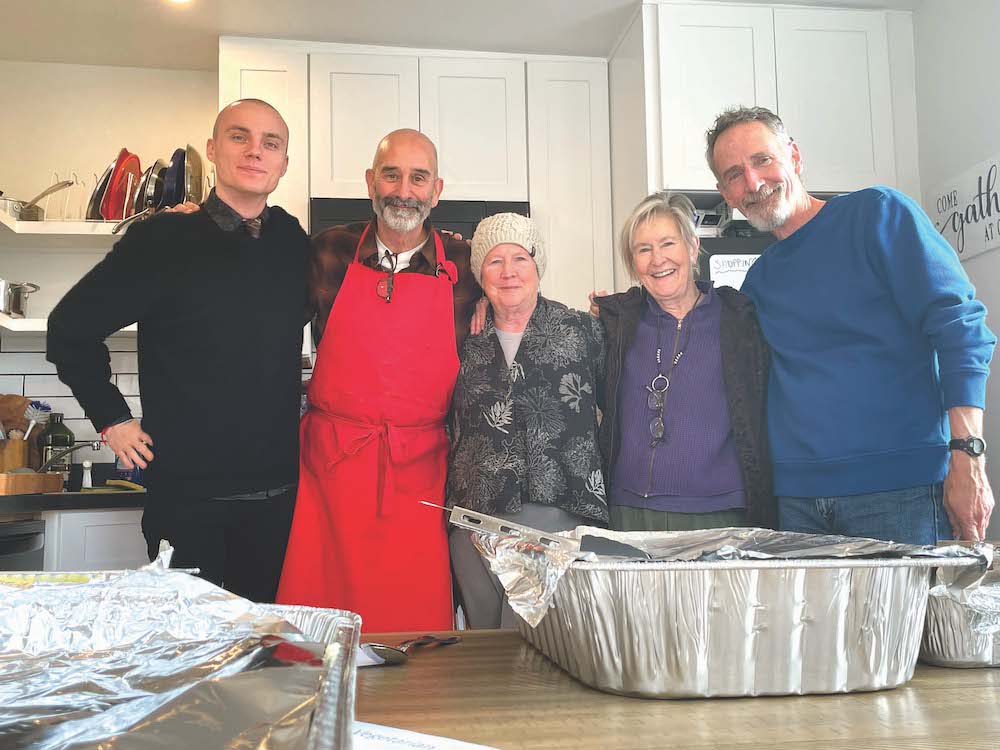 This past Thanksgiving, Nov. 23, saw almost 60 people converge upon the 1,400-square-foot … (read more)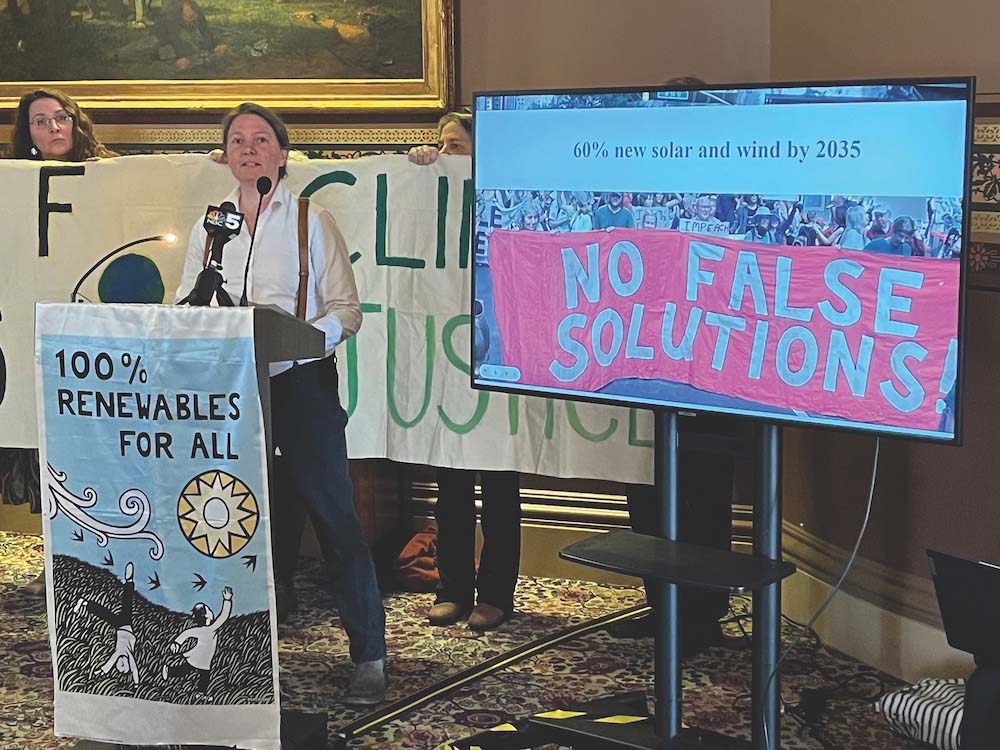 Two state lawmakers are urging Addison County folks not to ease up on efforts to battle cl … (read more)
Hunters during the 16-day deer rifle season that concluded on Sunday brought what was, acc … (read more)