Middlebury rail bridges project delayed
"This story is now bigger than any single construction project or any single town and clearly the health and well-being of our fellow citizens has to be Vermont's priority right now."
— Jim Gish
MIDDLEBURY — Work on the downtown Middlebury rail bridges project won't begin on Monday, March 30, as had previously been reported. Instead, that work won't be permitted to kick off until April 15, as prescribed by Gov. Phil Scott's "Stay Home, Stay Safe" executive order that took effect on Wednesday, March 25.
Jim Gish, Middlebury's liaison to the rail bridges project, had initially reported that work on this and other critical transportation infrastructure would be exempt from Scott's order. So the Independent reported in its Thursday, March 26, edition that work would kick off on March 30 with a three-day closure of Merchants Row to allow for drilling of support-of-excavation mini-piles within the rail corridor.
Gish was able to confirm the state's postponement of the bridge work on Thursday morning, March 26, after the Independent had gone to press.
The delay will apply to nearly all projects currently under construction or planned to begin with the start of the construction season, according to Gish. The shutdown will be in effect until at least April 15, though Scott could extend it further depending on the COVID-19 pandemic.
"The Vermont Agency of Transportation will also be halting construction with maintenance staff and limiting our force in the field to winter snow and ice control, safety patrols and responding to necessary repairs that affect the safety of the traveling public or to critical mobility issues related to public health or security," Gish said.
The Stay Home, Stay Safe order also delayed the start of big paving projects in Vergennes and Bristol.
Local officials are clearly disappointed by the delay in Middlebury.
"I've heard from many in our community during the past two weeks urging that our downtown construction project be completed while Middlebury is shut down and the project team, as I've reported in recent updates, has been working diligently to accelerate this year's construction in every possible way," Gish said in an email to the public. "But this story is now bigger than any single construction project or any single town and clearly the health and well-being of our fellow citizens has to be Vermont's priority right now."
Gish said he would provide more information as soon as possible on how the work delay might affect the long-term flow of the $72.5-million project, the centerpiece of which will be a 360-foot-long concrete tunnel that will supplant the Main Street and Merchants Row rail spans. Installation of the tunnel was slated to close Main Street and Merchants Row for 10 weeks beginning later this spring.
Reporter John Flowers is at [email protected].
More News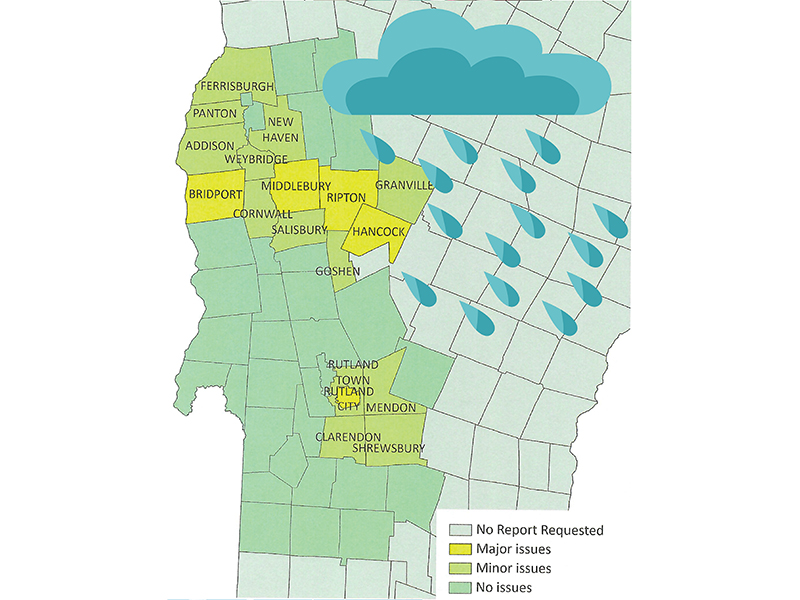 Local towns may get federal money to pay for more than a million dollars in cleanup and re … (read more)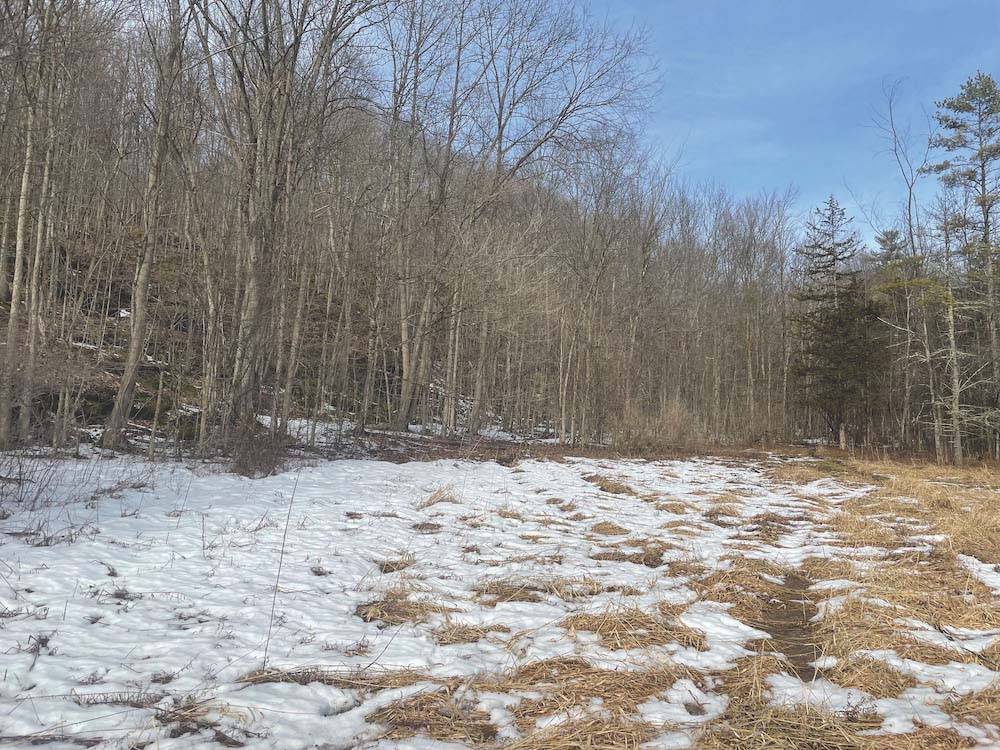 The Vermont Fish and Wildlife Department is putting $566,667 in grant money toward conserv … (read more)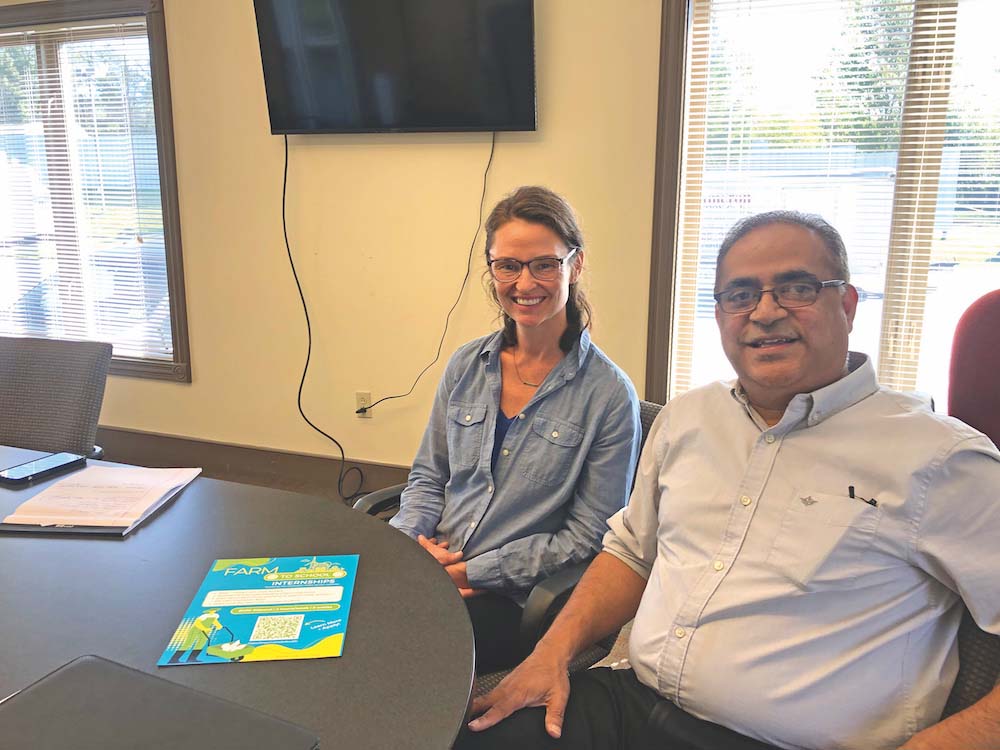 Like most things, the future of agriculture in Vermont lies in the hands of younger genera … (read more)