Home improvement: Brandon folks discuss residential solar options
On a rainy Saturday afternoon in December, a small group of do-it-yourselfers met at the Brandon Free Public Library. The group was convened by Michael Shank, chair of Brandon's Energy Committee, and led by Tim Guiles, who walked us through his experiences with DIY solar. (Both expressed interest in talking to anyone about their experiences and helping others go solar.)  The short version?  For around $10,000, an individual can purchase enough solar panels to power a house and then some — sounds like Tim also powers his electric car with his 24 panels. If, like all those present, you are not an electrician, you can hire one to do the final connection to the grid once you and a friend have spent about two days installing them. Prior to making those decisions, you need to contact Green Mountain Power (GMP) to qualify and set up net metering, which is how they measure what you add to and subtract from the grid. (Net metering rates are changing, so find out those rates before installing the panels.)
Another option would be to contact any of the solar companies in the region and have them come to your property.  I had a representative come by my house several years back. If my location met their standards, they would have installed solar panels and taken care of all the connections for me, changing nothing up front. I would then have spent the next 20 years paying a set amount of money each month until I owned the panels.  According to their math, that number would have been about 70% of my GMP bill, so after saving money for 20 years, my electricity would then be free to me. Again, that's no upfront cost and no physical effort. They take care of it all.
Sadly for me, as the solar company representative put it, "You have some real nice trees." They have very specific measurements about which way your roof faces and how much direct sunlight it gets. My house wasn't sunny enough for them to use their money to install panels, but there is another option. Several of the solar companies, as well as some municipalities in the state, rent solar panels through a Community Solar Array (CSA). You won't own the panels, but if you can get into a CSA, you'll likely have cheaper energy than GMP rates.
One final note on power creation and the grid. In-home batteries may be one of the best things we can do immediately, whether or not you install solar. From what I gathered, these batteries can store the solar power you create during the day and give it back to you at night. That made sense to me. What goes beyond that is a more environmental concept.  Even without the solar panels, having a battery in your home connected via net metering to the grid can decrease the need for power companies to fire up extra power plants, which Tim described as the most polluting diesel engines connected to the grid. As they're only fired up when demand is highest, having batteries in many of our homes can keep them from being needed. When demand is low, energy flows into the batteries.  When demand is high, the grid pulls from the batteries, reducing the need for other sources. And in some situations, the energy flowing into the batteries is charged at a lower rate than the high demand rates they credit to your GMP account. Even if there's not a fiscal return, I'm happy to help eliminate the need for diesel generators as back-up energy sources during peak usage. Additionally, there's a current GMP program that will help us pay up front for a battery in exchange for their ability to pull from it during peak times.
So you want to join us going solar in Brandon? There are several options available, depending on your location, tree cover, and cash on hand to make the changes. You could pay a company to install solar for you for around $20,000. At current rates, you'll likely have them paid off (from GMP bill savings) in 12-14 years, after which you'll have free energy. You could install panels yourself for about half the price and have free energy in about half the time. You could see if your property qualifies for one of the region's solar companies' no-upfront-cost options. Or you could rent in to a Community Solar Array (CSA).  
However it happens, with each of us doing a little bit, a lot gets done.
Editor's note: This story came from Wade C. Davis of Brandon and originally appeared in the Brandon Reporter. 
More News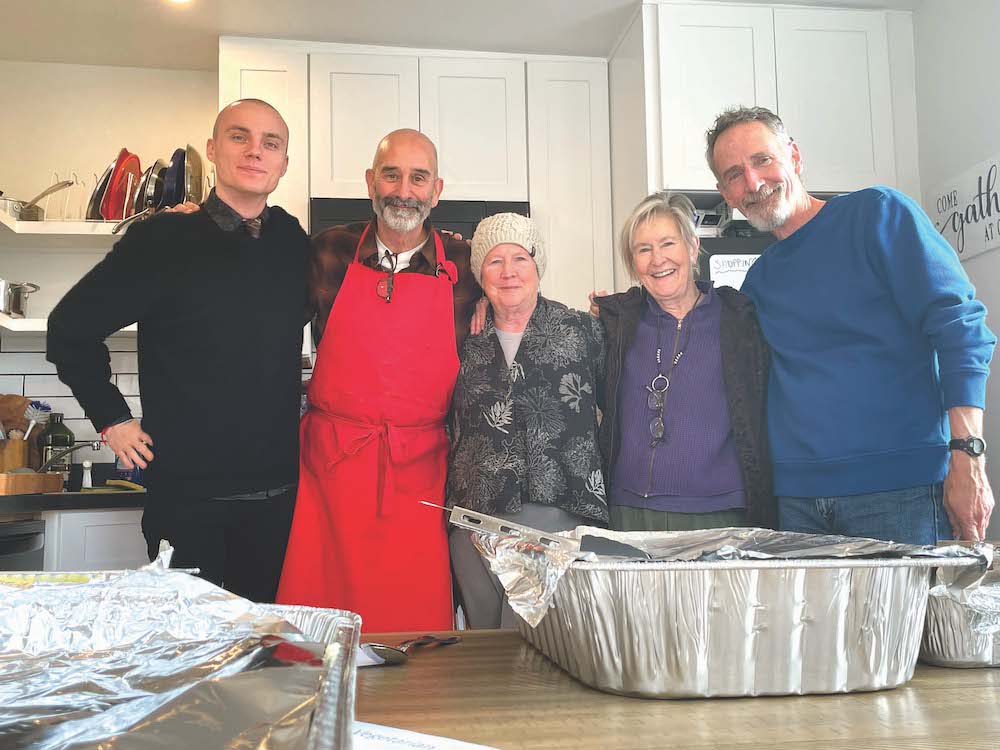 This past Thanksgiving, Nov. 23, saw almost 60 people converge upon the 1,400-square-foot … (read more)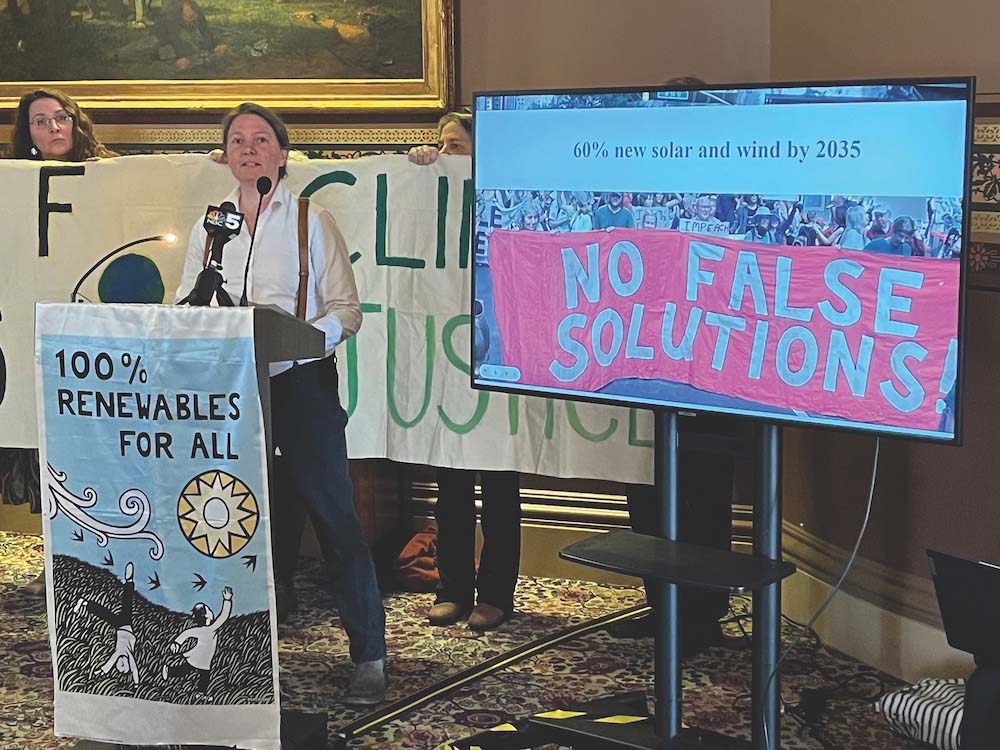 Two state lawmakers are urging Addison County folks not to ease up on efforts to battle cl … (read more)
Hunters during the 16-day deer rifle season that concluded on Sunday brought what was, acc … (read more)