Scott declares state of emergency, prohibiting large public gatherings
VERMONT — Gov. Phil Scott declared a state of emergency in response to the coronavirus pandemic on Friday, taking action to limit the size of public gatherings and suspending some regulations to bolster the health care workforce. 
The measure also restricts the number of visitors at psychiatric and elderly care facilities, and expands unemployment insurance to apply to Vermonters who are required to self-isolate or quarantine. 
[Read the governor's full executive order.]
There are still only two confirmed cases of coronavirus in Vermont, but the Scott administration stressed the importance of taking early steps to mitigate the spread of the virus. 
"We all have to do our part to slow it down, to protect the ill and older Vermonters who are at risk," Scott said during a late afternoon press conference at the Vermont Historical Society in Montpelier.
"This is the lesson from other countries like China and Italy, where efforts to slow the spread were not implemented early enough and now we see them struggling," he added. "It hasn't hit us yet, but it's only a matter of time before it does and we feel we're positioning ourselves well to mitigate this in the future."
The governor's executive order, which is initially in effect until April 15, also suspended non-essential travel for state employees and bans "all large non-essential mass gatherings of more than 250 people in a single room or single space at the same time for social and recreational activities."
This does not include normal operations for airports or public transit. Scott's measure also will not impact K-12 schools, which the governor believes should stay open — for now, at least. 
Scott also called on the Vermont National Guard to call its members "into Active State Service" to support the state's efforts to "respond to the conditions created or caused by COVID-19 in order to alleviate hardship and suffering of citizens and communities and in order to preserve the lives and property of the State."
Echoing the most recent guidance from the CDC, Health Commissioner Mark Levine said shutting down schools would do little to help stem the spread of disease.
"It is not believed that very early in an outbreak, two-week, short-duration closures can have an impact," he said. "The advice is to time closures slightly later in community spread."
Levine added that closing down schools would have "undesired or unanticipated" consequences: forcing parents to stop working, or grandparents — the most vulnerable to the virus — to take care of children. 
Scott's decision to announce a state of emergency comes just two days after a second case of coronavirus was confirmed. Both patients are still in critical condition. 
At this time, the administration said there are about 280 open intensive care unit beds in the state that could be used in the event the virus spreads. 
On Friday, Levine said 110 Vermonters were being tested for coronavirus, adding that the results are on the "precipice of being reported."
Levine said that all "appropriate people" have been tested, despite nationwide concerns over a shortage in testing kits. He said the health department is relying on the expertise of medical professionals — with state guidance — to properly diagnose patients.
"I think the fact that just 110 people were tested today is testimony to that," Levine said. "That far surpasses any data that we've had up to date."
Scott added that the state has to be strategic with its COVID-19 tests, and that at this point it would be impossible to accommodate mass testing.
"We could test someone every single day and they could still get infected," Scott said. "It would stress the system and we have to, again, prioritize, we don't have an unlimited amount of tests."
The Scott administration's emergency declaration also seeks to bolster the number of medical professionals who can provide care to infected patients, suspending rules so that nurses can prescribe and administer medication and facilitate telemedicine treatment. 
Under the executive order, all medical service workers can provide transportation to health care and hospital facilities. 
On Friday, President Donald Trump declared a national emergency in an effort to fight the coronavirus, releasing $50 billion in federal funds.
The governor said he was not yet sure how the federal declaration would impact Vermont. 
 
More News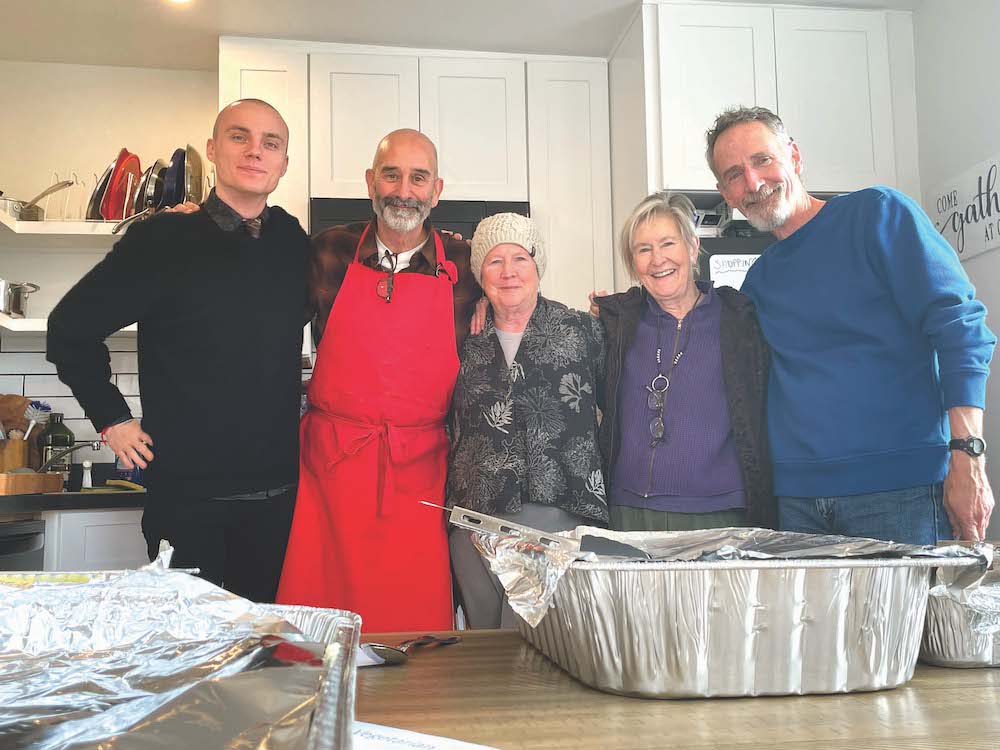 This past Thanksgiving, Nov. 23, saw almost 60 people converge upon the 1,400-square-foot … (read more)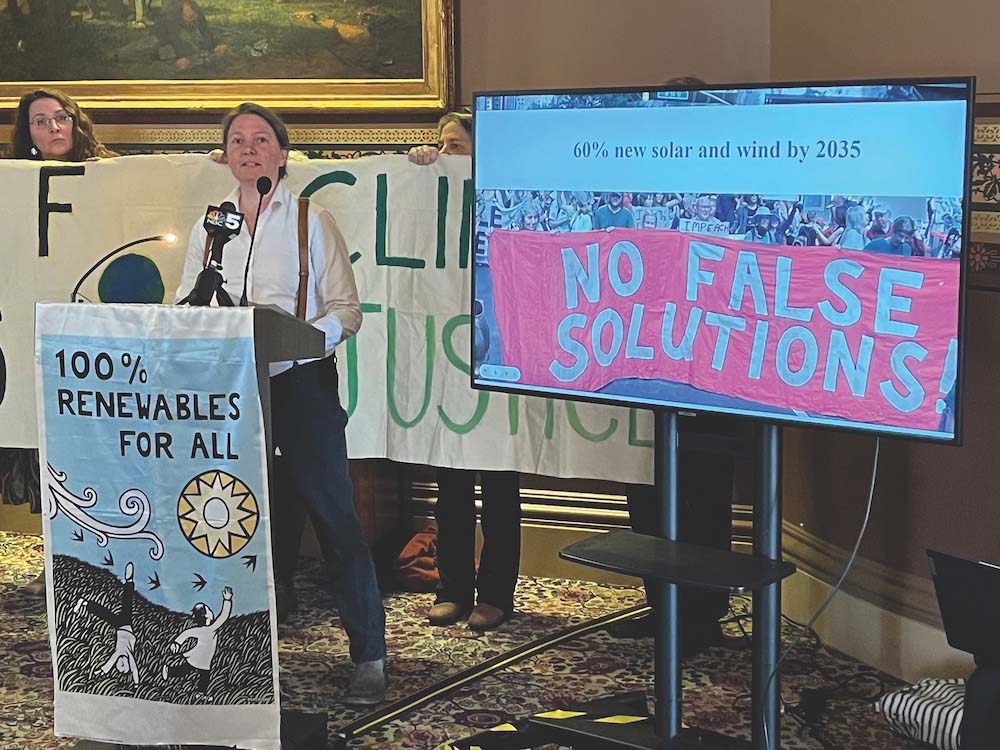 Two state lawmakers are urging Addison County folks not to ease up on efforts to battle cl … (read more)
Hunters during the 16-day deer rifle season that concluded on Sunday brought what was, acc … (read more)