Burrows is in the running to be Burlington superintendent
MIDDLEBURY — While the Addison Central School District appears to be closing in on a new principal for Middlebury Union High School (see related story), the ACSD might soon be in the market for a new superintendent.
Current ACSD Superintendent Peter Burrows is one of three finalists for the top administrative job at the Burlington School District. He and the two other candidates — Tom Flanagan and Erin Maguire — will appear at a candidates' forum slated for Thursday, March 5, from 6-8 p.m., at Burlington High School auditorium.
Burrows, 49, began his tenure on July 1, 2013, as superintendent of what was then known as the Addison Central Supervisory Union. The district provides K-12 education to children in Bridport, Cornwall, Middlebury, Ripton, Salisbury, Shoreham and Weybridge. During the past six and a half years, Burrows has helped the district with some major transitions and projects, including:
•  School governance consolidation through Vermont's Act 46. The resulting Addison Central School District was one of the first Vermont public education systems to make the transition to a single school board presiding over a global budget for all member schools.
•  The adoption of an International Baccalaureate curriculum that emphasizes experiential learning and transforming students into world citizens. The ACSD continues its transition to IB, and will be in rarified air when it completes that switch.
•  The adoption of a strategic plan outlining the district's educational priorities.
•  Work on a facilities master plan that will help the ACSD prioritize investments in its aging school buildings. That plan will inform a subsequent district debate on which schools play into the ACSD's long-term plans and which could be candidates for closure/consolidation.
Burrows declined comment at this time on his candidacy for the Burlington School District post. If hired, he would be leaving for a much larger district that now serves 3,935 children, according to the BSD website. The district includes Burlington High School, Burlington Tech Center, Champlain Elementary, C.P. Smith Elementary, Edmunds Elementary, Edmunds Middle School, Hunt Middle School, the Integrated Arts Academy, J.J. Flynn Elementary and the Sustainability Academy.
Burrows had previously served as principal of Willamette (Oregon) High School, beginning in September of 2010. Prior to that, he had served as Willamette's assistant principal, and as a teacher there beginning in 2004, specializing in language arts and English.
Burrows' resumé also includes stints as a language arts teacher at Sisters High School and Middle School (2003-2004); and as a teacher and designer of English and other courses at universities in South Korea, Mexico, Japan and India.
Here are brief profiles of the other two candidates for the Burlington job, as provided by the BSD:
•  Tom Flanagan is the chief academic officer of Providence (Rhode Island) Public Schools, a position he has held since June 2016. Prior to that, he was the deputy chief of specialized instruction for the Washington, D.C., Public Schools from 2012-2016. He also worked as a principal for three years in Washington, D.C.  In addition to being certified as a superintendent in Vermont, he holds a Master's in Special Education and a Master's in Educational Administration from Trinity College.
•  Erin Maguire currently works as the director of equity, diversity     and inclusion for the Essex Westford School District. Prior to that, she was the director of student support services there from 2017-2019. From 2004-2017, she was the executive director of student support services for the Chittenden Central Supervisory Union. She is certified as a superintendent, principal, and as both a science and special Education teacher. She holds a Certificate of Advanced Educational Leadership from the Harvard Graduate School of Education.
Reporter John Flowers is at [email protected].
More News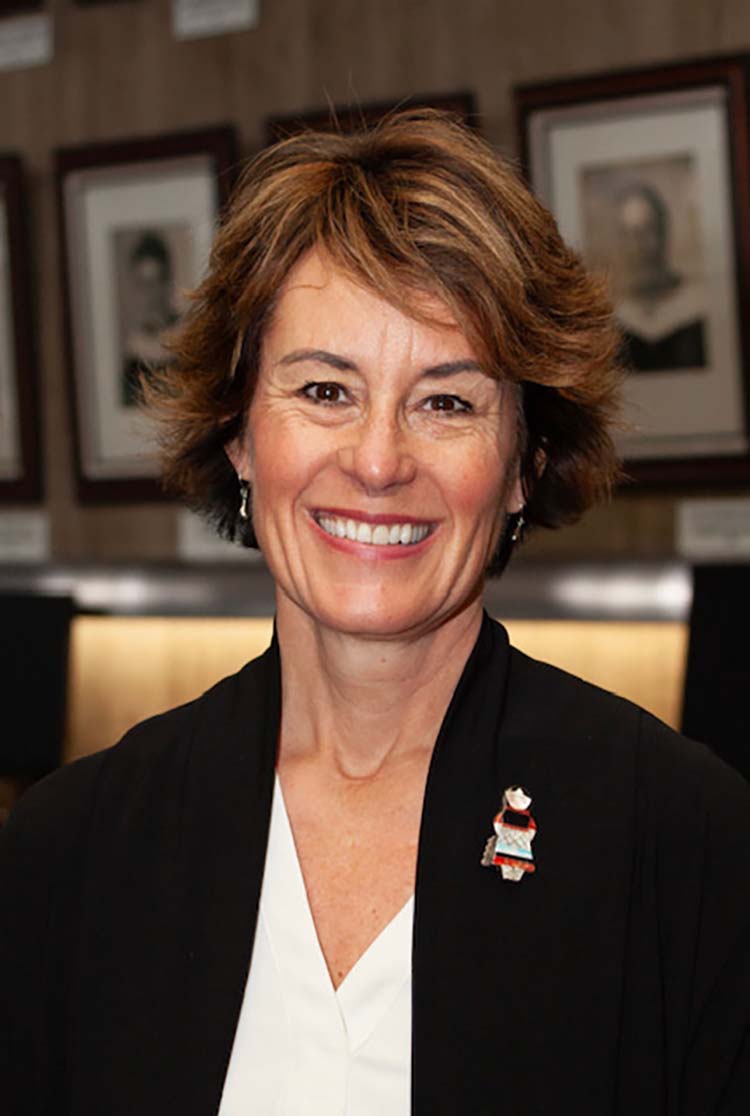 The Addison Central School District on Monday hired Wendy Baker to be its new superintende … (read more)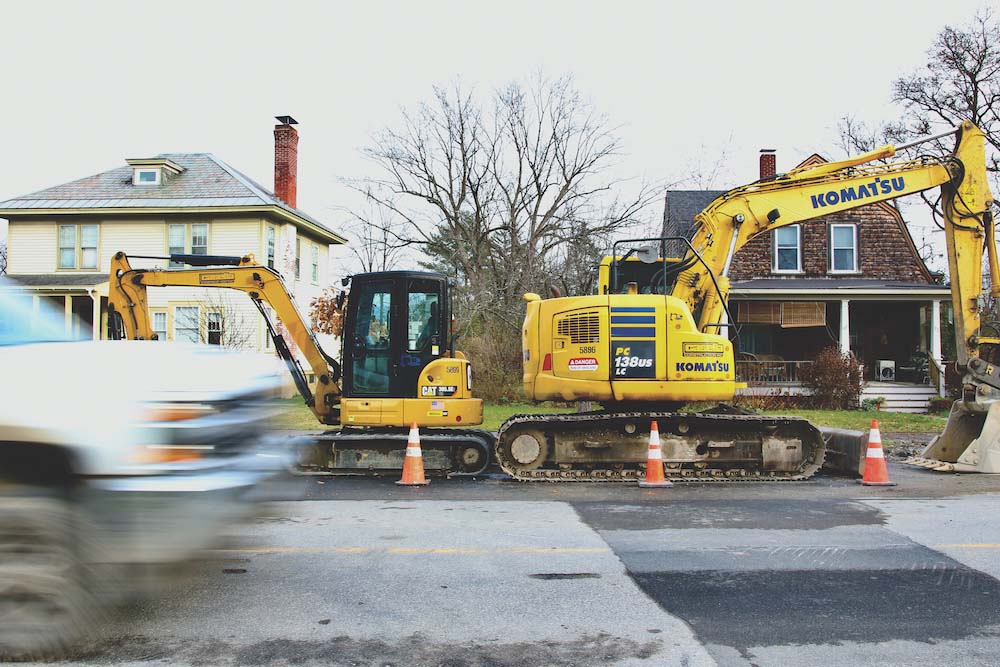 Middlebury voters next year will be asked to support three separate bond votes totaling $2 … (read more)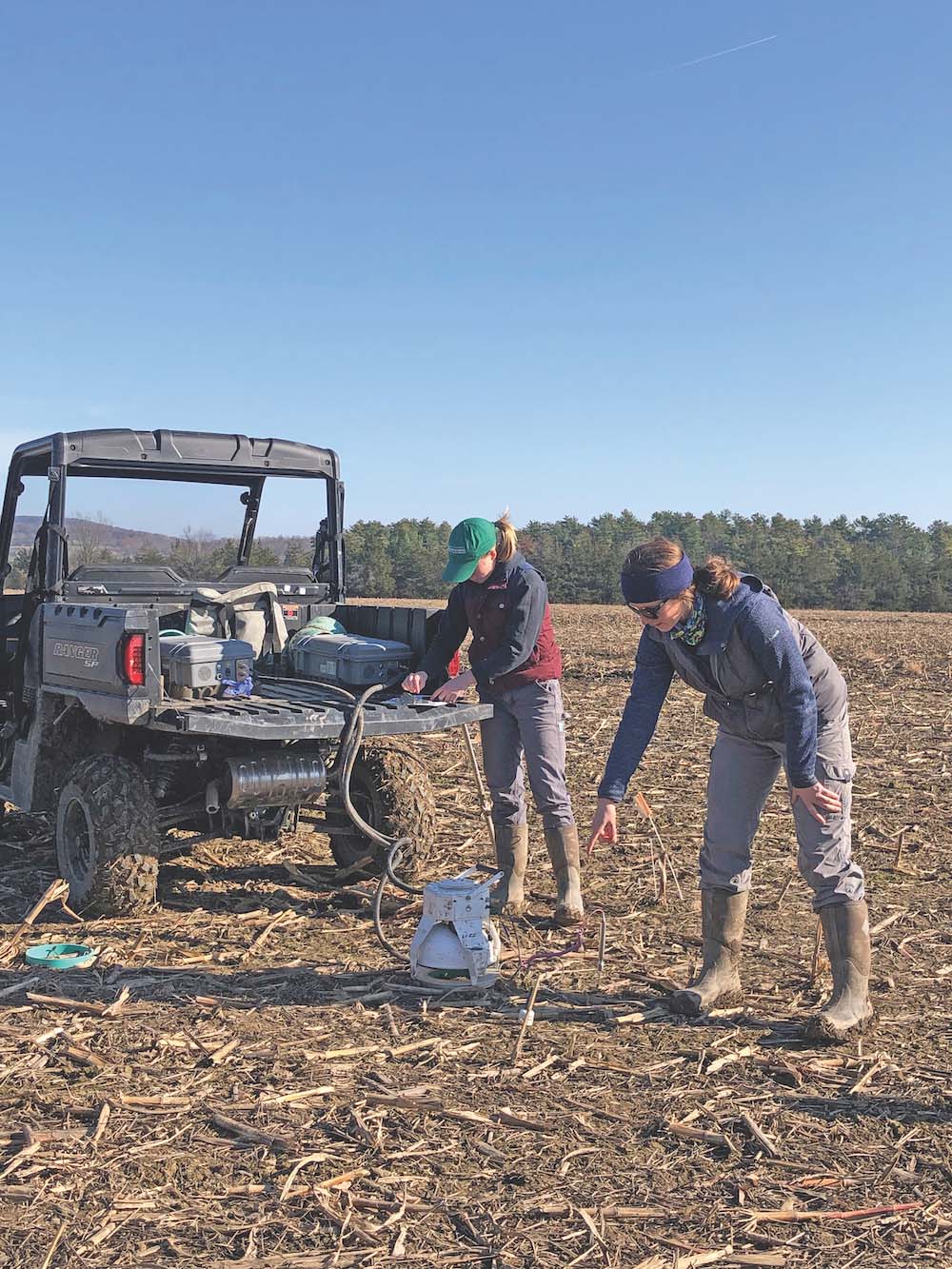 From planting cover crops to transitioning toward no-till or reduced-till approaches, farm … (read more)