Book review: Boys & Sex — by Peggy Orenstein
(Harper)
Peggy Orenstein, bestselling author of "Girls & Sex," returns with a companion book, subtitled "Young Men on Hookups, Love, Porn, Consent, and Navigating the New Masculinity." She spent over two years talking to young men between the ages of 16 and 22, and in some cases, hearing stories that the boys had never before confessed to anyone but her. The case studies are revealing, with one or a few of the boys' stories forming the backbone of a chapter's subject, and featuring quotes and real-life examples of boys' experiences. Orenstein describes the last story of the book as "relentlessly, depressingly ordinary, the kind of episode that happens at high school parties and college campuses every Saturday night." What happens? Two college students both recall a night neither could identify or label at the time it occurred, but one that was, in fact, a story of power-based violence, emotional manipulation, and coercion into sexual acts; rape or sexual assault. This story, though, thankfully finds resolution in self-awareness and restorative practices. The final chapter tackles talking to boys about gender socialization, sexual consent, ethical engagement, mature relationships, and diverse orientations to raise boys to be able to develop and sustain authentic relationships. And not just once; it is an ongoing conversation.
— Reviewed by Jenny Lyons of The Vermont Book Shop in Middlebury.
 
Books on Boys, Girls and Teens
Girls & Sex, by Peggy Orenstein
Sex, Teens, and Everything in Between, by Shafia Zaloom
The Boy Crisis, by Warren Farrell & John Gray
American Girls, by Nancy Jo Sales
Untangled, by Lisa Damour
Alone Together, by Sherry Turkle
The New Adolescence, by Christine Carter
Queen Bees and Wannabes, by Rosalind Wiseman
Masterminds & Wingmen, by Rosalind Wiseman
More News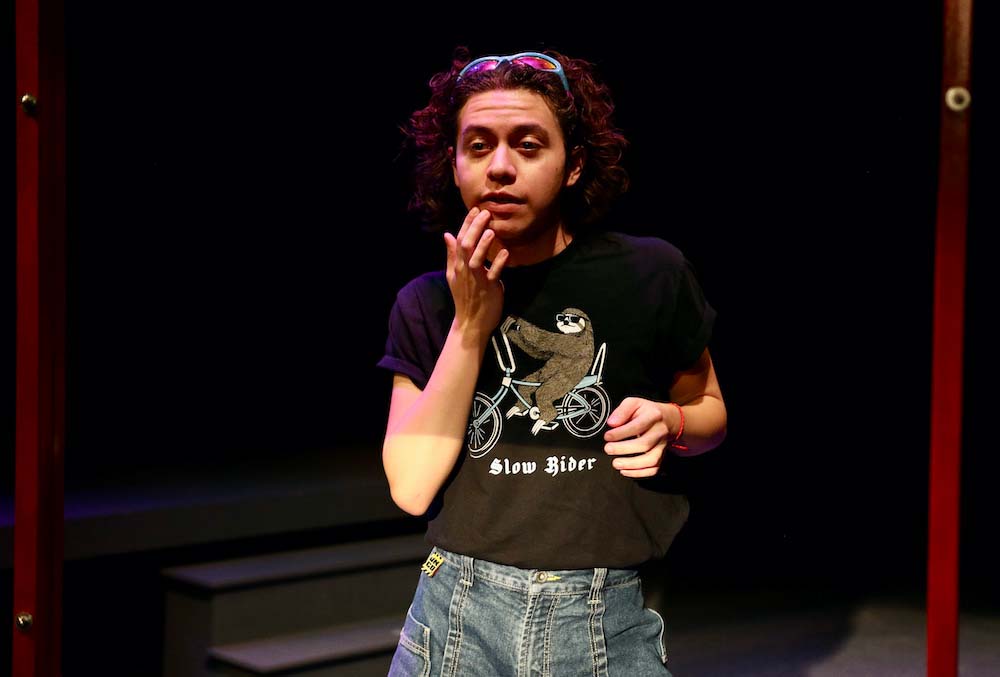 Like the Polaroid, award-winning playwright Naomi Iizuka has a play that captures moments … (read more)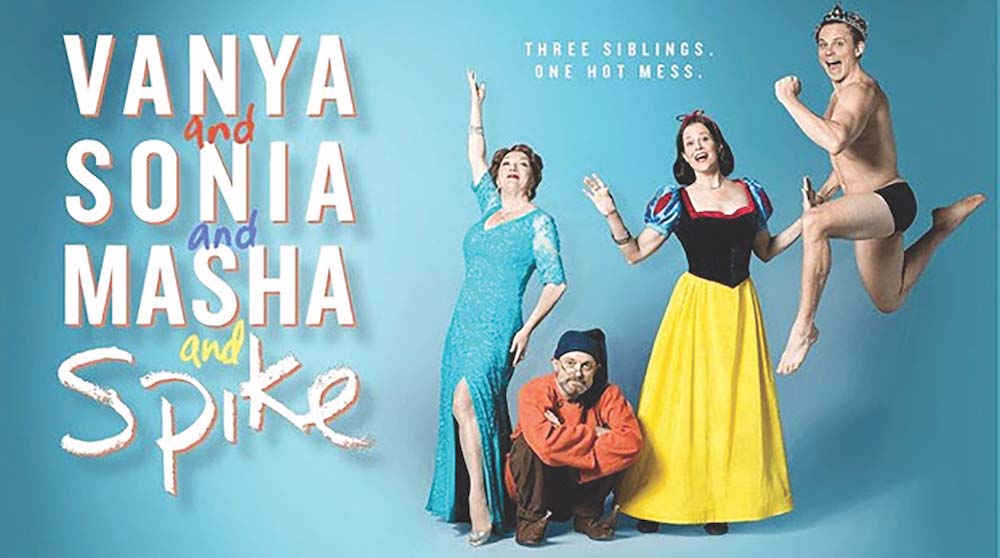 The Middlebury Community Players will hold open auditions at Town Hall Theater on Dec. 4 a … (read more)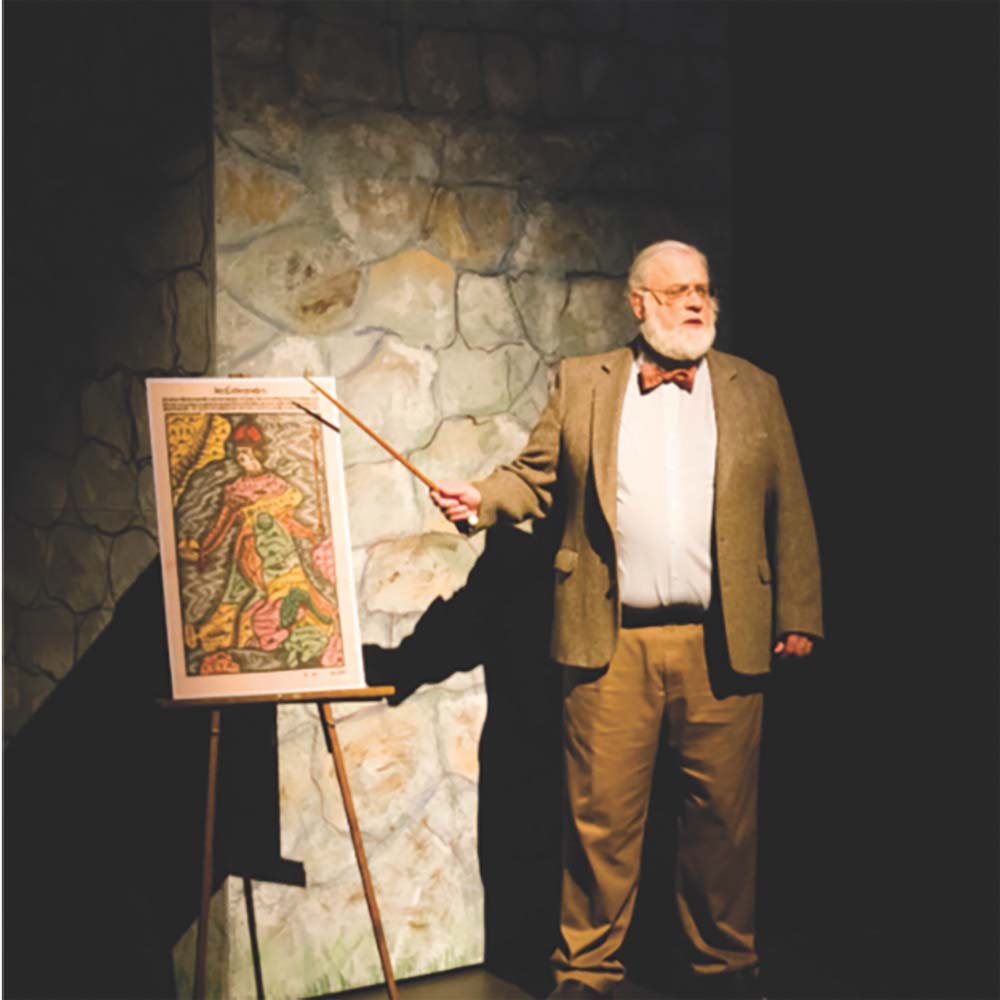 The Middlebury Community Players expressed deep sadness to hear of the recent passing of f … (read more)