Top 10: Porter president arrives, then goes
Dr. Seleem Choudhury's tenure as Porter Medical Center (PMC) president ended in October after only five months, following revelations he had plagiarized material for a series of weekly emails he had used to keep the health care community abreast of goings-on at Addison County's hospital.
Choudhury in May had succeeded Dr. Fred Kniffin as PMC's top administrative officer. Porter Medical Center includes the hospital, Helen Porter Rehab & Nursing, and around a dozen affiliated health care provider practices. Choudhury acclimated himself to the president's role by pitching in at various jobs — including food service — throughout the hospital. He was excited to help the institution transition to a new electronic medical records systems (Epic), expanded audiology services, and a new medical office building that would be financed through the University of Vermont Health Network.
Prior to joining Porter, Choudhury had served as vice president for professional services at St. Johnsbury's Northeastern Vermont Regional Hospital. His résumé also reflected clinical and administrative roles at Ronald Reagan Memorial Hospital at UCLA, University of Virginia Medical Center, Parker Adventist Hospital in Colorado and Denver Medical Center.
Choudhury wanted to put his own imprint on PMC, but he also embraced some of the customs of his predecessor. Like Kniffin, Choudhury decided to write weekly Porter updates and email them to fellow employees and other county residents with a special interest in PMC.
But a few members of the Porter community — who requested anonymity — flagged multiple examples of plagiarism within Choudhury's weekly emails. The complainants sent the plagiarism evidence to media outlets that included the Independent and Vermont Digger.
Choudhury, in a Sept. 13 weekly message, acknowledged and apologized for having "copied an explanation and definition of anxiety and anticipation from a blog site."
The anonymous complainants — using online plagiarism checkers like "duplichecker.com" — noted examples of plagiarism in seven other of the president's weekly messages. Sources allegedly tapped by Choudhury for his messages included psychologytoday.com, blogs.scientificamerican.com, and ajmc.com.
The PMC board announced on Sept. 24 that it was investigating the plagiarism complaint.
Choudhury resigned on Oct. 8.
His early exit was reminiscent of the brief tenure of another PMC president: Lynn Boggs. She had resigned during the spring of 2016 after only eight months on the job. Boggs had presided over some unpopular moves, including laying off a dozen nurses and the awkward rollout of a new compensation system for physicians.
Kniffin in 2016 agreed to take the helm of PMC during its landmark move to affiliate with UVM Health Network. And the gregarious, well-respected Emergency Department physician again agreed to fill PMC's leadership breach when Choudhury resigned. Kniffin told the PMC board he would serve as interim president for three months. As of this writing, Porter officials were preparing to name a new interim president to guide the institution until a permanent leader can be hired through a comprehensive search process.
More News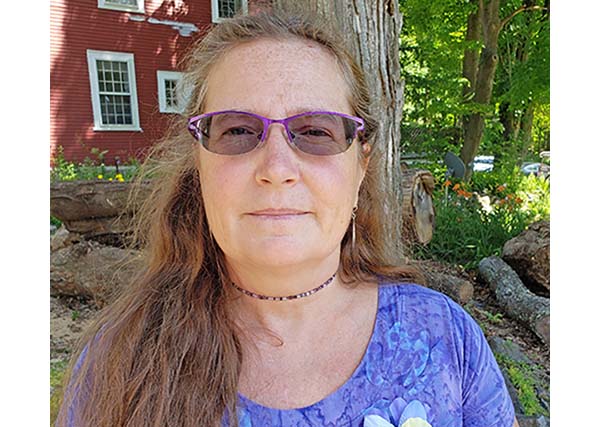 Learn about the disease in a documentary film by a local woman who knows first hand. Plus … (read more)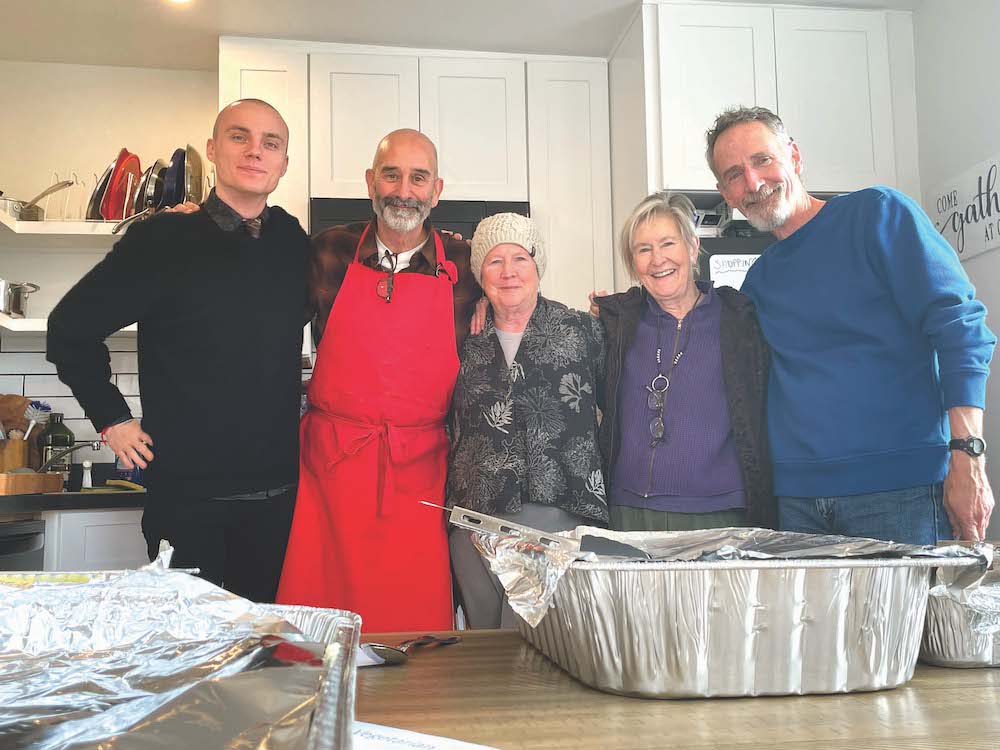 This past Thanksgiving, Nov. 23, saw almost 60 people converge upon the 1,400-square-foot … (read more)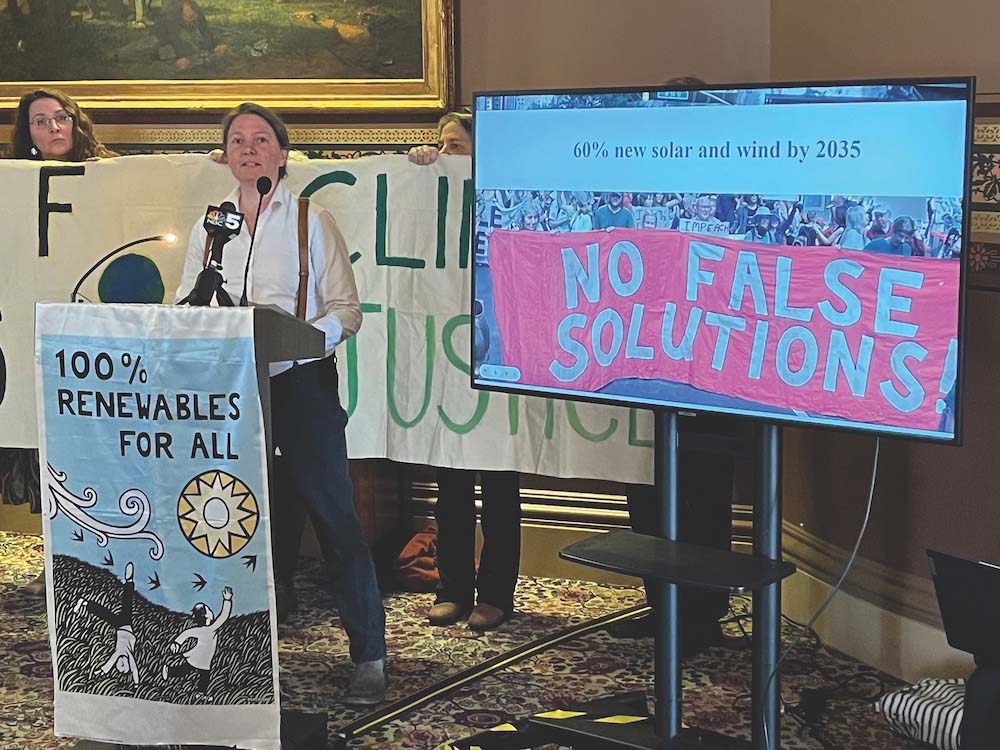 Two state lawmakers are urging Addison County folks not to ease up on efforts to battle cl … (read more)