City church, library to host Tai Chi classes
VERGENNES — Age Well is sponsoring Tai Chi for Fall Prevention classes in Vergennes beginning Tuesday, Jan. 14, and ending Tuesday, April 28. Classes are free to all participants age 55 and over.
Tai Chi is an ancient Chinese movement form that uses sequences of flowing motions to build internal strength. Most people today practice Tai Chi to relax and improve their health. Tai Chi's simple, gentle movements are easy to learn and suitable for people of all abilities, practiced sitting or standing. With regular practice, students may find improvements in strength, balance and stress management.
Classes are offered at St. Peter's Parish Hall on Tuesdays and Thursdays beginning Jan. 14th: Beginner class, 9:30 a.m.-10:30 a.m. Contact Pat Blair at [email protected] Intermediate class, 10:40 a.m.-11:40 a.m. Contact Dan Bagley [email protected]
Classes are offered at Bixby Memorial Library, in the Community Room, on Wednesdays beginning Jan. 15. On-going In-depth tai chi class, 9:30 a.m.-10:15 a.m. Contact Lee Francis [email protected] Sun 73 Long Form class (continuing), 10:30 a.m.-noon. Contact Beverly Blakeney bever[email protected] or Doreen Peterson [email protected].
 
More News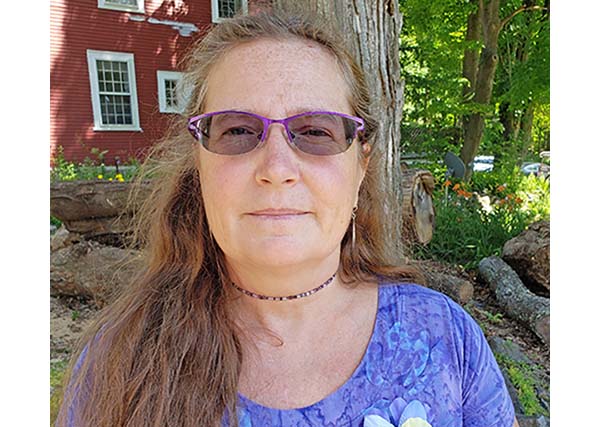 Learn about the disease in a documentary film by a local woman who knows first hand. Plus … (read more)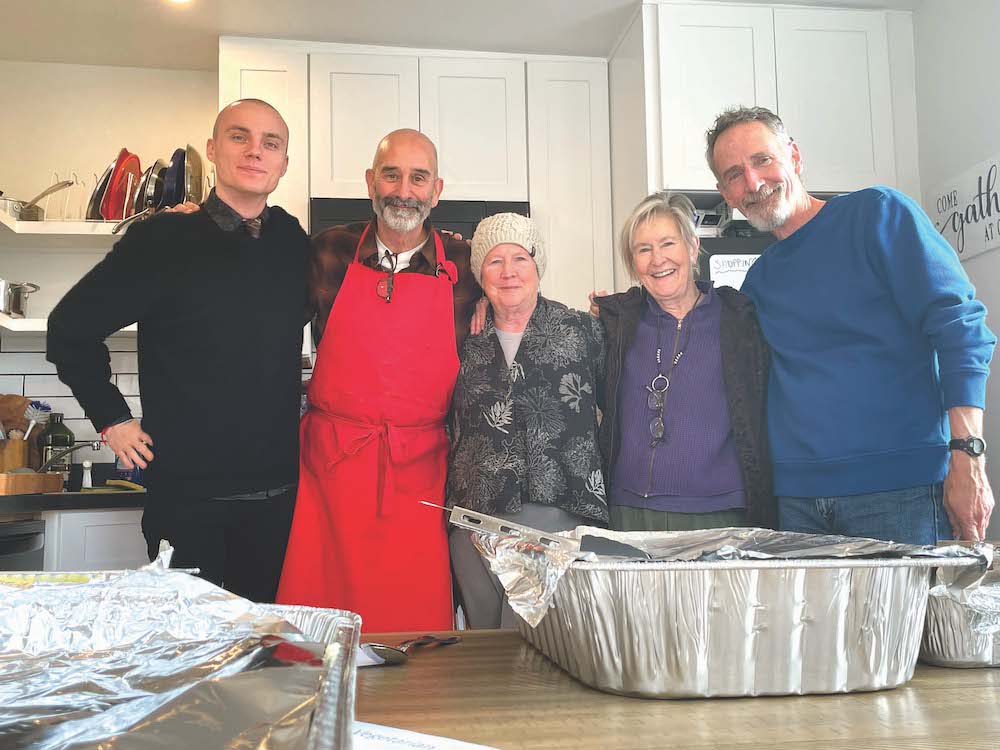 This past Thanksgiving, Nov. 23, saw almost 60 people converge upon the 1,400-square-foot … (read more)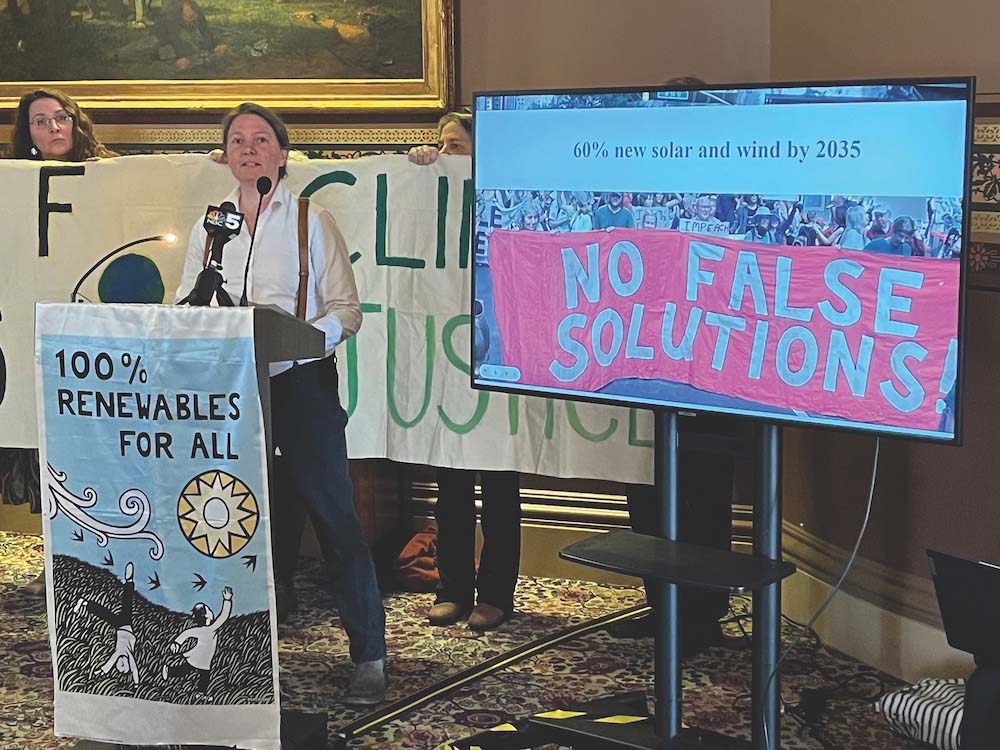 Two state lawmakers are urging Addison County folks not to ease up on efforts to battle cl … (read more)