Winter Sports Report: VUHS boys' basketball
VERGENNES — To say the least, last winter challenged the Vergennes Union boys' basketball team. The Commodores lost their beloved coach Peter Quinn to a heart attack in the preseason and then saw junior mainstay Ben Curtis miss almost the entire season with an injury suffered early in the opener.
This year different news greeted the Commodores and Coach Josh Carter, who took over from Quinn last season as an interim but was hired as the permanent coach this year: Because of the school's declining enrollment the program dropped down from Division II to Division III.
The Commodores' will still play their difficult Lake Division schedule, but Carter said that should only prepare them for the postseason.
"Being down in Division III this season is going to give us a pretty good chance to make a run in the playoffs. I think overall we have a pretty tough schedule. I'm excited because that's really going to test us as a team," Carter said. "But I think this year we've been through a lot of adversity, and we'll be able to rise to the challenge."
Two members of the Commodores' regular rotation graduated, but Carter said enough newcomers have come aboard to allow him to field what should be a deep, versatile team, and one that can adjust to opponents.
"We're a type of team that can go 11, 12 deep depending on the game situation," Carter said.
All seven seniors are likely to play major roles. Luke Bergmans and Josias Salomao will be the primary ballhandlers, but can also play off the ball, and Carter said Bergmans can even slide to small forward.
Curtis can also handle the ball or play forward and has worked hard in the offseason, Carter said, while returning leading scorer Kevin Jackson can play any forward position or even slot in at shooting guard. Williams Bergmans and Xander Wildasin are versatile swingmen, while Gage Lalumiere brings the most size in the post.
Juniors Jake Russell at guard and Tyler Jewett in the post could make the biggest impacts early on, Carter said, but he expects junior forward Oscar Downing and junior guards Adam Sausville, Hunter Ladd and Charles Stewart to also make their presence felt.
"As the season goes on I think the other guys will contribute," he said.
Carter said the Commodores will look "to play fast and play smart" and play aggressive defense. 
"A good fast offense starts on the defensive end, so that's going to be our main emphasis," he said. "I think our defense is really good, and we have a lot of guys who communicate well at that end of the floor. And I think that's going to lead to a lot of easy transition buckets, assuming we can control the boards. I think that will be our one struggle throughout the season."
Carter believes the quickness, depth and versatility will pay off.
"I think it should be a fun season. I'm excited," Carter said.
More News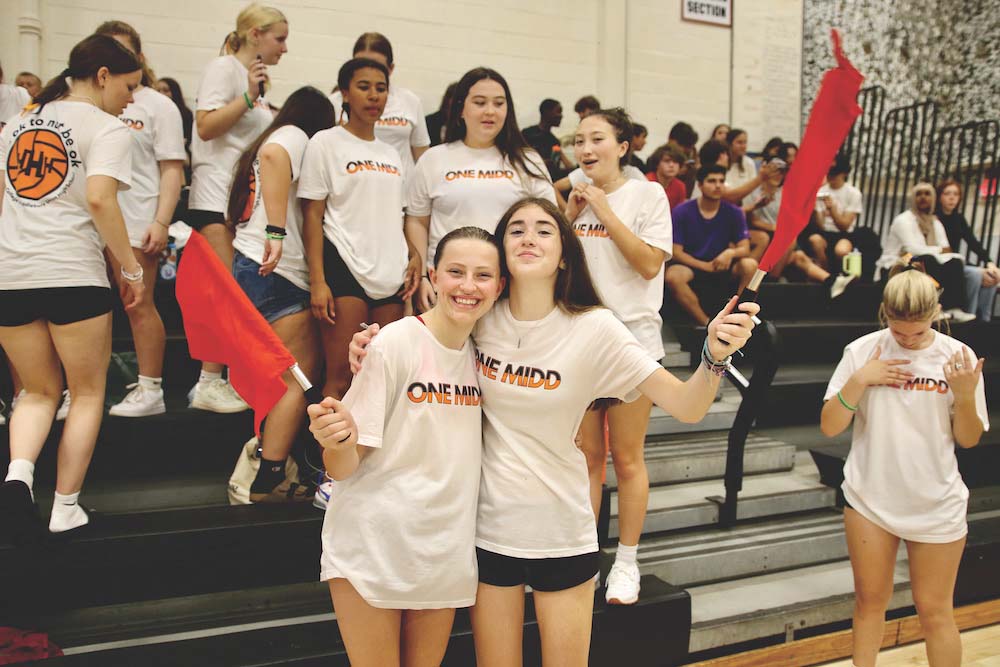 Considering the Middlebury Union High School volleyball team's decidedly successful record … (read more)
In a hard-fought girls' soccer match on this past Saturday, Middlebury outlasted Vergennes … (read more)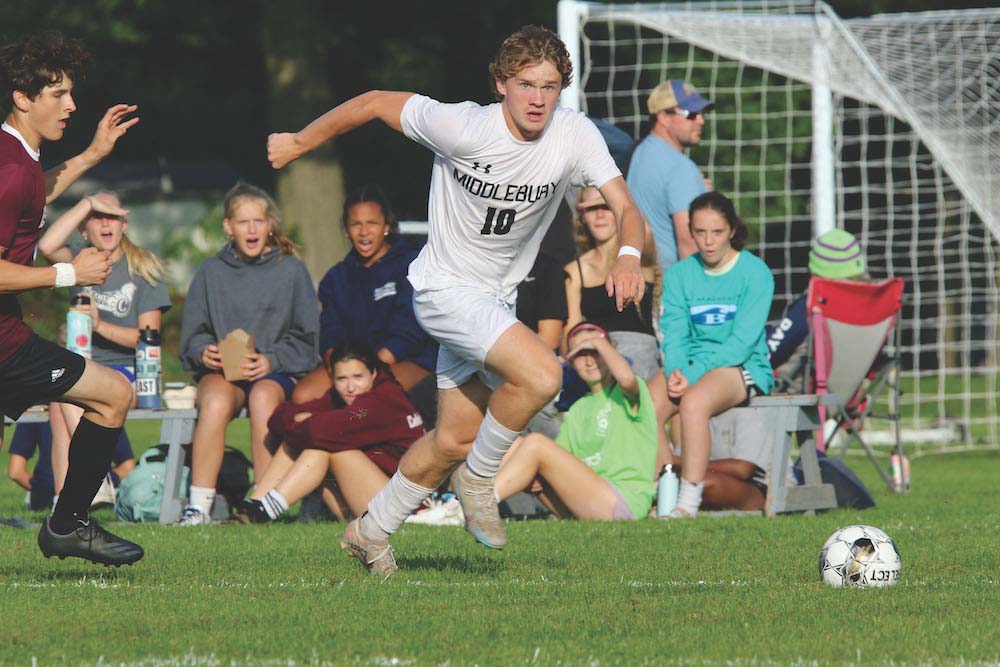 The Middlebury Union High School boys' soccer team survived a scoreless first half in whic … (read more)