Ashley Wolff talks about her career in children's books
MIDDLEBURY — This past Friday afternoon, author and illustrator Ashley Wolff gave a talk to a group at the Lodge at Otter Creek in Middlebury about the "Tale of Two Books." With over 70 children's books to her name, Wolff wanted to talk about the "one book that got away" and how that led to her later success.
"The book was called 'Poncho Claus,'" Wolff said, remembering back to the early 1980s when Penguin Books asked her to illustrate the book. "It was a Tex-Mex version of 'The Night Before Christmas.'"
She took the assignment and got to researching.
"I had some questions about the usage rights, but I was assured it wasn't a problem," she said. So Wolff got to work personifying the characters of the story with animals.
"They didn't like the cayote or the armadillo; the prairie dog they liked, so I did more prairie dogs… but then they changed their minds — no more prairie dogs. How about a polar bear? No. Brown bear? Maybe," Wolff sighed. "I drew and drew and drew different bears in different positions and actions; that's how I get my brain and my hand to work together… but then, 'no bears.'"
Oy! This went on and on. Wolff tried a combo of humans with animals, then it became a book with only humans. Five years went by, working and reworking the illustrations until the usage rights got caught in a lawsuit and that was it.
"The lawsuit was never settled and so the F&G (folded and gathered) proof of concept was as far as that book went," Wolff concluded. "It was a bitter experience to do all that work, but looking back it was probably a blessing in disguise."
Why?
Wolff recognizes now that the book was probably culturally insensitive and the "real silver lining was all the practice I got drawing baby bears."
One of Wolff's favorite books as a kid who grew up in the '60s was "Blueberries for Sal," by Robert McCloskey. And she had this idea of a book about a baby bear and its mother in her head, partly as an homage to her childhood favorite.
"That's how 'Baby Bear Sees Blue' happened," she said. "I wanted to write a book about a baby bear who's never been out of the cave before."
"Baby Bear Sees Blue," published in 2012 by Simon and Schuster, was very successful, according to Wolff.
She went on to create "Baby Bear Counts One" (2013) and before that "Where oh Where is Baby Bear" (2001).
In 2014 Wolff moved back to Vermont (from San Fransisco, Calif. where she had lived for 34 years) to be closer to her mother. Now she lives on Lake Dunmore and is in the process of building her own art studio in her back yard.
"When I moved here I knew there was no going back," said the Middlebury native who is a grad of Mary Hogan and Middlebury Union High School (1974).
In a Q&A after her talk on Friday, Wolff explained why she made a career in children's books.
"I really love addressing the pre-literate child," she said. "You want the children to be able to see themselves in the books… Often the characters are just a bit older than the readers — kids like to aspire to someone older. Can you imagine aspiring to be older?"
That got a good laugh from the silver-haired audience.
"I knew I wanted to work with people in a humane industry," Wolff continued. "My colleagues are librarians, teachers, parents and kids; that's been a great joy for me."
Aside from her work as an author and illustrator, Wolff also teaches writing and introduction to media in the Children's Picture Book Writing and Illustration MFA and certificate programs at Hollins University, in Roanoke, Va. She also travels to schools all over the United States, speaking to children about writing, drawing and using their imagination to help them find their paths to the future. 
"Reading is supposed to be fun," she said. And that's it. No pressure to "learn to read" or succeed faster, just fun, period.
She's masted that with her playful animal characters, colorful palettes and relatable storylines. Check out one of her many books at The Vermont Book Shop in Middlebury or online at ashleywolff.com.
More News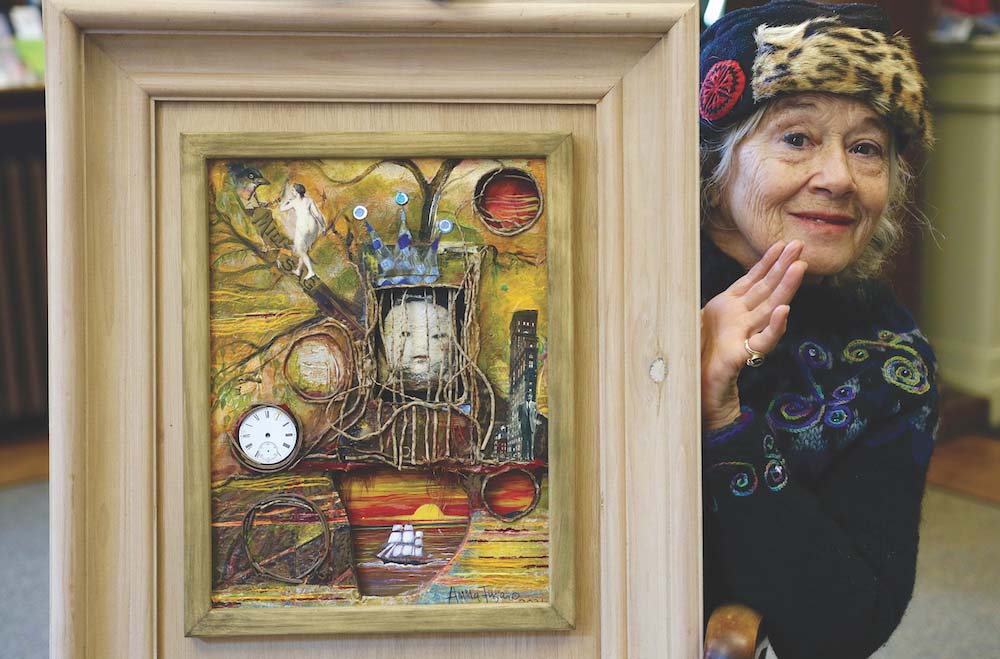 From floor to ceiling, Anna Fugaro's Middlebury living space is filled with her own artwor … (read more)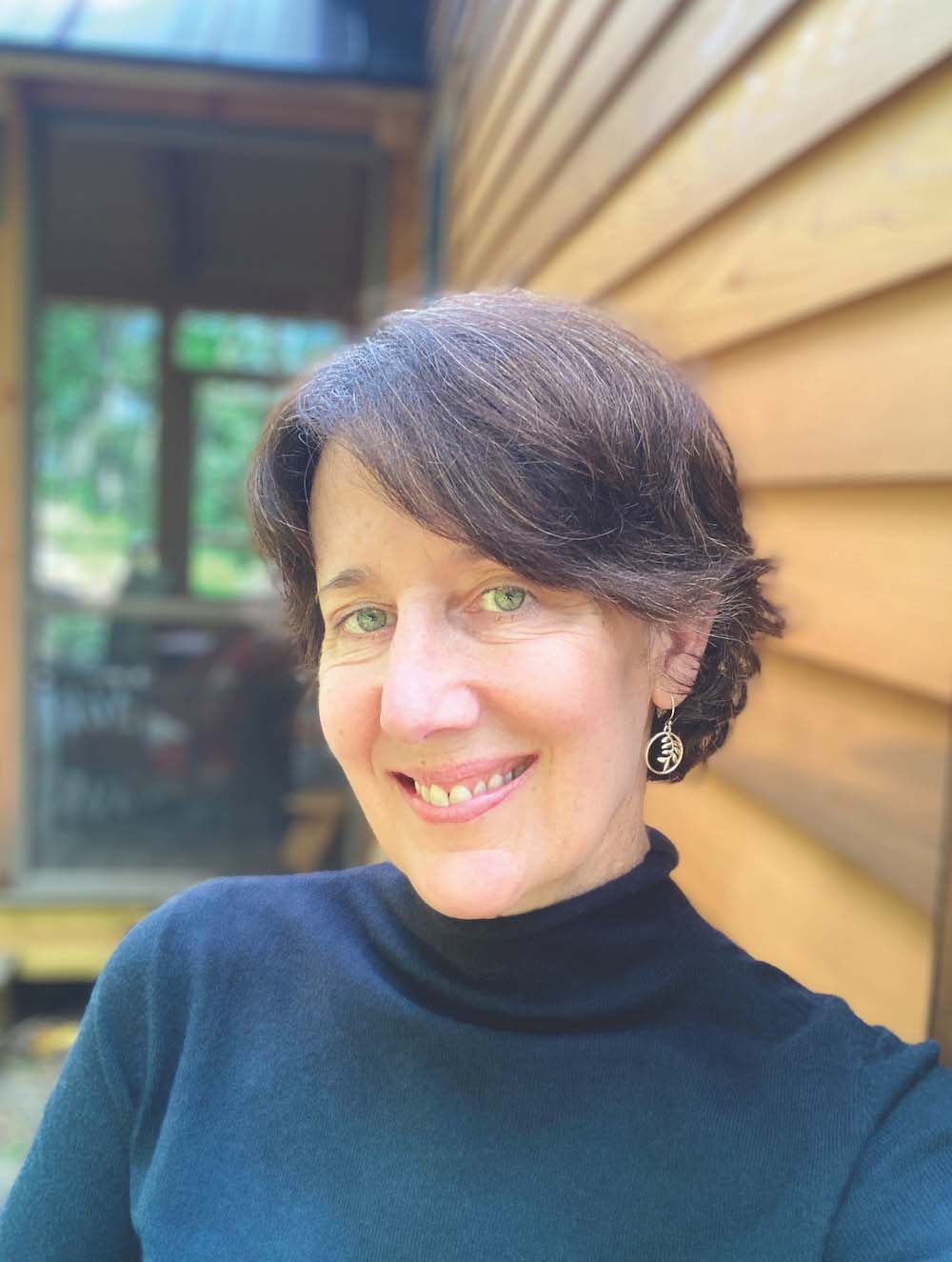 ‏I was driving through the fields of Heaven when I realized I was still on Earth,
because … (read more)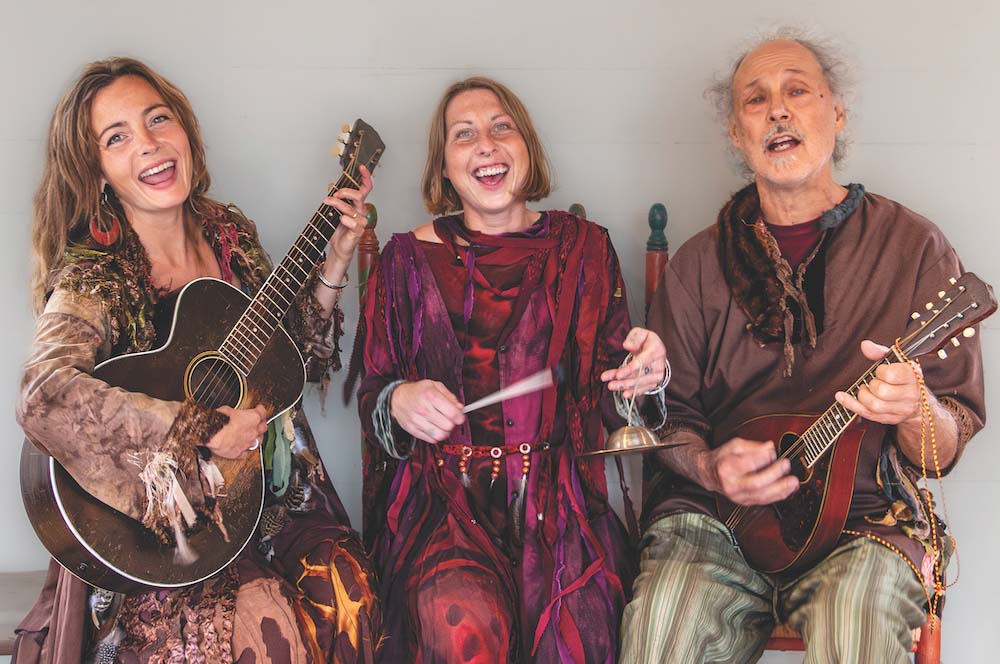 ‏After a five year pause, this magical Winter Solstice dream play which first appeared on … (read more)