Weybridge author wins two awards for his books
WEYBRIDGE — Weybridge author Doug Wilhelm's 17th book for young readers, "Street of Storytellers," has won the 2019 Young Adult Fiction Book Award from IPNE, Independent Publishers of New England. 
Also honored at IPNE's annual conference in Marblehead, Mass., in early November was a book that Wilhelm edited and compiled, "China in Another Time." The photo-illustrated memoir of the late Stowe resident Claire Lintilhac's life in China from 1899-1950, "China in Another Time" was named a finalist for IPNE's 2019 Narrative Nonfiction Book Award. 
"Street of Storytellers" is set during Christmas week 1984 in the ancient city of Peshawar in Pakistan's North West Frontier Province. The story centers on four teenage characters: 15-year-old Luke, the American narrator, an Afghan refugee named Yusuf, and the Pakistani brother and sister Rasheed and Danisha. The multifaceted novel weaves together music, the rise of modern extremism, and one very old true story. 
Both "Street of Storytellers" and "China in Another Time" were published this fall by Rootstock Publishing of Montpelier. 
More News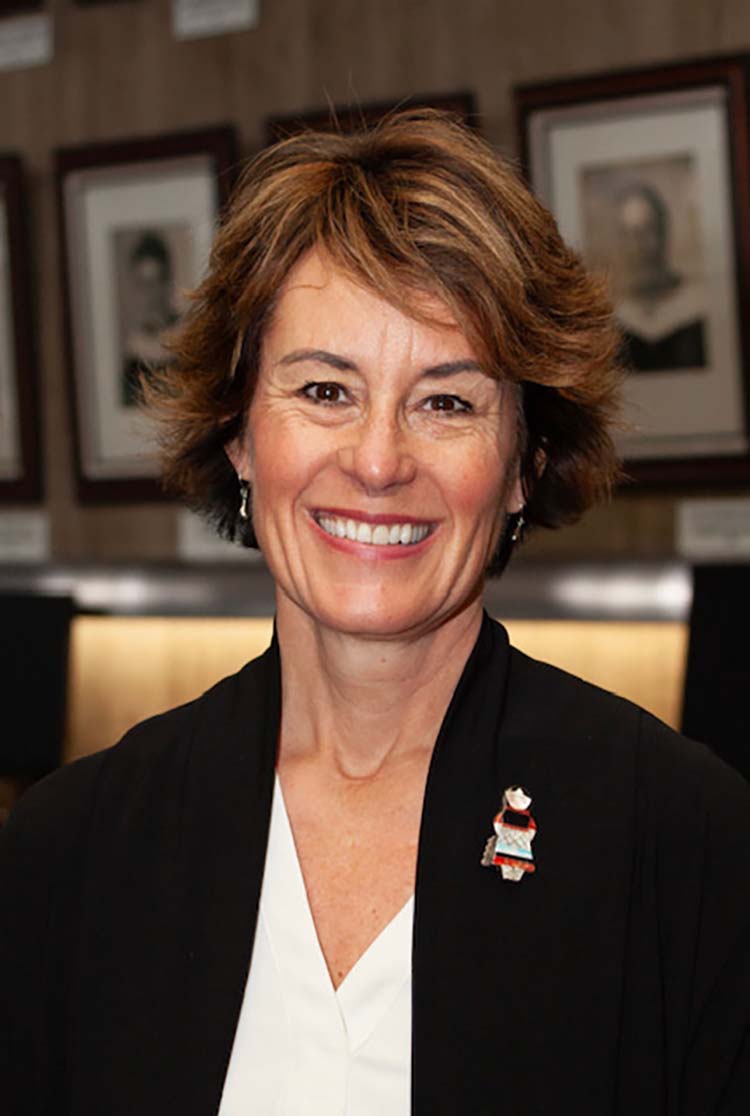 The Addison Central School District on Monday hired Wendy Baker to be its new superintende … (read more)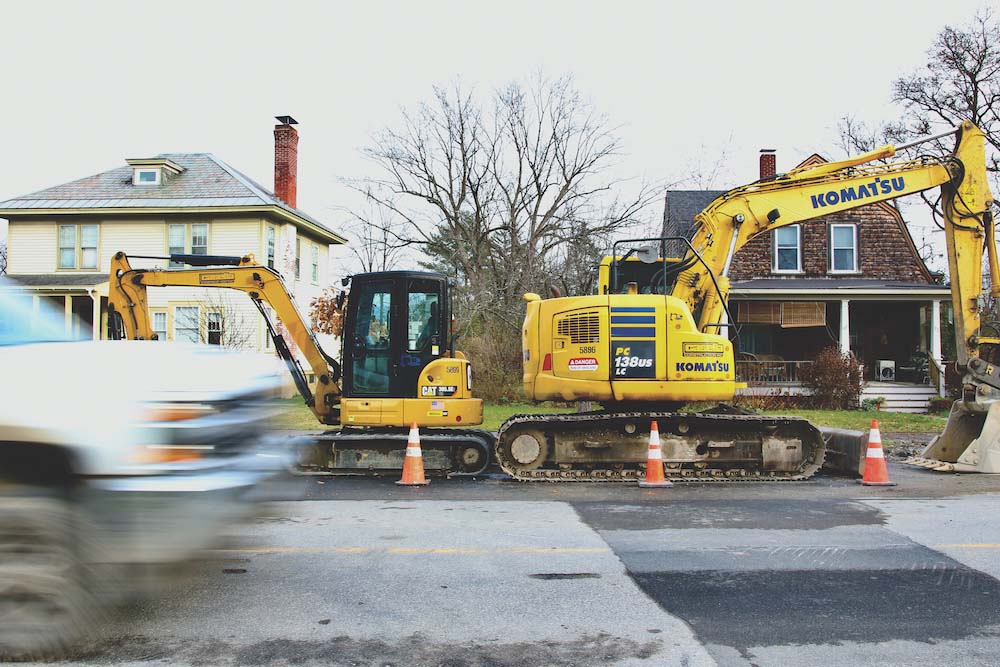 Middlebury voters next year will be asked to support three separate bond votes totaling $2 … (read more)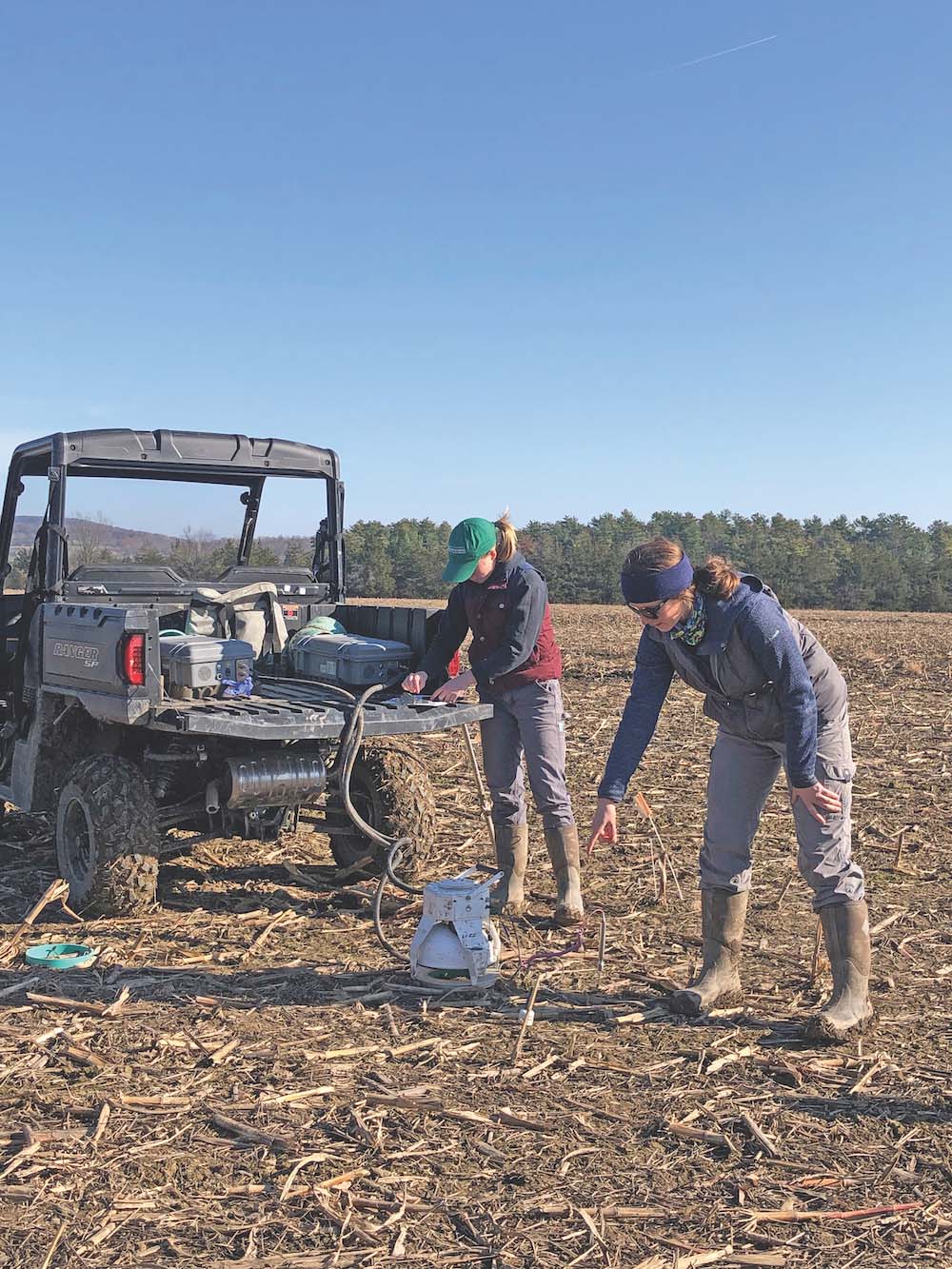 From planting cover crops to transitioning toward no-till or reduced-till approaches, farm … (read more)