Police shoot man in Bristol Tuesday night
BRISTOL — Police called to a domestic disturbance at home on Lower Notch Road in Bristol late Tuesday night shot a man who apparently had a gun.
The man, whom police did not identify by name, was reported to be in critical but stable condition and undergoing surgery at the University of Vermont Medical Center in Burlington at a little past 7 a.m. Wednesday.
Two Vermont State Police troopers and a Bristol police officer responding to the domestic violence call late on Dec. 3. A state police press release said the officers were confronted by a suspect armed with a firearm. When the man refused to drop the weapon, the troopers fired at and struck him at about 10:30 p.m., police said. He was transported by helicopter to the University of Vermont Medical Center for treatment.
No one else was injured during the encounter.
The investigation into this incident is in its earliest stages and involves the state police's Major Crime Unit, Bureau of Criminal Investigations, Crime Scene Search Team and Field Force Division. The name of the suspect will be released following notification of relatives and further investigation.
The names of the troopers are being withheld in accordance with standard Vermont State Police policy during the initial stages of the investigation. Per policy, the troopers will be placed on paid administrative leave for a minimum of five days, after which the troopers will return to administrative duty while the investigation into the use of force is under review by the Vermont Attorney General's Office and the Addison County State's Attorney's Office.
The shooting came a day after police were called to a home on Upper Notch Road, not far away, to investigate the suspicious deaths of two individuals. State police on Tuesday afternoon said that in that incident a man murdered his wife then shot himself.
More News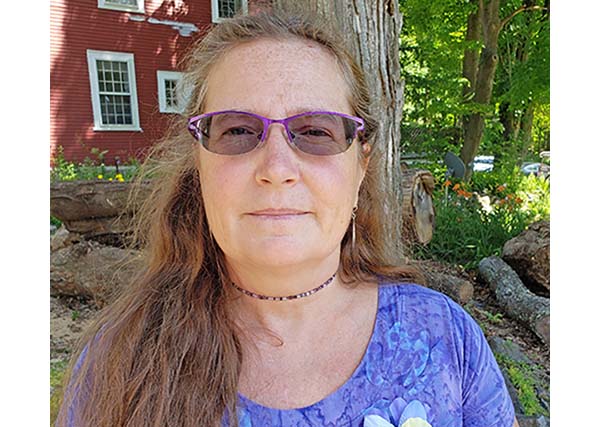 Learn about the disease in a documentary film by a local woman who knows first hand. Plus … (read more)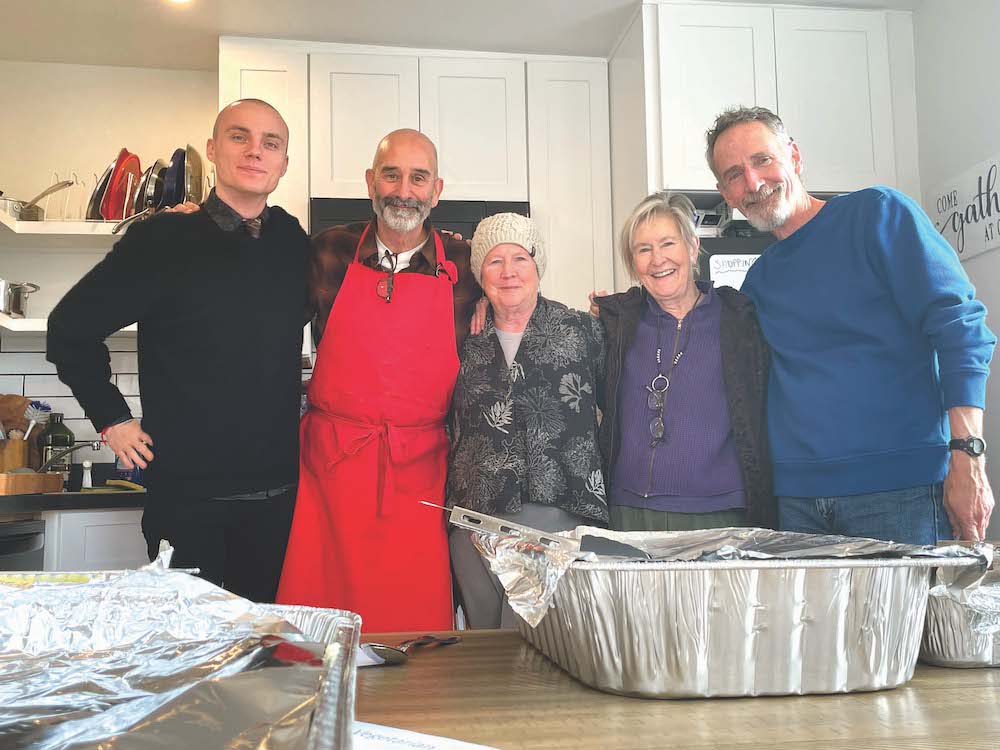 This past Thanksgiving, Nov. 23, saw almost 60 people converge upon the 1,400-square-foot … (read more)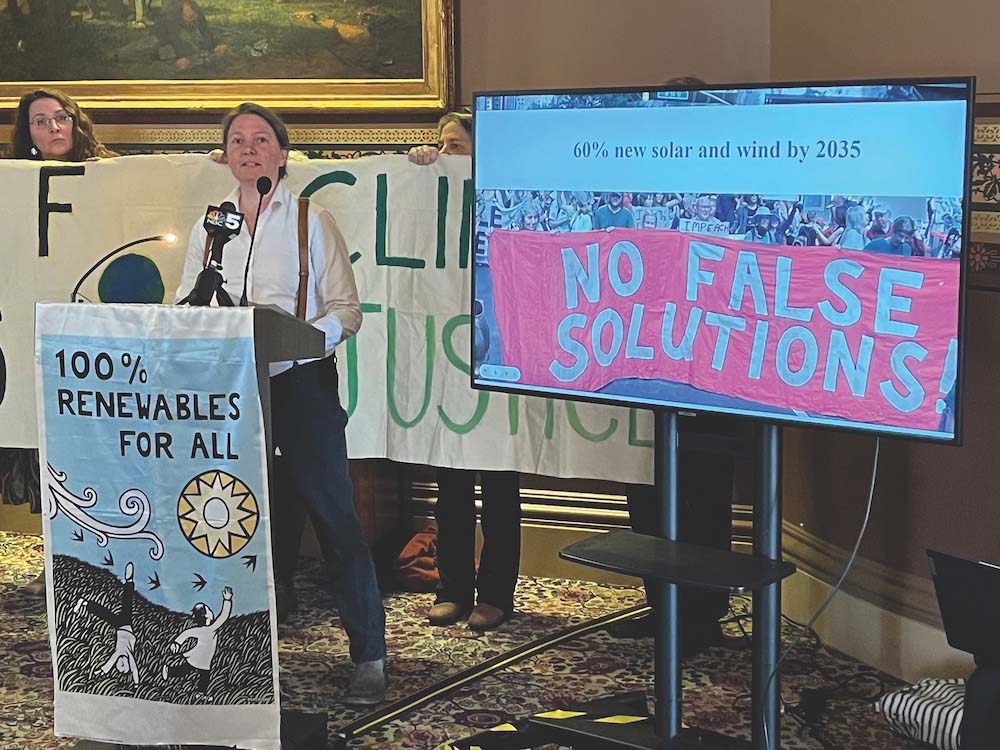 Two state lawmakers are urging Addison County folks not to ease up on efforts to battle cl … (read more)