Middlebury leaders define their legislative priorities
MIDDLEBURY — The Middlebury selectboard is urging the town's legislative delegation to provide more resources to communities facing increased expenses caring for people who are homeless and are battling addiction and/or mental illness.
That issue topped a list of concerns the board conveyed to lawmakers at a Nov. 19 meeting with Sens. Chris Bray, D-Bristol, and Ruth Hardy, D-Middlebury; and Middlebury Reps. Robin Scheu and Amy Sheldon, both Democrats. The meeting was called to allow for an exchange of ideas as legislators prepare to return to Montpelier in January for the 2020 session.
The hour-long conversation primarily focused on challenges that Middlebury police said they are facing in responding to fights, mental health crises and intoxication complaints involving homeless folks who have few, if  any, local connections.
Middlebury Police Chief Tom Hanley said his department must devote two officers to transport an incapacitated person to Rutland or Burlington to receive detox services. He noted Addison County is the only county in Vermont without a state-subsidized screener who can determine if the person can be accommodated in a local bed, or must be sent out of the county for more intensive services.
Hanley stressed, however, that the majority of the town's homeless population is not causing problems.
The Independent will feature a lengthier report of this issue in its Monday, Dec. 2 edition.
Other topics discussed during the selectboard-legislators gathering on Nov. 19 included:
• An Act 250 update that will consider the impacts of climate change and a proposal to lift jurisdiction in downtown areas.
• Changes to wildlife management statewide.
• Possible tuition reductions for Vermont students at community colleges and potentially state colleges.
• Paid family medical leave legislation that was not acted upon during the 2019 legislative session.
• Raising the minimum wage.
• A cannabis tax-and-regulate bill currently in the House Ways & Means Committee.
• Gaps in Vermont's mental health system.
• A pattern of annual double-digit increases in health insurance for municipal employees.
• The status of a proposed Route 7/Exchange Street roundabout.
• Safety issues in the Route 7 school corridor and the Route 125 corridor west of Middlebury.
• Siting issues associated with large solar array projects.
More News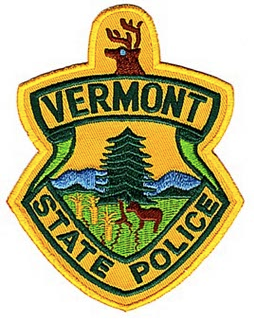 Troopers are investigating a suspicious death in Waltham that occurred around 7 p.m. on Fr … (read more)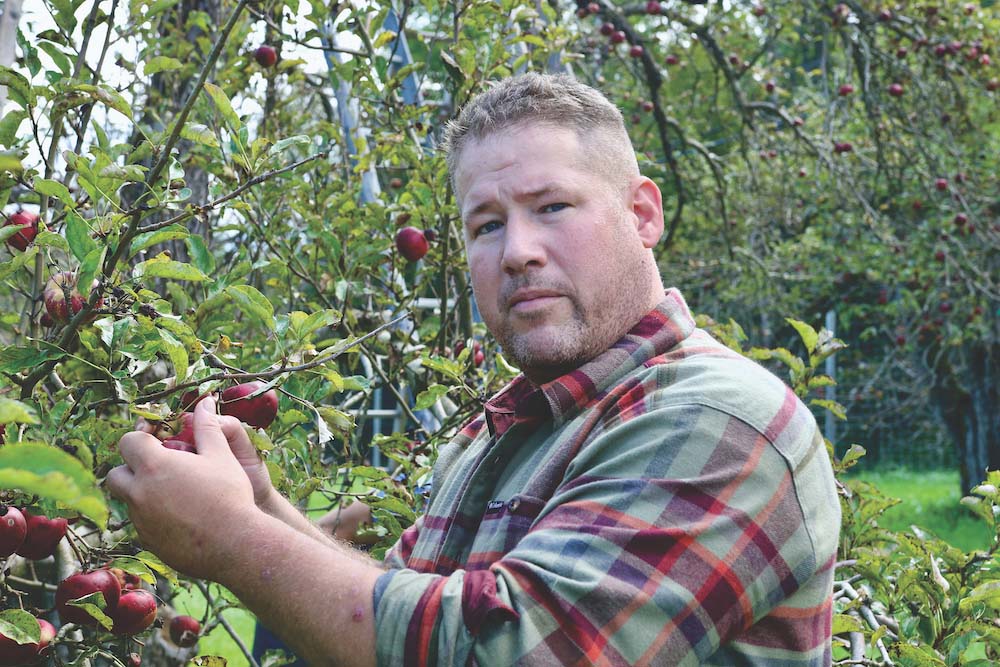 A cruel spring frost robbed Middlebury's Happy Valley Orchard of roughly 98% of its 2023 c … (read more)
Five years and several setbacks after first launching their plans for a major expansion an … (read more)