Pop-up storytelling event dishes out memories and more
MIDDLEBURY — Food, oh, glorious food! It's an amazing catalyst.
Sure, sometimes it's the same boring cabbage salad you bring to work five days a week, but other times, food can excite our senses, spur conversation and connect us to people and places around the world.
And that's worth biting into.
Lisa Mitchell, co-founder of Middlebury UndergrounD (MUD) and Kelly Hickey, manager of Bundle, thought so too. So they partnered and are co-hosting a pop-up event called "Memorable Dishes" on Friday, Nov. 1, from 5:30-7 p.m., at 51 Main Street in downtown Middlebury.
Memorable Dishes is a free, curated, open-mic event that invites anyone to get up and tell  their food-inspired stories (in five minutes, please). Listeners will enjoy local food samples curated by chef Matt Laux, who was one of the original chefs at Eat Good Food (a previous restaurant housed at 51 Main St.)
"Matt's going to give us all an exploration of tastes: sweet, salty, bitter," Mitchell explained. "It's going to be free form — bowls and platters of experiential tastes."
There will also be free local apple cider, as well as adult beverages from Drop-In Brewing, Lincoln Peak Vineyard and Stonecutter Spirits (available for purchase).
"Food is fuel, culture, religion, custom and adventure," Mitchell said. "Just one bite can resurrect a memory or connect us with a person from our past. Maybe your story explores the history and love of Nona's pasta or conjures an unforgettable meal while traveling. Perhaps you'll never forget that dish you ate repeatedly as a poor college student, or the first meal you devoured after you gave birth to a child. Whatever the flavor of your story, we want to hear it."
Memorable Dishes will kick off with several selected stories, then pass the mic to others who would like to share.
To submit your story to be considered as a featured presenter, send a written narrative (a synopsis is fine) to [email protected]. Deadline for submission is Oct. 25, but everyone is invited to come and share.
Judd Markowski, a builder from Bridport, will keep the evening rolling as the emcee. He'll introduce the featured storytellers and fill in with his own accordion music.
"The idea is that the event will be kind of like a big family dinner," Markowski said. "When Kelly was thinking about this event she wanted someone to be upfront and needed someone loud and bold to keep things rolling — she thought of me… I'll be there to keep the conversation going, break the ice and make people laugh."
The event is the first in what Hickey and Mitchell hope will be a quarterly series.
"We don't know what it will become yet," Hickey said with excitement. "But we have an idea… I want it to be about conversation and food, but mostly I hope that it'll bring a lot of community together."
One of the other ways Memorable Dishes is bringing community together is with donations to the local food shelf HOPE. While the event is free, donations to the HOPE food shelf are encouraged.
"We believe here at Bundle that we're stronger together in our collaborations," Hickey said.
That goes for HOPE as well as MUD.
"I love what MUD has brought to the town so far and it felt like a natural partnership," Hickey said. "Bundle is this mismatch of what the community has to offer in all different realms. Every time you come to a Bundle pop up event it's something different."
The events Bundle hosts primarily come from community members. In just seven months since they started there have been 40 pop-up events.
Bundle is sponsored by the Vermont Agency of Transportation grant awarded to Middlebury in 2018 to soften the impact of the ongoing project to replace two downtown rail bridges. Hickey has housed Bundle in the 51 Main Street location since September, but says she's always looking for new spaces Bundle can move.
"That's the nature of Bundle," she said. "We only schedule out 60 days ahead in case a permanent renter comes in with an offer… The idea is to help the downtown businesses and get all of theses spaces rented."
For now, the 51 Main Street location is home to Bundle and its upcoming pop-up: Memorable Dishes next Friday evening.
"Food is so in common with everyone, regardless if food is what the story is really about," Hickey mused. "The whole point is to get to know our neighbors better. And bring awareness to the HOPE food shelf."
Editor's Note: To see more Bundle events visit experiencemiddlebury.com/experience/bundle. To share an idea for a pop-up event email [email protected].
More News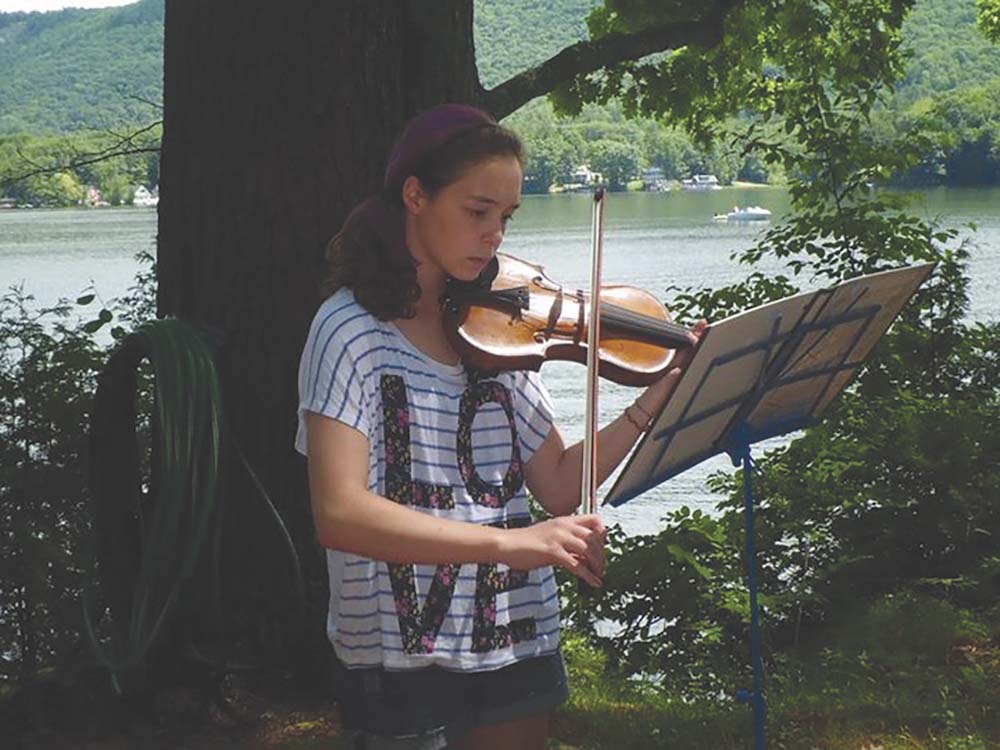 It's more than just band camp… it's Point CounterPoint. And this very special place, nestl … (read more)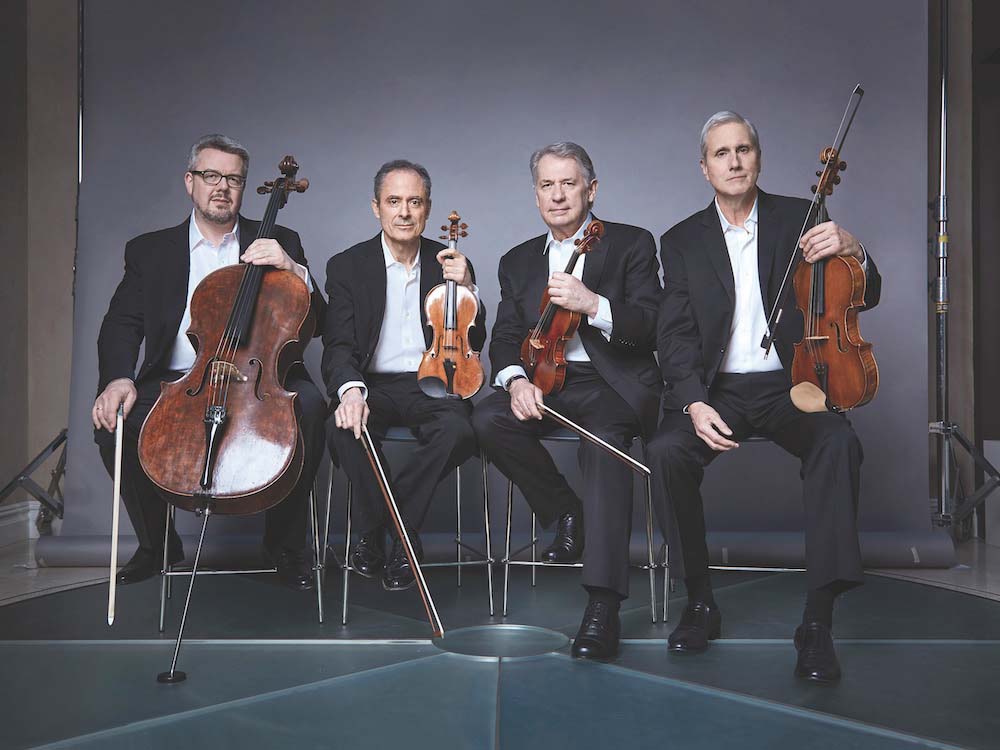 The Middlebury Performing Arts Series proudly opens its season with the legendary Emerson … (read more)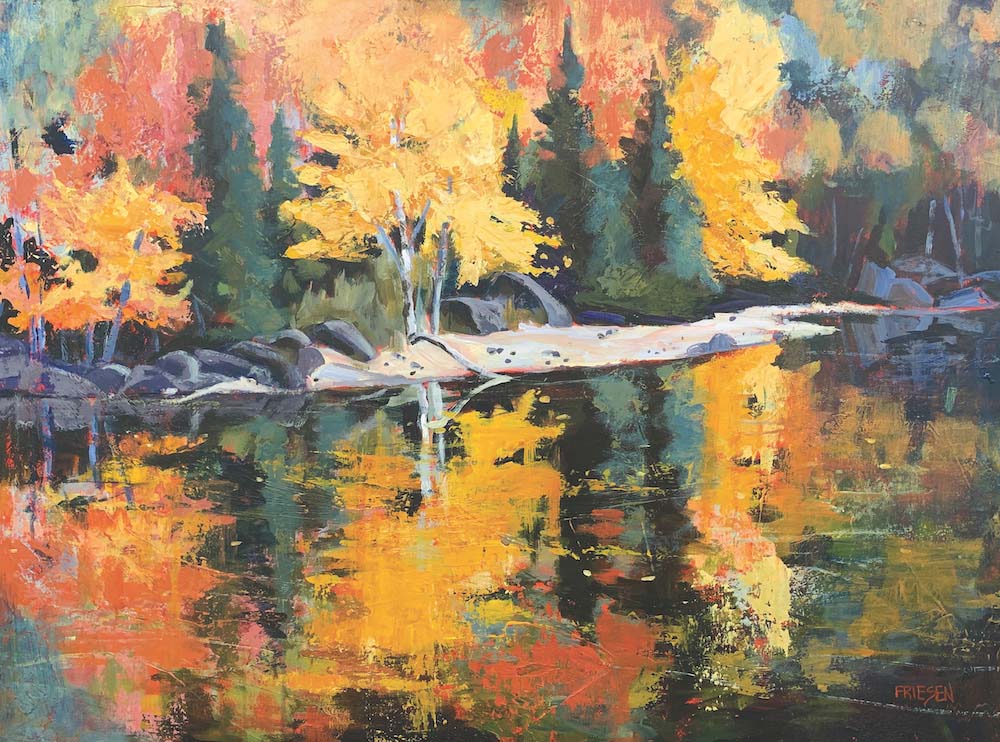 "Nature's Inner Light," a two-person exhibition featuring new work by Penny Billings and H … (read more)