Book review: The Secrets We Kept — by Lara Prescott
(Knopf Publishing Group)
As the Cold War began to intensify in the mid-1950s, the not-so-venerable C.I.A., referred to as "the Agency" in Lara Prescott's sensational new novel, devoted a portion of its resources to playing the long game, and one of its objectives was to undermine the Soviet Union using their own art and literature against them. At that time, artists were sometimes taken as political prisoners, ending up in the infamous Gulag, a forced-labor prison camp, and their work was censured or banned. The story of how Boris Pasternak's novel, "Doctor Zhivago," came to be published, first in Italy and then distributed in its homeland, is told by three remarkable women: Irina, a Russian-American hired as a secretary but trained to be a spy; Sally, the experienced trainer, whose magnetism beguiles Irina; and Olga, Pasternak's mistress and de facto literary agent who does, indeed, face years in the Gulag for refusing to divulge information about Doctor Zhivago. The scene is set so vivid, and with such veracity that they were times when this reader, after being so fully immersed in this book, felt real vestiges of the story, people and places out in the real world. It's that good.
— Reviewed by Jenny Lyons of The Vermont Book Shop in Middlebury, Vt.
 
10 books about women spies
Restless, by William Boyd
The Alice Network, by Kate Quinn
A Woman of No Importance, by Sonia Purnell
The Expats, by Chris Pavone
Trapeze, by Simon Mawer
Madame Fourcade's Secret War, by Lynne Olson
The Moroccan Girl, by Charles Cumming
Code Name: Lise, by Larry Loftis
The Little Drummer Girl, by John Le Carre
Red Sparrow, by Jason Matthews
More News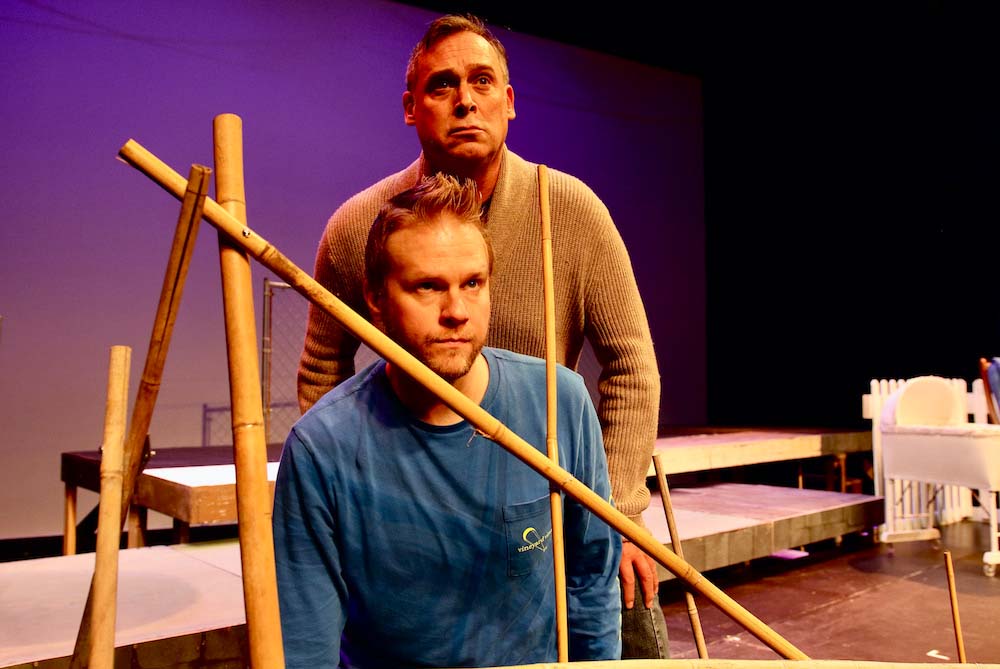 Great opera doesn't need to be about anything — sometimes all we crave is unforgettable mu … (read more)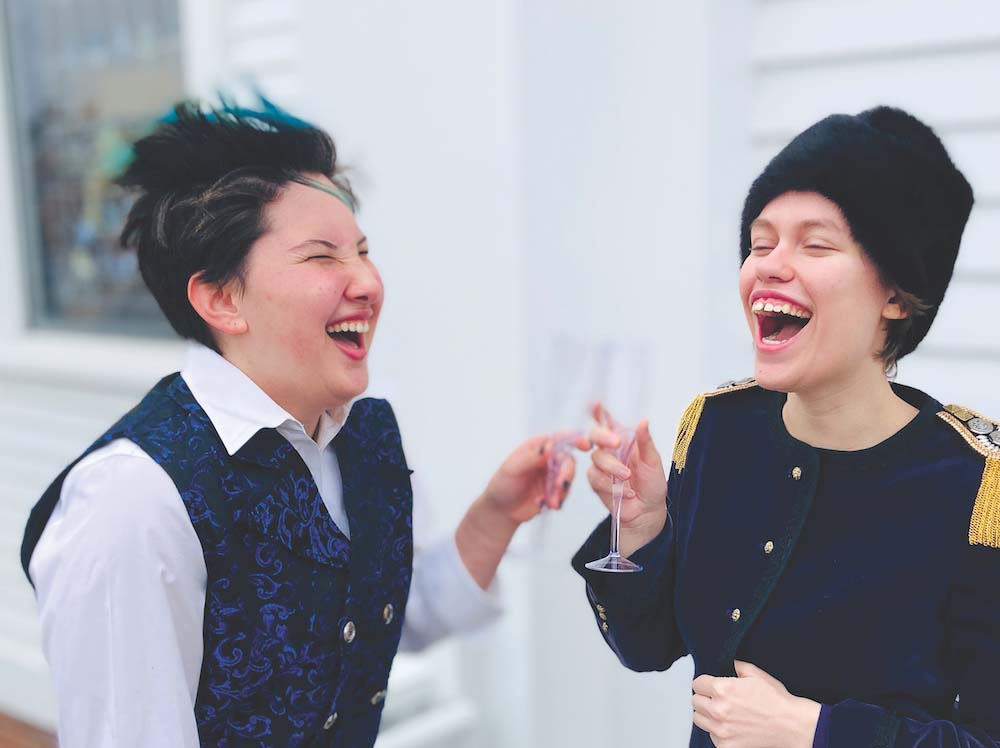 Going forward, the program will now be known as the Youth Opera Company of OCM.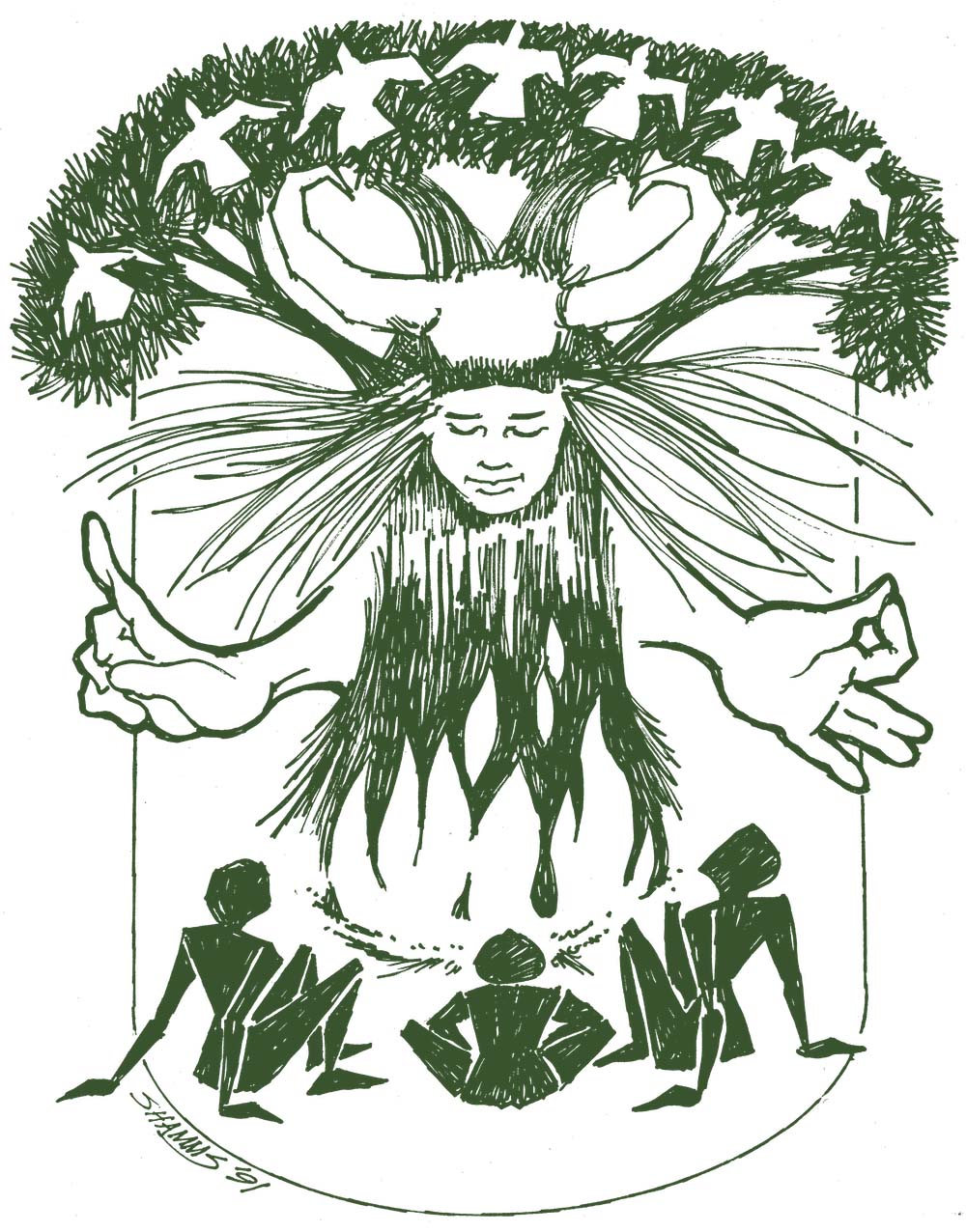 This will be Marianne Lust's final year as creator of Marrowbone, having mounted it over 2 … (read more)