Bristol plagued by thefts, break-ins
BRISTOL — The Bristol Police Department and the Vermont State Police are investigating a number of recent break-ins and thefts in and around Bristol Village.
In the early morning hours on Wednesday, Sept. 4, someone stole money and cigarettes from the Maplefields convenience store on West Street, after forcing their way in through a window, according to Bristol Police Chief Bruce Nason.
Stills from security camera footage, which have been circulated by police, captured the suspect behind the store's counter wearing a hooded sweatshirt and baseball cap.
Anyone with any information about this incident is asked to contact Officer Fairbanks of the Bristol police at 453-2533.
PLANK ROAD INCIDENTS
On Sept. 11/12, Bristol and State police received reports about multiple incidents on Plank Road and nearby Jay Drive.
"My 4-wheeler was stolen last night at 8124 Plank Rd.," wrote Ross Brown in a Front Porch Forum post on Sept. 12. "They pushed it up onto North Street from there. I do not know where they went. It was stolen last night after midnight and when I got up at 6 it was gone."
Nason confirmed that Bristol police are looking for a yellow 1995 Honda Fourtrax with front and rear racks.
In a separate incident on Sept. 11/12 a set of keys was removed from a car parked at a Plank Road residence and may have been used to gain entry into the residence's garage. Nason interviewed the homeowner, Dan Palmer, at the residence the following morning. The keys were later found on the lawn, Nason told the Independent.
At 7:45 a.m. on Sept. 12, Vermont State Police responded to a call at a Jay Drive residence, where a battery pack, a knife and a cellphone charger had been stolen, according to VSP Public Information Officer Adam Silverman.
The night before, state police had also received a call about a "suspicious person" in Bristol, Silverman said.
COUNTY CRIME SPREE?
Middlebury police are investigating a Sept. 8 burglary at the Maplefields store on North Pleasant Street, where "non-cash items" were stolen.
Vermont State Police are investigating a number of recent thefts and burglaries elsewhere in the county.
• On Sept. 9, someone broke into the Lincoln General Store and stole "multiple items."
• On Sept. 10, in the early morning, according to a preliminary VSP investigation, two men forced their way into the Jolley Convenience Store on Route 7 in Ferrisburgh and stole several cartons of cigarettes. A Subaru Impreza WRX or similar vehicle is thought to have been involved in this incident, according to authorities.
• On Sept. 11, the VSP responded to a reported burglary at the Starry Night Café on Route 7 in Ferrisburgh, where preliminary reports indicate an undisclosed amount of cash was stolen. Police believe the incident occurred sometime between the night of Sept. 9 and the morning of Sept. 11.
Anyone with information regarding any other burglaries of gas stations and convenience stores within the county is encouraged to contact the VSP's New Haven barracks at 802-388-4919.
Information can also be filtered through the State Police Facebook page at facebook.com/VermontStatePolice.
Those wishing to remain anonymous can submit information online at vtips.info.
Anyone with information about the Bristol incidents is asked to contact Bristol police at 453-2533.
Reach Christopher Ross at [email protected].
More News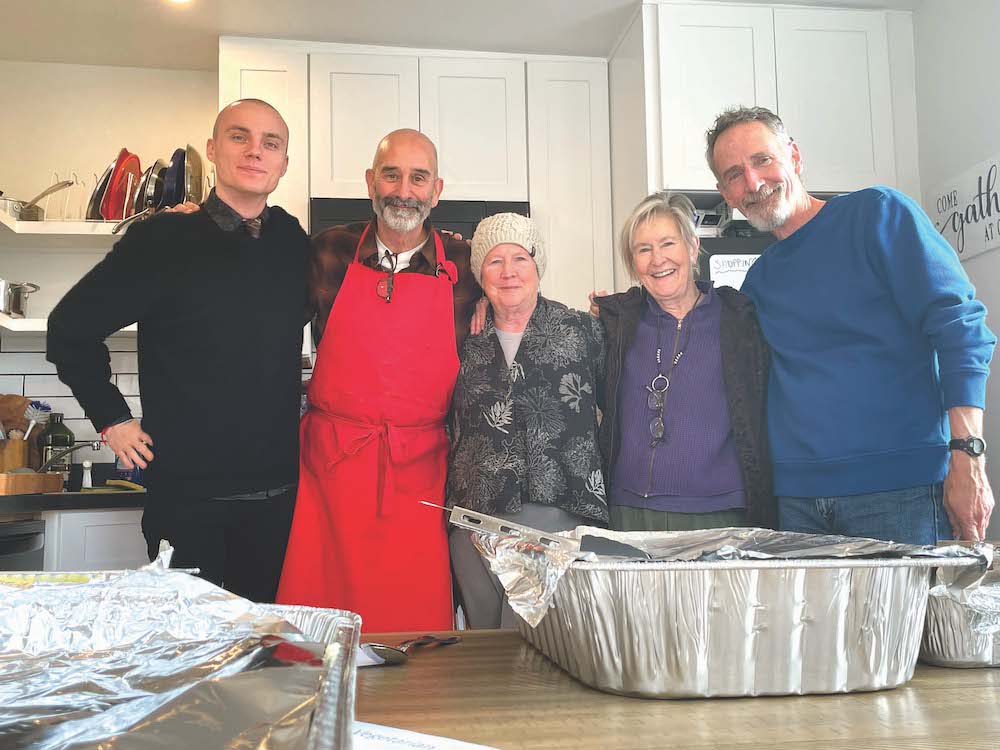 This past Thanksgiving, Nov. 23, saw almost 60 people converge upon the 1,400-square-foot … (read more)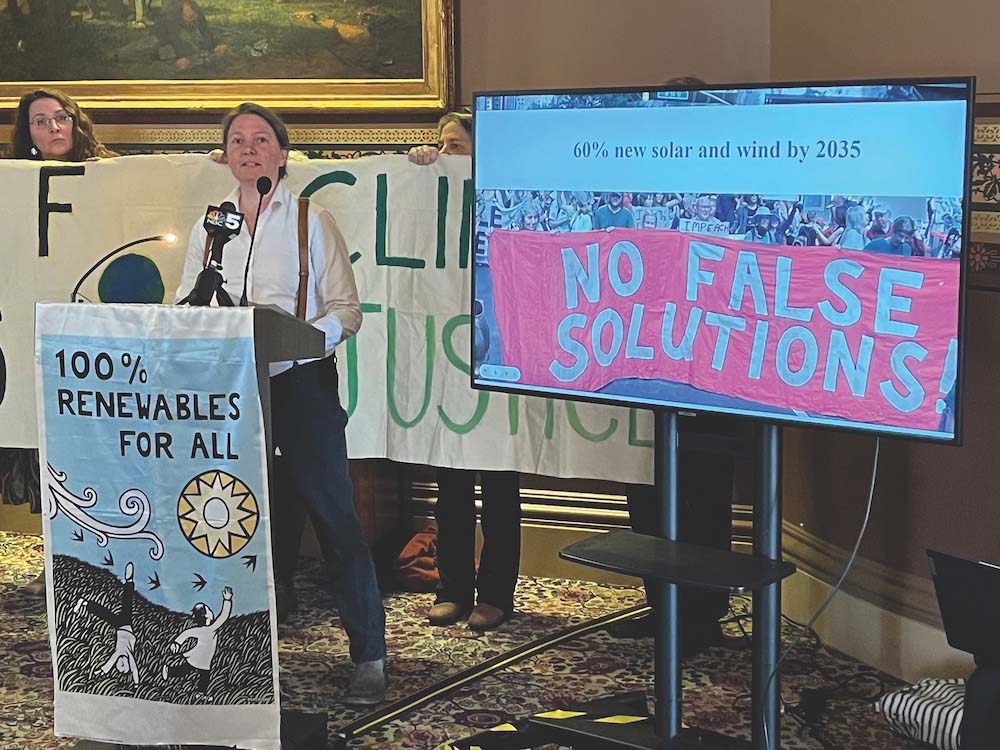 Two state lawmakers are urging Addison County folks not to ease up on efforts to battle cl … (read more)
Hunters during the 16-day deer rifle season that concluded on Sunday brought what was, acc … (read more)