Book review: A Better Man — by Louise Penny
(Minotaur Books)
Steadfast readers of Louise Penny's Armand Gamache series of murder mysteries: rest assured that "A Better Man," the 15th book in the award-winning series, will exceed your expectations. Gamache returns to the Sûreté du Québec, though not quite as Chief Inspector, but rather as head of the homicide department, a job he temporarily shares with Jean-Guy Beauvoir — once under his command and also his son-in-law, who is preparing for a career move to Paris with his family. An intense storm bears down on the Canadian province, including the village of Three Pines, when a call comes in about a missing person. The case, almost suspended until after the storm, quickly becomes personal as Gamache strongly identifies with the distraught father. But false leads, along with new recruits to the investigative team making impulsive calls, muddy the rising waters. In his mind, Gamache obsessively returns to a line from Moby-Dick — "all truth with malice in it" — and leads the team to uncover the malice hidden in the truth. The ancillary storylines of the Three Pines residents are rich with character, and the backdrop of the storm builds tension. For mystery fans, this is the late-summer must-read, and reading it feels like catching up with old, familiar friends.
— Reviewed by Jenny Lyons of The Vermont Book Shop in Middlebury.
 
9 International Crime & Mystery books
The Long Call, by Ann Cleeves
The Whisperer, by Karin Fossum
The Lost Man, by Jane Harper
The Department of Sensitive Crimes, by Alexander McCall Smith
Conviction, by Denise Mina
The Paris Diversion, by Chris Pavone
The Satapur Moonstone, by Sujata Massey
Murder in Bel-Air, by Cara Black
Death by His Grace, by Kwei Quartey
More News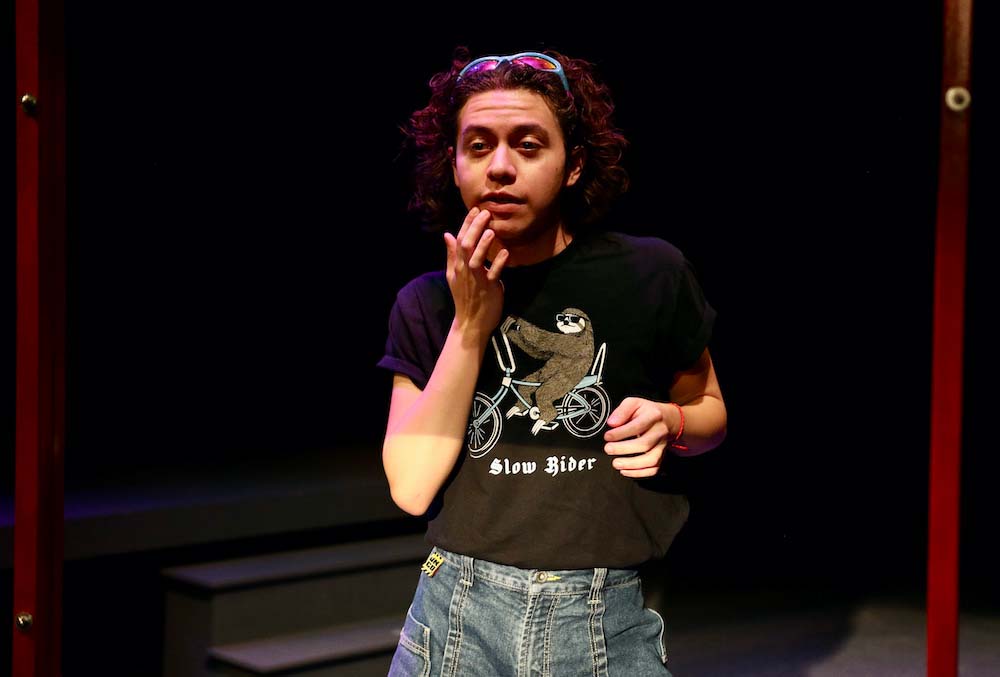 Like the Polaroid, award-winning playwright Naomi Iizuka has a play that captures moments … (read more)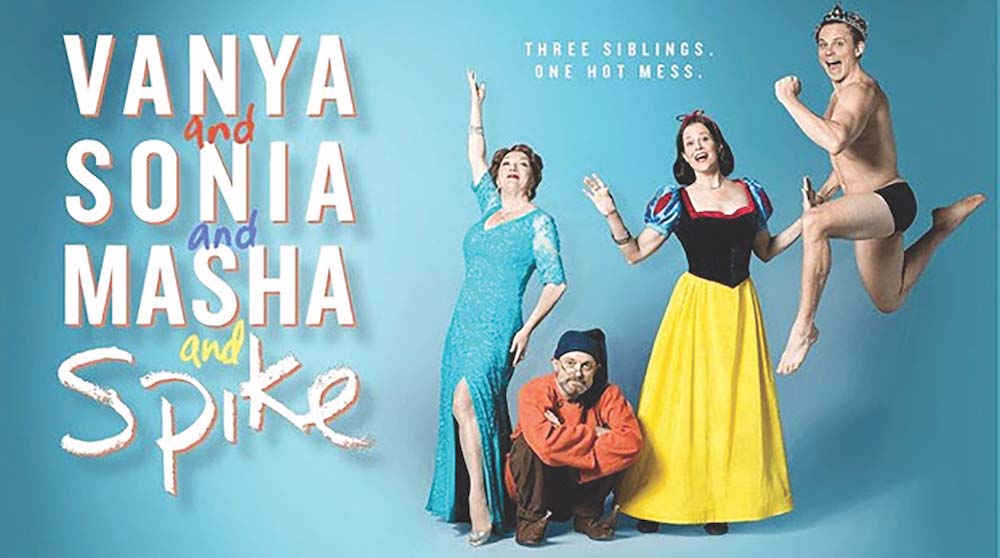 The Middlebury Community Players will hold open auditions at Town Hall Theater on Dec. 4 a … (read more)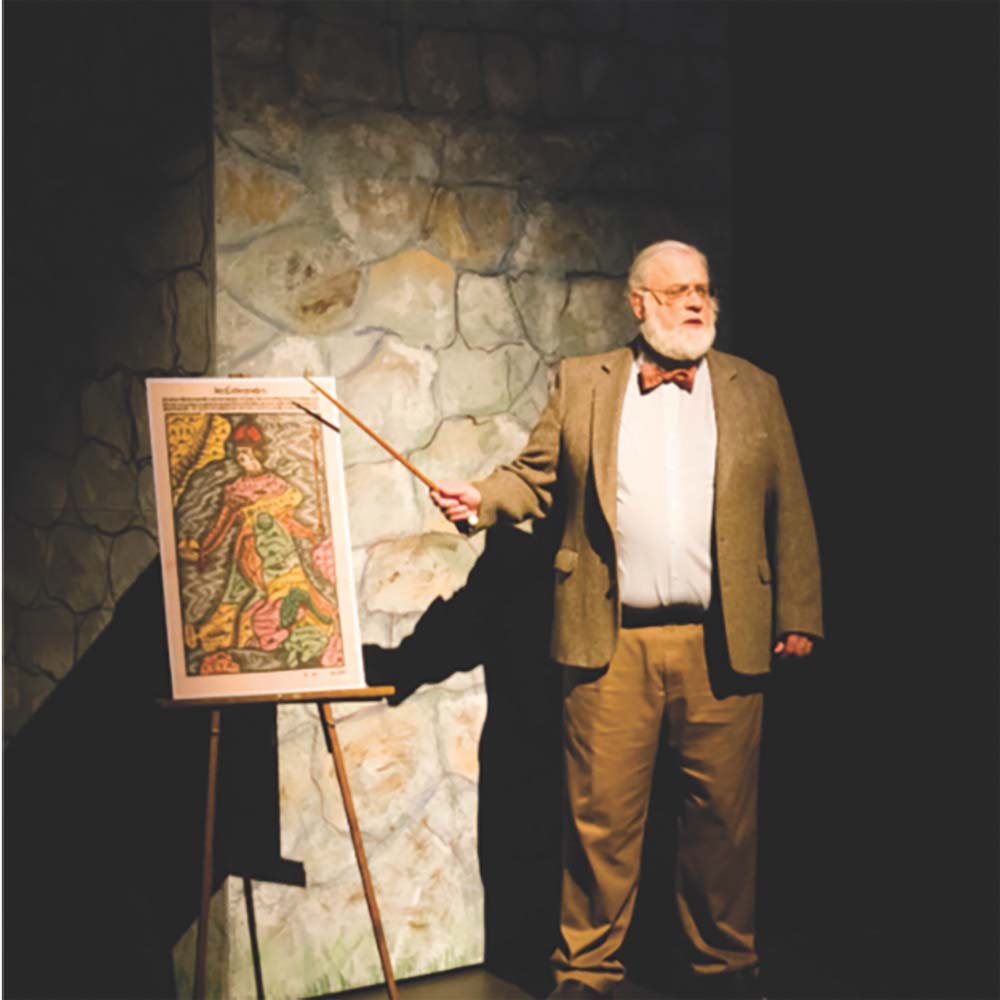 The Middlebury Community Players expressed deep sadness to hear of the recent passing of f … (read more)