VSP wants to know who killed David Auclair, formerly of Monkton
MONKTON — Vermont State Police on Friday executed a search warrant at the former Monkton home of a man who was shot and killed last month in Hinesburg, according to a report by WCAX-TV.
The home on Cattail Lane is listed as the property of David Auclair — who was shot to death in Hinesburg on July 11 — and Angela Auclair, his estranged or possibly former wife. The couple purchased the home in 2004.
No arrests were made, according to WCAX.
Vermont State Police did not immediately respond to a request for confirmation of the police search, but several people familiar with the search confirmed that it took place.
State police continue to investigate the shooting death of Auclair, and they're asking the public for help.
At 10:40 p.m. on July 11, Hinesburg police, responding to multiple reports of gunshots, discovered the body of David C. Auclair, 45, near his gray 2017 GMC pickup truck in the parking lot of the LaPlatte Headwaters Town Forest trailhead, according to a state police statement.
Hinesburg police then called state police for assistance, and a section of Gilman Road in Hinesburg was closed to traffic overnight while they investigated.
The next day, after an autopsy by the Chief Medical Examiner's Office, Auclair's death was ruled a homicide.
State police would not comment on the details of the investigation, but VSP Public Information Officer Adam Silverman did confirm last Thursday that "investigators continue to believe the incident was isolated and that there is no threat to public safety."
Auclair was born in Burlington, grew up in Hinesburg and attended Champlain Valley Union High School.
According to state police he was a Williston resident at the time of his death.
Before that, Auclair was a longime Monkton resident, and four of his children and stepchildren attended Mount Abraham Union Middle/High School.
The Auclairs' Cattail Lane property was listed for sale on April 11, then withdrawn on July 12, the day after the homicide.
Auclair's death prompted an outpouring of love and condolences on social media from Monkton and other 5-Town residents, who remembered him as a man with a big heart, a quick smile and a love of motorcycles and riding.
State police ask anyone who might have information about the case to call the Williston barracks at 802-878-7111 or to submit it online at vsp.vermont.gov/tipsubmit.
Reach Christopher Ross at [email protected].
More News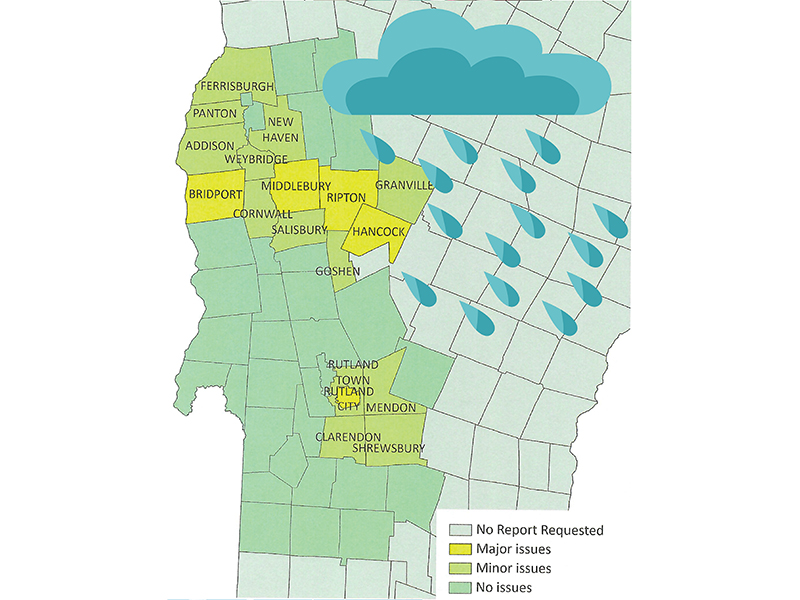 Local towns may get federal money to pay for more than a million dollars in cleanup and re … (read more)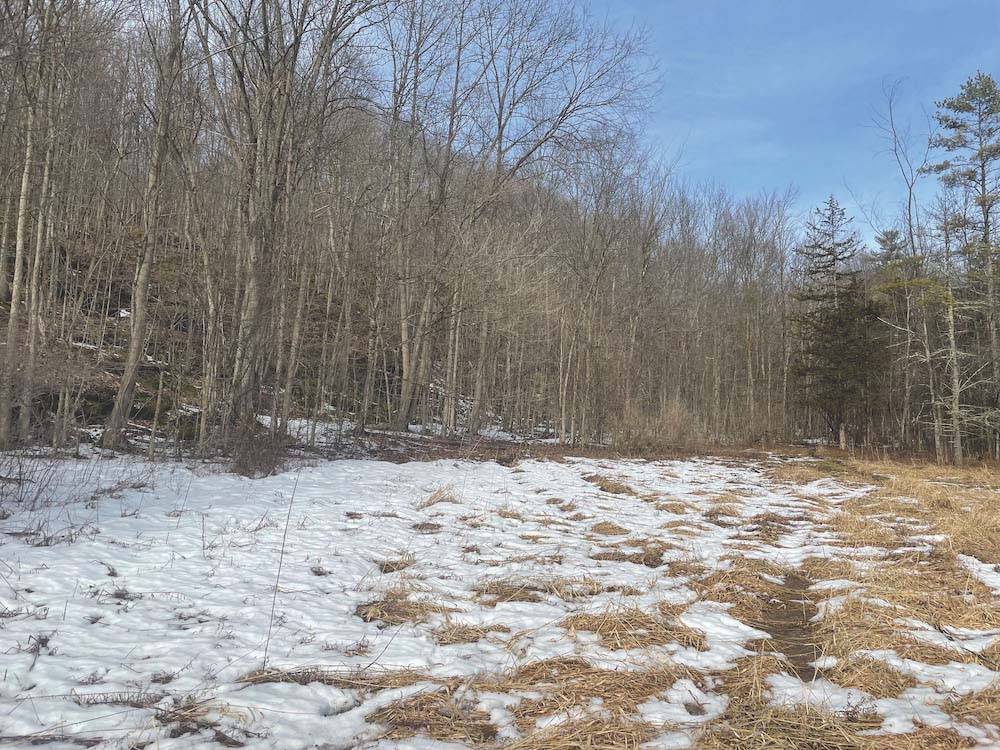 The Vermont Fish and Wildlife Department is putting $566,667 in grant money toward conserv … (read more)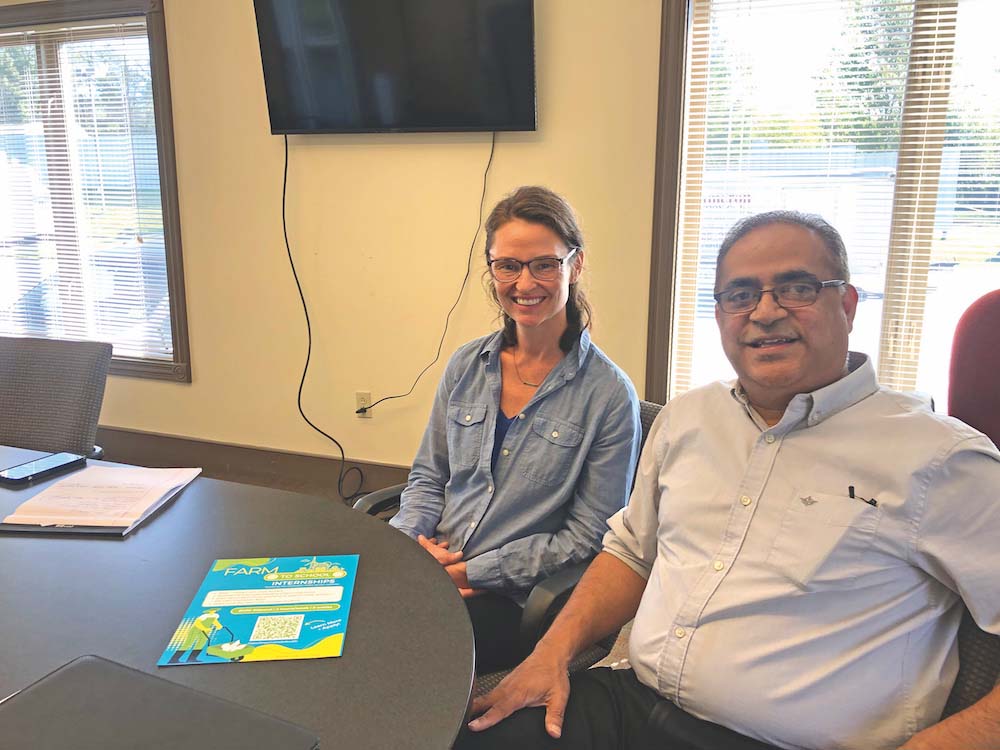 Like most things, the future of agriculture in Vermont lies in the hands of younger genera … (read more)