They're back: Learn about Vt.'s growing loon population
ADDISON — Vermonters may have noticed more common loons while paddling Vermont lakes and ponds in recent years and wondered why their numbers have increased. They may also want to know how fast loons fly or how long they hold their breath underwater. These and many other questions about loons will be answered by Eric Hanson, leader of the Vermont Loon Conservation Project, a joint venture by Vermont Center for Ecostudies and Vermont Fish & Wildlife Department, during a talk on Tuesday, Aug. 20, at 7 p.m., at the conference room of the Dead Creek Wildlife Management Area's headquarters.
Since 1998 Hanson has coordinated the loon project, which has worked to protect loon habitat, raise awareness and coordinate the efforts of hundreds of volunteers and partners throughout the state to help loons flourish. The return of common loons to Vermont's waters is one the state's greatest conservation success stories and is due in part to funding from donations to the Nongame Wildlife Fund, which adopted the loon as its symbol.
With fewer than seven known breeding pairs in the state of Vermont in the early 1980s, loons were listed as state endangered in 1987. Through decades of monitoring, management, and public outreach and education, loons have returned to a healthy population. In 2005 they were removed from the state endangered list and last year 90 breeding pairs were documented.
 "We'll discuss the amazing recovery of loons in Vermont during the past 30 years," says Hanson, who has studied loons for almost 30 years, "including the conservation actions that have brought them back, such as capture and rescue stories, and the threats loons still face. We'll also explore their fascinating behaviors and natural history, including new research on how loons find a territory, what is being conveyed in the yodel call, and new findings on their migration pathways."
The talk is free and open to the public, but preregistration is required. See register-ed.com/events/view/146655 to preregister. The Dead Creek WMA is at 966 VT-17, Addison, VT 05491. More information on loons, Fish & Wildlife events, or the Nongame Wildlife Fund, which supports loon conservation, can be found at vtfishandwildlife.com.
More News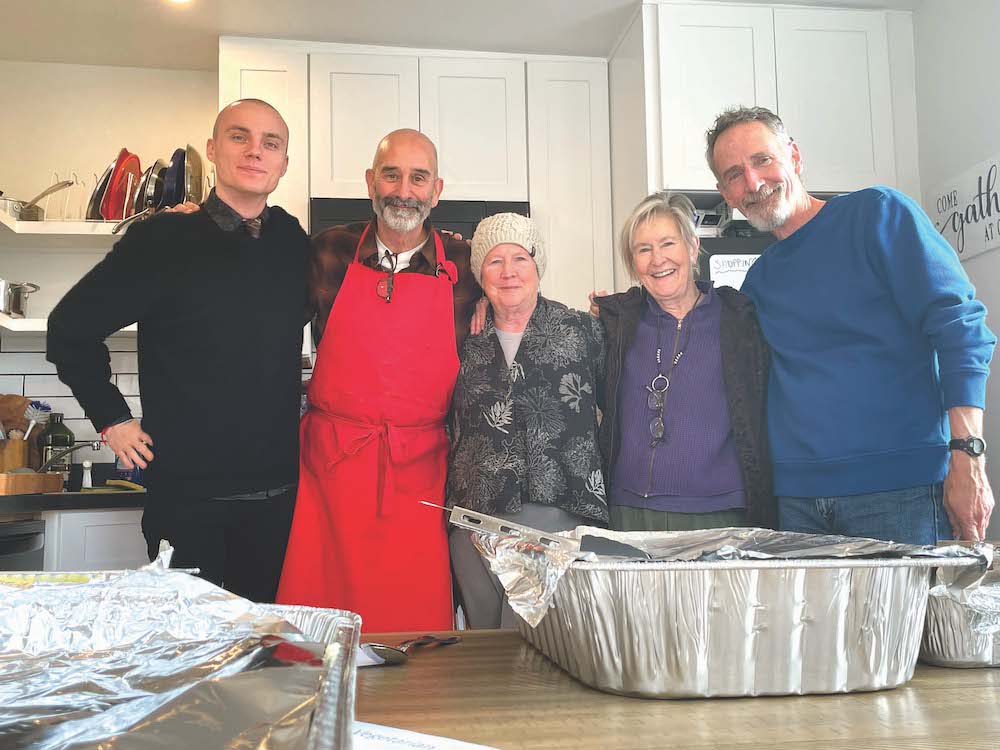 This past Thanksgiving, Nov. 23, saw almost 60 people converge upon the 1,400-square-foot … (read more)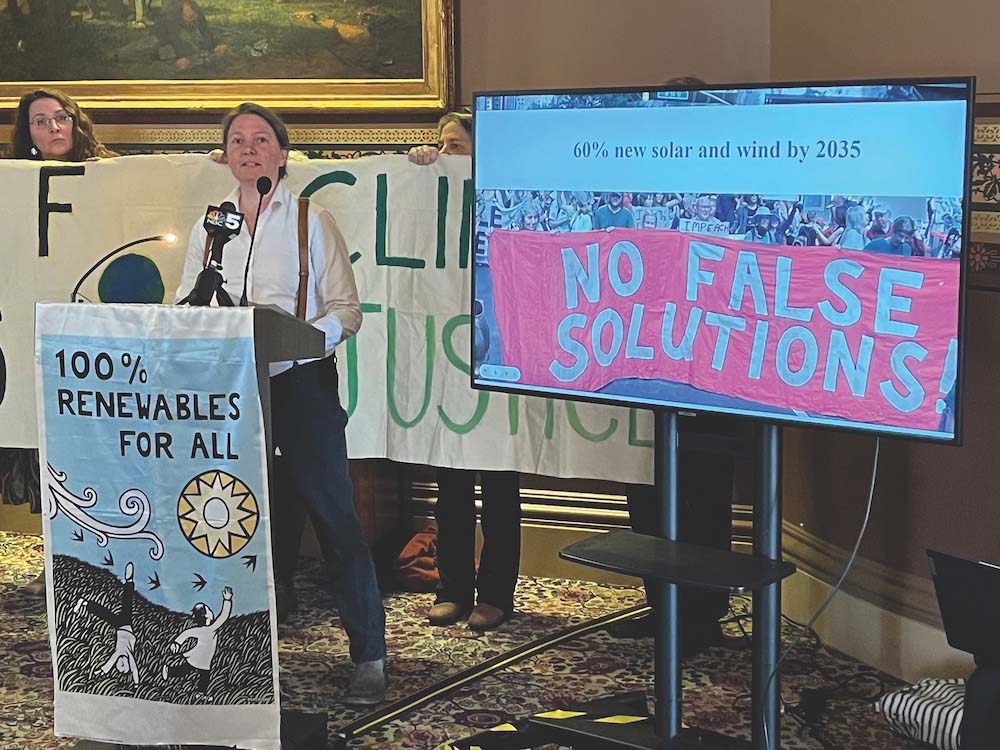 Two state lawmakers are urging Addison County folks not to ease up on efforts to battle cl … (read more)
Hunters during the 16-day deer rifle season that concluded on Sunday brought what was, acc … (read more)