Book review: Costalegre — by Courtney Maum
(Tin House Books)
"Costalegre," Courtney Maum's slim new novel (smartly designed with a colorful textured jacket), will whisk you away to the beaches along the western coastline of the Mexico. Narrated by Lara — the 15-year-old daughter of Leonora Calaway, an heiress intent on creating an artist's haven as World War II bears down — a young girl, left mainly to her own devices, desperate for affection, and finding none coming from her mother, who turns instead to the artists who have commandeered her mother's attention. In particular, she develops a crush on Jack Klinger, a sculptor, whom she insists, as she notes in her diary, really sees her, all of her, unlike her very-distracted mother. Lara is smart and curious, and she aspires to be an artist, much like the artists her mother obsesses over, yet she still can't quite get what she craves. The real-life inspiration for this story is Pegeen, the daughter of Peggy Guggenheim, heiress, art collector, bohemian and socialite, whom Maum was researching for another book project, which she says didn't come to fruition because as she was reading this memoir, she was struck by the little attention paid to Pegeen in Peggy's papers. A lush and lovely, fascinating coming-of-age story.
— Reviewed by Jenny Lyons of The Vermont Book Shop in Middlebury.
 
9 Bildungsroman (aka coming-of-age novels)
On Earth We're Briefly Gorgeous, by Ocean Vuong
Where the Crawdads Sing, by Delia Owens
Normal People, by Sally Rooney
The Last Book Party, by Karen Dukess
With the Fire on High, by Elizabeth Acevedo
The Van Apfel Girls Are Gone, by Felicity McLean
Copperhead, by Alexi Zentner
Reasons to Be Cheerful, by Nina Stibbe
Call Me by Your Name, by Andre Aciman
More News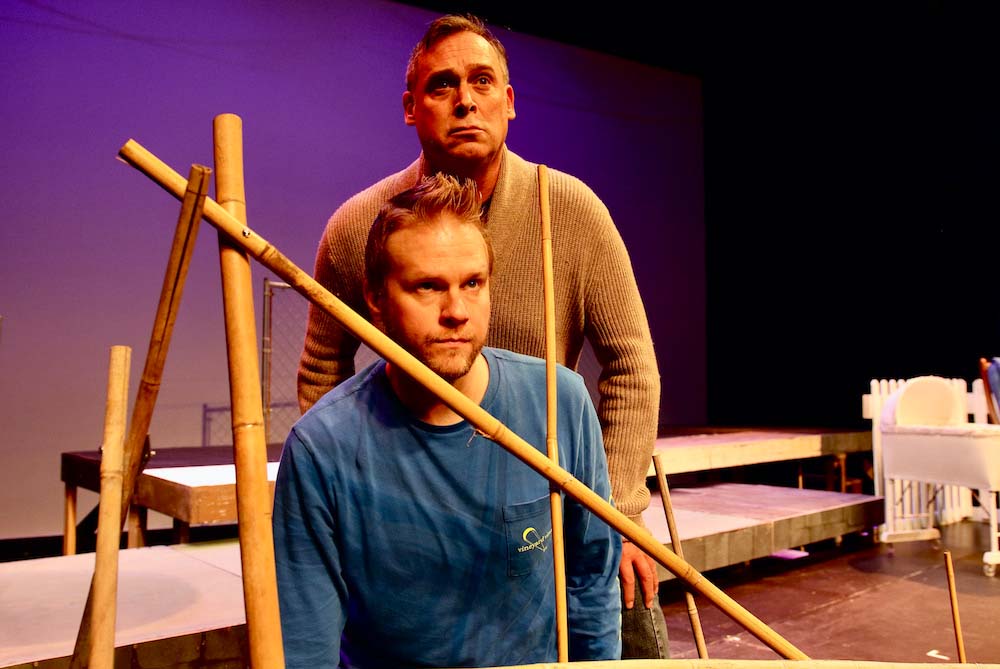 Great opera doesn't need to be about anything — sometimes all we crave is unforgettable mu … (read more)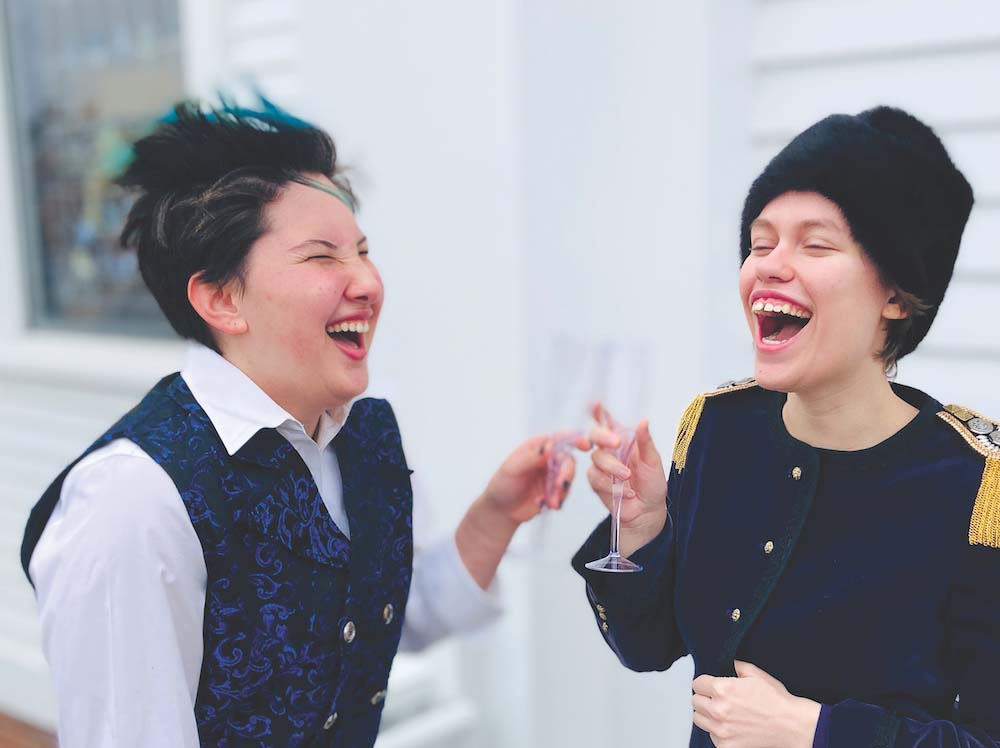 Going forward, the program will now be known as the Youth Opera Company of OCM.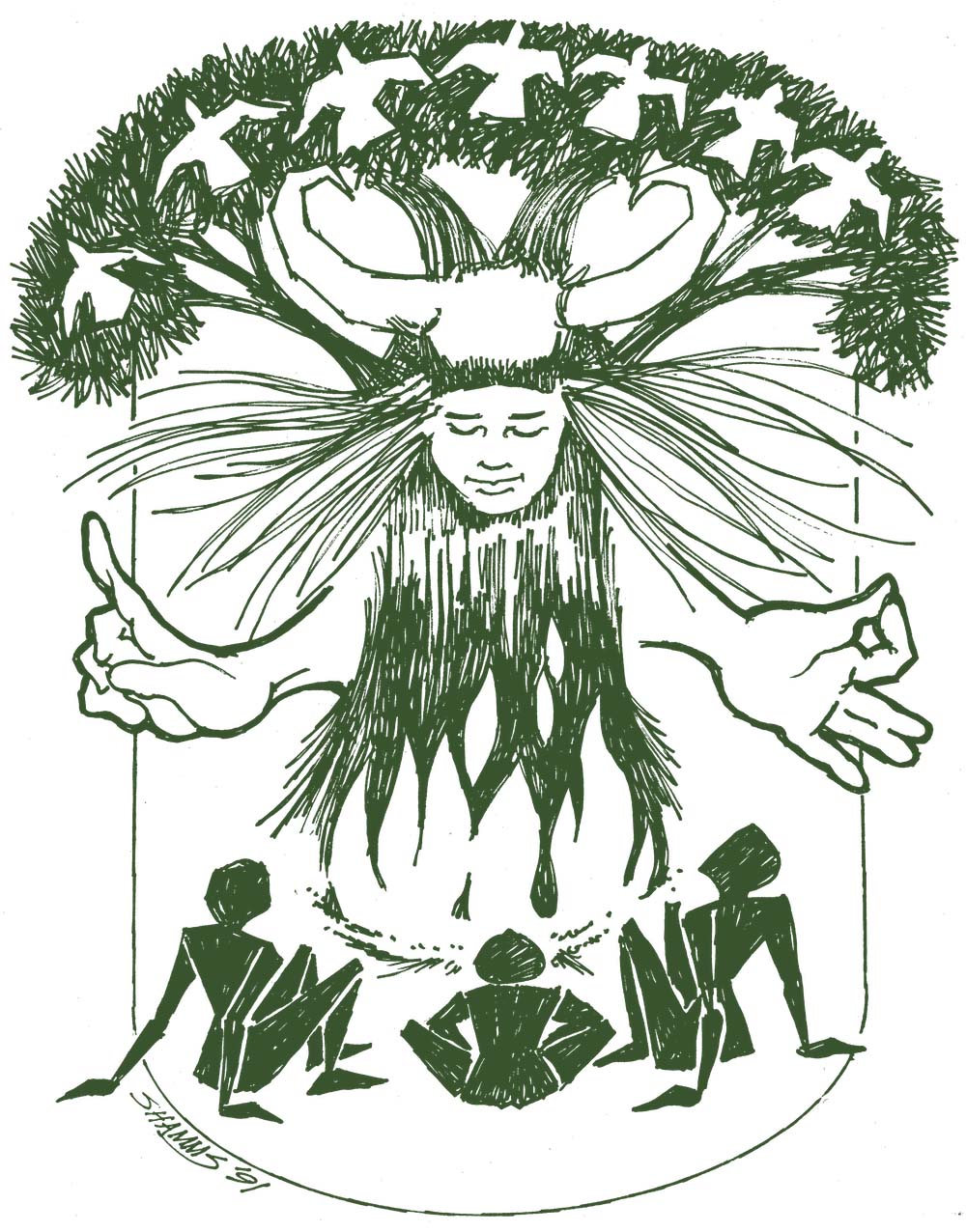 This will be Marianne Lust's final year as creator of Marrowbone, having mounted it over 2 … (read more)