'Back in the Day' storytelling on tap Aug. 5
MIDDLEBURY — With the downtown bridge project, Middlebury is experiencing change on a large scale. This is not the first time such changes have occurred. With this in mind, Story Matters and the Ilsley Public Library will host "Back in the Day," a special storytelling event to share stories of downtown Middlebury in days of yore, at Bundle, 60 Main St., on Monday, Aug. 5. 
Anyone who remembers downtown Middlebury in the 1940s, '50s, '60s, '70s and '80s is invited to join in this story telling exchange — or just come and listen. No doubt there will be recollections of the time when pharmacies, soda fountains, and department stores lined Main Street and Merchants Row, when Star Mill housed a popular drinking hole, and tractors were sold in the Marble Works. 
Through the process of remembering, telling, and hearing stories the community can be reminded that downtown Middlebury has experienced many iterations and times of transition. Story Matters believes sharing these stories will help Middlebury residents to more fully anticipate a future downtown, once again bustling with activity, shoppers, visitors young and old, and new establishments yet to be revealed. 
Two story cycles will take place, 3:30-5 p.m. and 6-7:30 p.m. From 3:30-8:30 p.m. images of downtown Middlebury will be on display. MCTV will film the stories for viewing on their website. 
Those with stories to tell about downtown Middlebury, Back in the Day, are encouraged to contact Mark Wilch at mdwilch@gmail. com to be included in the line up of storytellers. Anyone with images of historic downtown Middlebury to display on Aug. 5 should contact Dorothea Langevin at dorothea. [email protected]. 
More News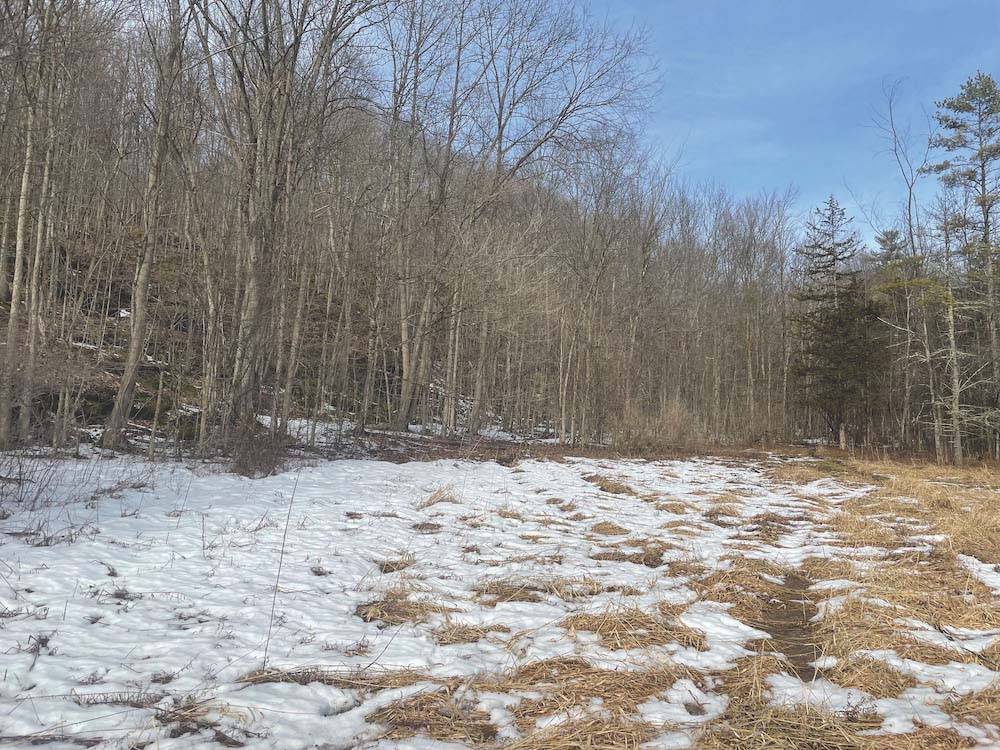 The Vermont Fish and Wildlife Department is putting $566,667 in grant money toward conserv … (read more)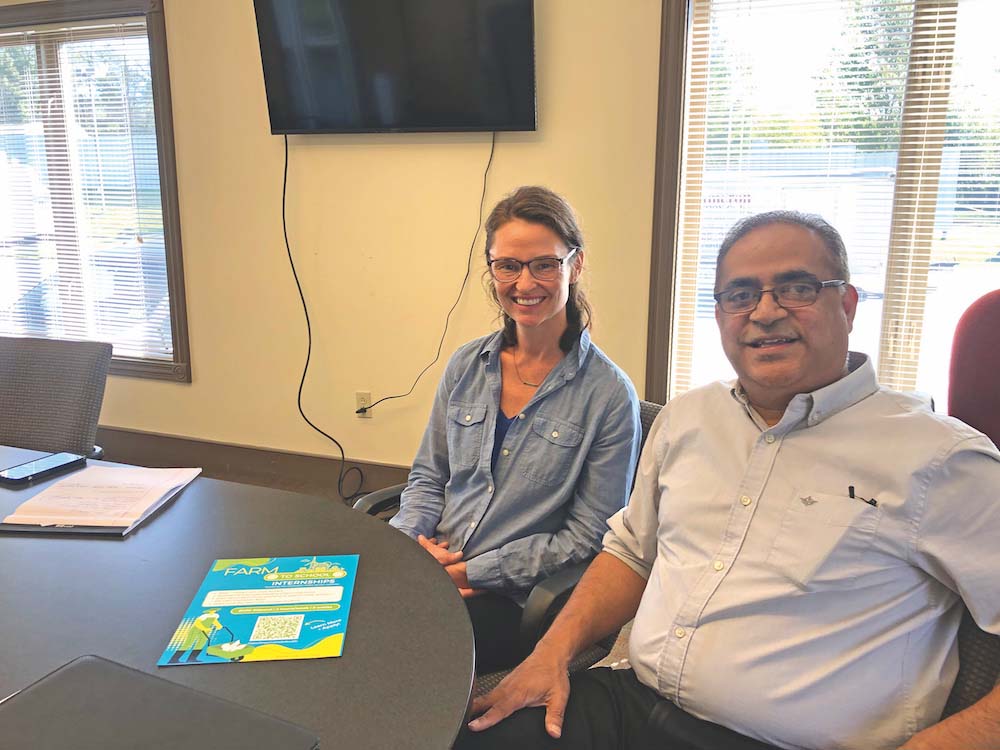 Like most things, the future of agriculture in Vermont lies in the hands of younger genera … (read more)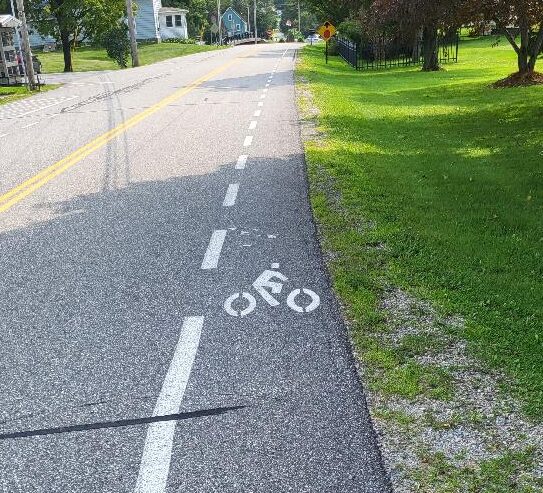 Local planners and a hired consultant this week unfurled Middlebury's first-ever "Bicycle … (read more)