Locals lead search for Lake Seneca shipwrecks
FERRISBURGH — Addison County researchers are leading a two-week effort to map the bottom of Seneca Lake in New York State, a project that could uncover dozens of shipwrecks and re-write the history of the lake as a 19th-century commercial waterway.
The team, lead by Lake Champlain Maritime Museum Senior Scholar Art Cohn, left on Monday aboard Middlebury College's research vessel David Folger for a weeklong journey through the locks and under bridges to get to Seneca Lake. There they deployed the vessel's multi-beam sonar scanner to reveal the underwater terrain of the 38-mile-long lake and all that reposes there.
"It's a wonderful opportunity for a partnership between the maritime museum and Middlebury College, which I have been working with for 30 years," Cohn said last week during an interview at his Ferrisburgh home.
Participants include Tom Manley, assistant professor of geology at Middlebury College. He and his wife and colleague, Geology Prof. Pat Manley, have along with Cohn made headlines for their underwater mapping of Lake Champlain. That effort yielded more than 300 shipwrecks — including the Revolutionary War gunboat Spitfire. The immense collection of underwater artifacts included many sailing canal boats, which were a chief means of transporting goods throughout the region during the 19th century.
"With our past 30 years of work, I don't think it's un-humble to say we have become probably the world's foremost experts on the construction, changes and evolution of canal watercraft," Cohn said, who has penned books on the subject and leads voyages on the Lois McClure, a full-scale replica of an 1862-class sailing canal boat.
Cohn is a master storyteller. He spins a yarn like a seasoned mariner. His salt-and-pepper beard and a deeply tanned visage — earned through countless hours on the water — seem to add authenticity to his animated accounts, delivered with a booming voice. Perched on his shoulder during this interview is not a pirate's parrot, but rather his trusty miniature Dachshund Josie, who seems equally spellbound by her master's nifty narratives.
"Our universe has been intimately tied to these 19th-century tractor trailers, for more than a century the indispensible links between communities and countries," Cohn said.
This Seneca Lake adventure is the byproduct of a project Cohn undertook last year for Corning Corp., the legendary glassware company. It also dovetails with the bicentennial anniversary of construction and opening of the Champlain Canal and Erie Canal.
Corning Corp. wanted to celebrate the 150th anniversary of the company's move from Brooklyn — via canal boats — up the Hudson River, through the Erie Canal, to Seneca Lake, through the Chemung Canal, to its eventual base in Corning. They tasked Cohn with writing that history and bringing the story to Finger Lakes communities.
FINDING THE FRANK BOWLEY
Several researchers fed Cohn valuable info while he was penning the history of the Corning move. One of those helpers pored over late-1860s newspapers in an effort to find clues. He didn't fund much info on that subject, but sent along what Cohn described as a "breathtaking account" of a tugboat called the A.L. Griffin going down on Seneca Lake amid gale-force winds in November of 1869. A tugboat would have similarly pulled vessels containing Corning's inventory.
The A.L. Griffin had eight vessels in tow at the time, and one of them was the Frank Bowley canal boat that sank that day along with her cargo of 220 tons of coal. No casualties, fortunately. Newspaper accounts placed the shipwreck site 150 feet off Lodi Point.
Cohn was fascinated by the report and traveled to Seneca Lake to retrace the A.L. Griffin's movements during its final, fateful voyage. Confident he could find the Frank Bowley, he asked New York officials for permission to launch an official search. He reasoned that locating the canal boat would add to the Corning story.
"It would tie everything together," Cohn said. "It's a canal boat of the type that would have been involved in the movement of the company."
New York officials green-lighted the proposed search last summer. The Manleys — always game for an adventure — signed up, and Middlebury College agreed to provide the David Folger.
Turns out the 150-year-old newspaper accounts of the shipwreck were on point. Thanks to the searchers' considerable skills, their stellar equipment and a little bit of luck, Cohn and company found the Frank Bowley during the first day of their budgeted four-day exploration, on July 11, 2018.
Not only did they find the old canal boat remarkably intact, she was still bearing her coal cargo — a testament to the preservative powers of Seneca Lake's waters, which run 618 feet deep in some locations.
With their objective realized, Cohn and his colleagues decided to spend the balance of their allotted time exploring more of the lake's depths to see what they might find. After all, they were playing with house money at that point, and Cohn was curious to see the extent to which sailing canal boats might have been used in Seneca Lake. His research both in and out of the water was suggesting an entire class of locally built sailing canal boats might have traveled across the lake and through her canals.
During the ensuing three days, Cohn and his team used uncovered seven additional intact canal boats — underwater time capsules that Cohn believes will yield a bonanza of new information about the region's rich history as a commercial waterway.
TREASURE TROVE
Indeed, officials believe the eight wrecks discovered last July might hint at an archaeological treasure trove.
"We've demonstrated to regulators that there's going to be a collection of submerged cultural resources here that should be inventoried so they can be managed and shared with the public," Cohn said.
And that inventory needs to happen quickly, Cohn stressed. Seneca Lake is unfortunately rife with zebra and quagga mussels, mollusks that affix themselves to underwater shipwrecks.
New York authorities — including the Department of Environmental Conservation (DEC) — agreed with Cohn's sense of urgency. They OK'd Cohn's team to undertake a comprehensive underwater mapping of Seneca Lake that began on June 17. This mapping will not only reveal any additional shipwrecks, it will chart the submerged contours of the deep body of water.
It's an exercise that will clear up mysteries and help scientists, officials said. It will generate a Bathometric map to help the New York DEC better manage the environment of its lakes. It will add to the scientific knowledge of the Finger Lakes. And it could fill in gaps in the understanding of economic development in the area.
"The knowledge will be brought back to the museums, the historical societies and the classrooms," Cohn said. "We've already started a dialogue with the middle school system out there (about a related educational program)."
"We're hoping to unravel some of the mysteries of the lake and provide a lot of information to the public and researchers in that area and push the educational component a lot farther," Manley said during a phone interview while preparing the David Folger for its trip.
And that task was not a easy as it might seem. Manley learned that planners of the rustic, lock-filled route never imagined it would accommodate a boat with the dimensions of the David Folger.
"Our biggest problem was not that we couldn't move it to Seneca Lake; it was the air draft for the bridges and the canals," Manley explained. "The last several bridges we have to go under are the lowest ones. We had to do a few modifications to the boat in order to get the air draft down to specifications. So it's been a challenge all across the board here to get the boat out there."
The David Folger will take on visiting scholars and officials during its mission, including students from Hobart & William Smith Colleges and folks from the New York DEC, the New York State Canal Corp., and the New York Division for Historic Preservation, all of which are sponsoring the survey.
Cohn believes a successful underwater mapping survey could add to the Finger Lakes Region's list of distinctions. It's an area widely known for its beauty and vineyards.
"People know about the vineyards, the beauty, but this whole commercial, blue-collar world (of canal boat commerce) has been largely invisible," Cohn said.
Reporter John Flowers is at [email protected].
More News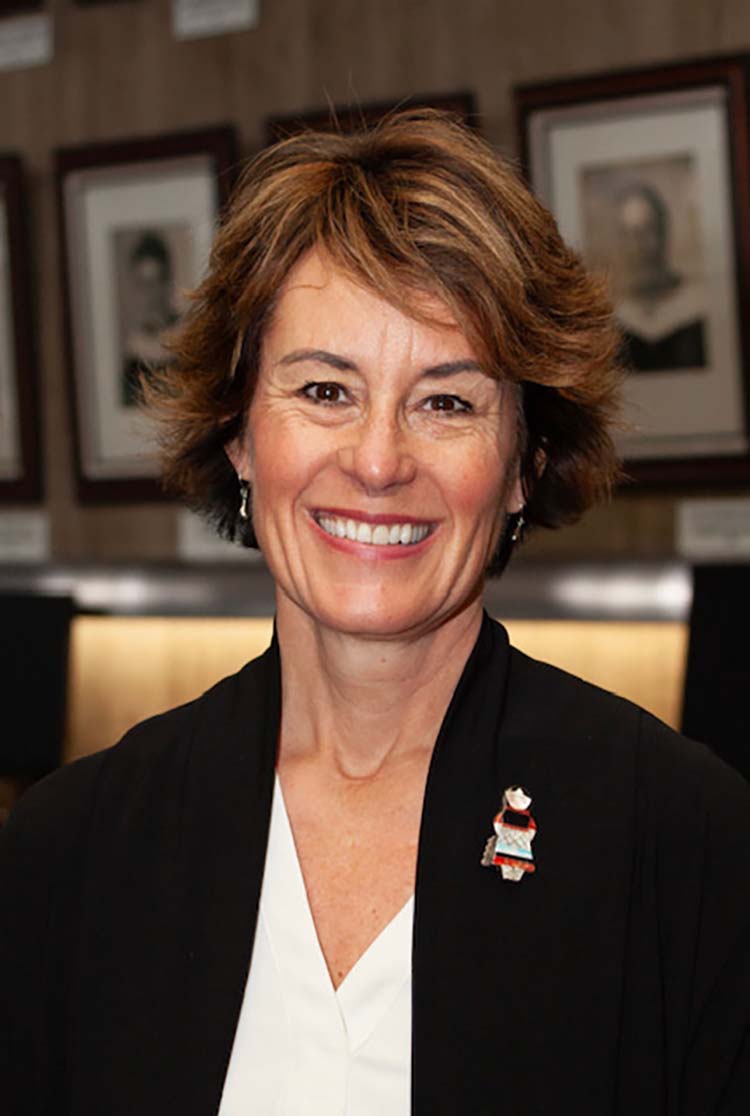 The Addison Central School District on Monday hired Wendy Baker to be its new superintende … (read more)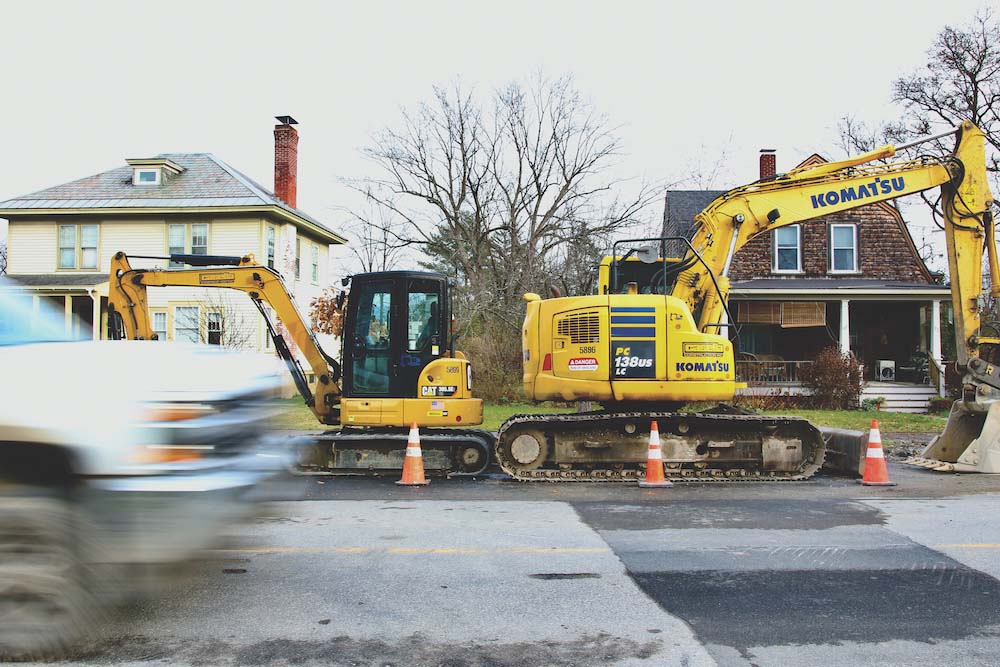 Middlebury voters next year will be asked to support three separate bond votes totaling $2 … (read more)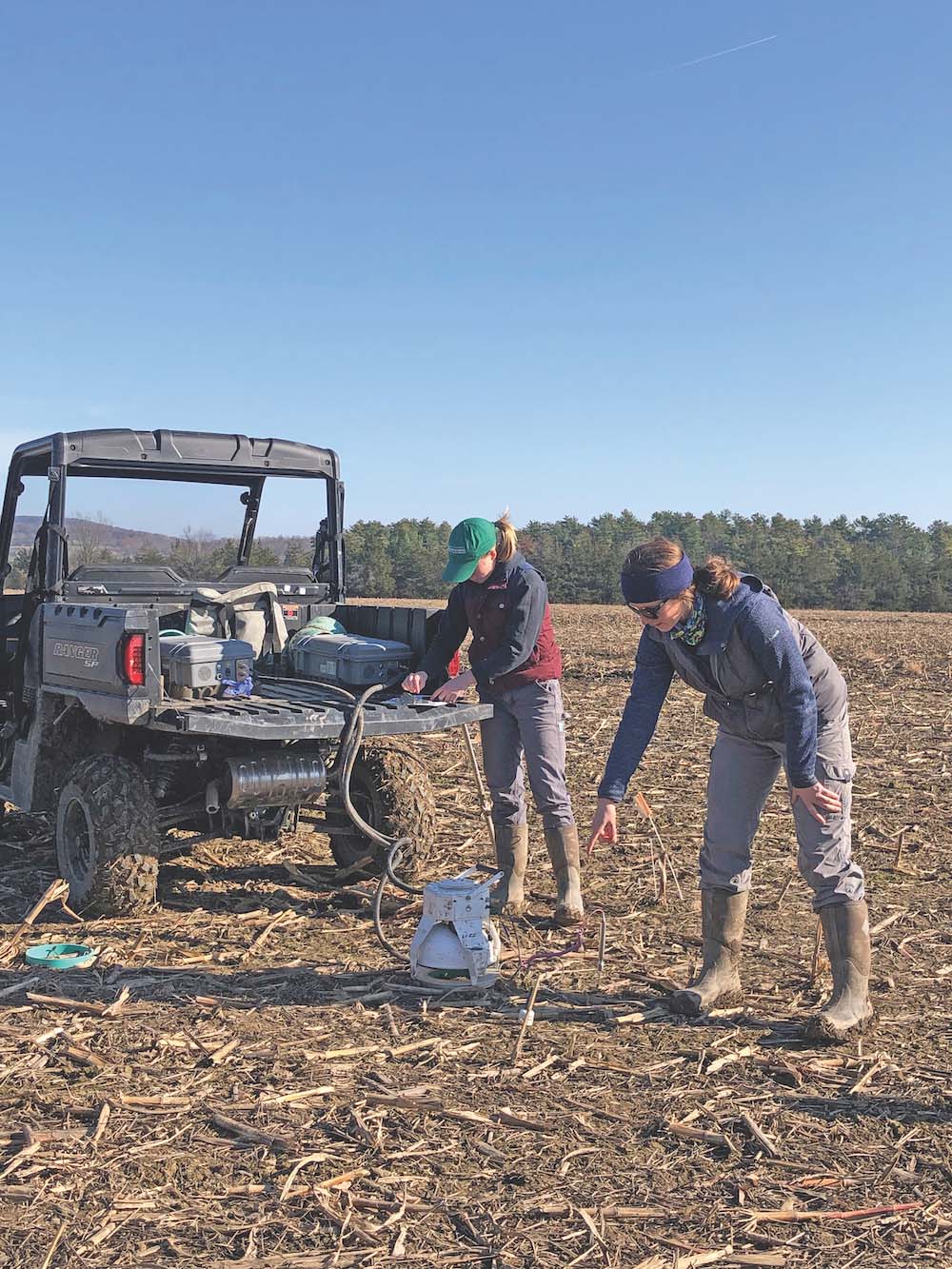 From planting cover crops to transitioning toward no-till or reduced-till approaches, farm … (read more)