Fire destroys Queen Bee's snack bar in Monkton
"We've had a lot of outpouring support from our community so far and we're hoping to have everything back up and running next year at … just looking to rebuild our hive as soon as possible."
— Kristen Jewell
MONKTON — The Queen Bee's Snack Bar team is looking to rebuild after a fire destroyed the popular Monkton eatery on Sunday morning. No injuries were reported, though the entire snack bar structure was lost to the blaze.
"It appears to be an electrical fire from the fridge that was in our snack bar," Queen Bee's employee Kristen Jewell told the Independent on Monday morning.
The fire began around 5:15 a.m., just as Queen Bee's Owner Kim Jewell was getting ready to open the restaurant for the day. The snack bar has been open Friday-Monday from 6 a.m. to 7 p.m. each week.
"Kim had just gone out and started things up, did everything that she usually does," Kristen said.
After setting up, Kim briefly re-entered her house, which is located right next to the family-owned snack bar on Hardscrabble Road, and moments later came back outside to find the snack bar "covered in an orange glow," according to Kristen.
Monkton Fire Chief Curtis Layn said around 25 firefighters from three local departments helped put out the blaze. Crews from the Monkton, Bristol and New Haven fire departments were on the scene, as well as members of the Bristol Rescue Squad and Addison County Fire investigation team.
Queen Bee's officially opened in 2015 and has become a well-loved Addison County eatery over the years. The restaurant has started a GoFundMe page to help cover costs associated with clean up and eventual efforts to rebuild the snack shop. As of noon on Monday, the fund drive had raised $4,630 from 72 donors, with a goal of $20,000.
"We'll look to rebuild here once things settle and insurance is figured out," Kristen said. "We've had a lot of outpouring support from our community so far and we're hoping to have everything back up and running next year at some point, but it's weather permitting right now; just looking to rebuild our hive as soon as possible."
Kristen said insurance should help cover a portion of the costs, though the restaurant team is still figuring out what that coverage will look like.
In the meantime, the Queen Bee's team will host breakfast with Santa as planned this upcoming Saturday from 8 a.m. to noon at St. Peter's Parish Hall in Vergennes.
Kristen said it will be the restaurant's last catering event of the year, though the snack bar will look to continue offering catering services in the coming year.
The restaurant had purchased a second trailer to provide those services, and the snack bar team is working to have the trailer ready for business.
"We will be offering catering events; it's just we aren't able to do anything until we have that trailer inspected and permitted," Kristen said.
More News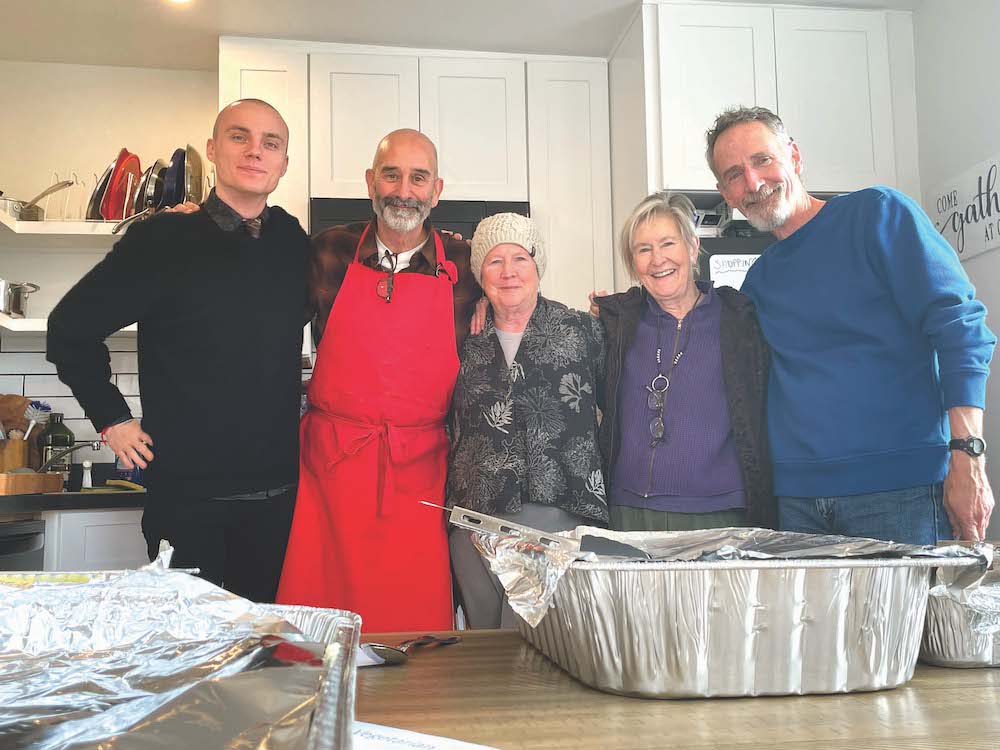 This past Thanksgiving, Nov. 23, saw almost 60 people converge upon the 1,400-square-foot … (read more)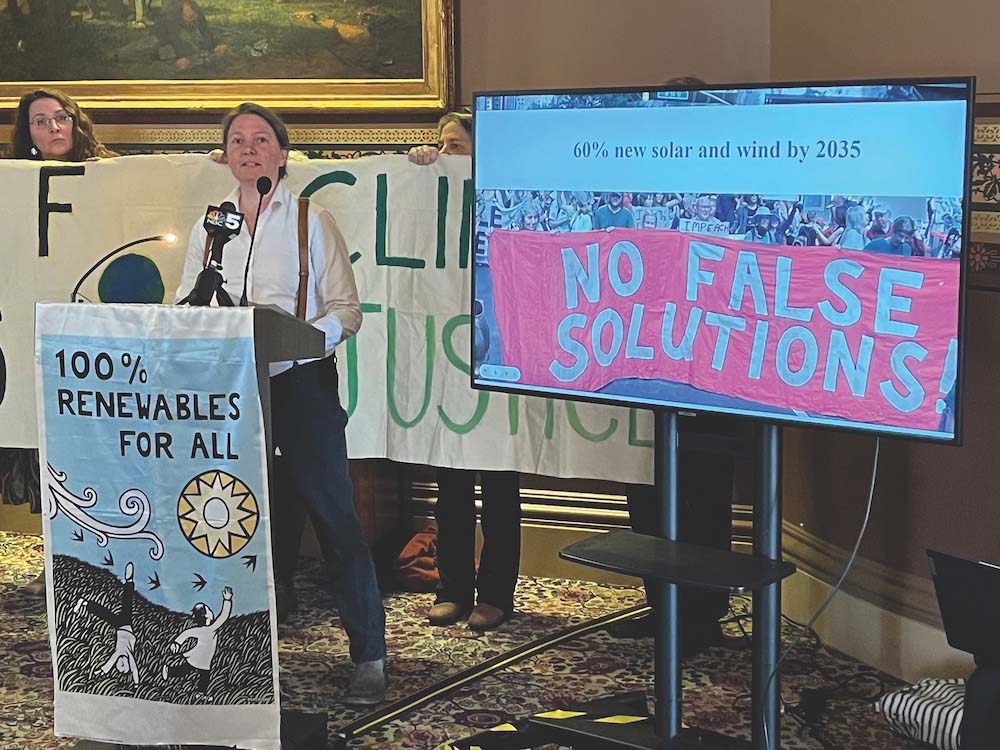 Two state lawmakers are urging Addison County folks not to ease up on efforts to battle cl … (read more)
Hunters during the 16-day deer rifle season that concluded on Sunday brought what was, acc … (read more)