Shooting claims Vergennes man
BURLINGTON — A Vergennes resident was one of two men who were fatally shot Sunday night in Burlington.
Police said Anthony Smith Jr., 26, of Vergennes and Khalif Jones, 27, of Stowe were found dead at a Decatur Street residence where authorities say they found evidence of drug trafficking.
The homicides took place on a night of unusually heightened criminal activity in Burlington. Another gunfire incident was reported shortly before the Decatur Street shootings, at the intersection of Main and Pine streets, with no reported injuries. A third, in the early hours of Monday morning on East Avenue, left one person wounded.
The Burlington Police Department also reported a suspected act of arson at its North Avenue headquarters early Monday morning, prompting the evacuation of its dispatch center.
During a press conference at the police station Monday afternoon, Police Chief Jon Murad said evidence suggested that, based on proximity and timing, the fatal shootings at Decatur Street might be connected to the Main Street incident, but that neither appeared linked to the East Avenue shooting. 
"To have three of these kinds of incidents in a single night is really extraordinary, but I do believe that, with regard to two of them, it is a matter of sometimes these things happen at the same time," Murad said.
According to Murad, dispatchers received calls around 9:15 p.m. Sunday reporting gunfire on Decatur Street. Responding officers found the two men there, both of whom had been shot in the head, with Smith already dead and Jones seriously wounded. 
Jones was taken to the University of Vermont Medical Center in Burlington, where he later died, according to Murad.
Responding officers found Jones with a firearm, which Murad said police believe he used to kill Smith. Murad said that ballistic evidence has led the police to conclude that a second gun, which was not found at the crime scene, was likely used to kill Jones, suggesting that a suspect remains at large. 
Murad said responding officers found evidence of drug trafficking at the Decatur Street residence.
Prior to the fatal shootings, police received calls around 8 p.m. Sunday reporting gunfire in the area of 101 Main St. Officers who responded to the scene did not find any victims or perpetrators but were told by witnesses that two individuals were seen fleeing the scene. 
In an apparently separate incident, Murad said that police received another call at about 1:15 a.m. Monday from a man reporting that he had been shot in the foot, allegedly by another person or persons who robbed him of drugs. 
"When the city experiences violence it is critical that those responsible are quickly held accountable," Mayor Miro Weinberger said at the press conference, praising Murad and the rest of the department. 
"That these shootings — the killing of two people and the serious injury of another — appear to be, not connected, but both drug-related is a further indication that the nature of the drug crisis in Vermont has fundamentally changed," the mayor said. "It must become the state's top public safety and public health priority."
More News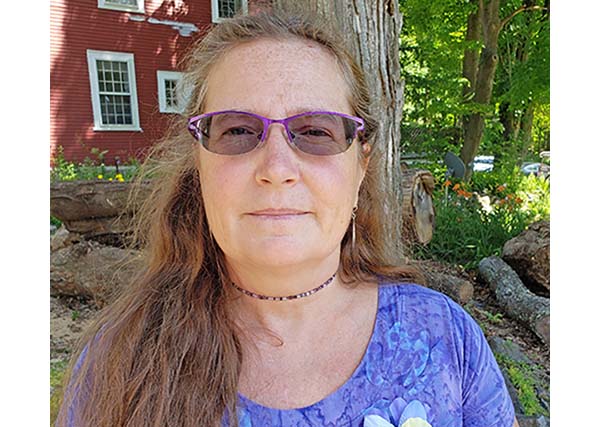 Learn about the disease in a documentary film by a local woman who knows first hand. Plus … (read more)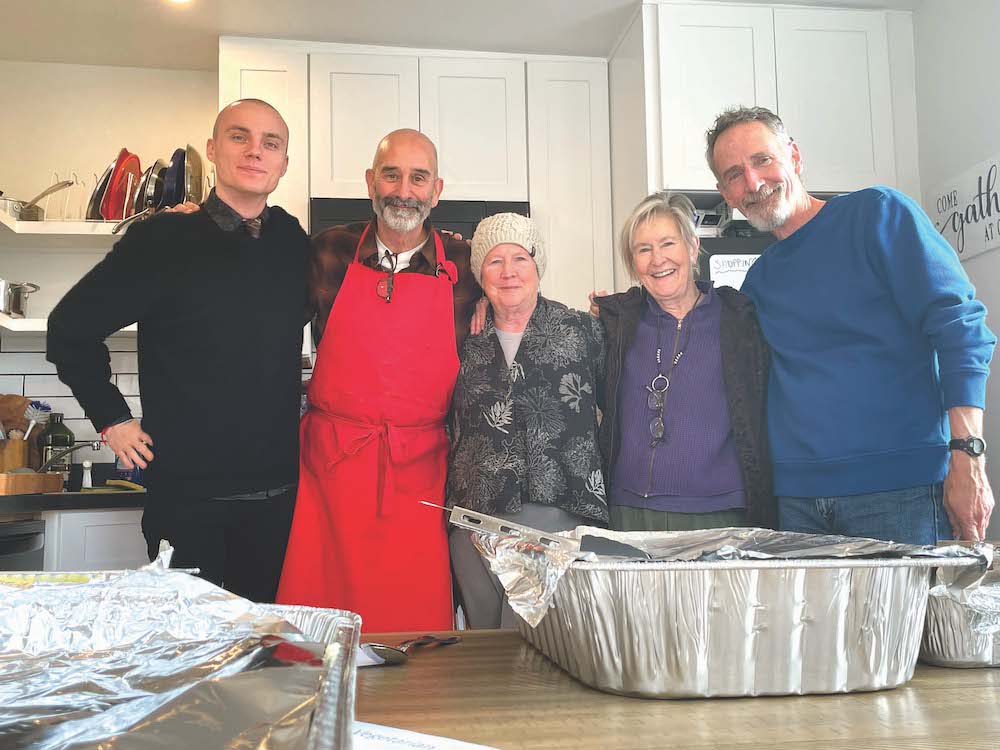 This past Thanksgiving, Nov. 23, saw almost 60 people converge upon the 1,400-square-foot … (read more)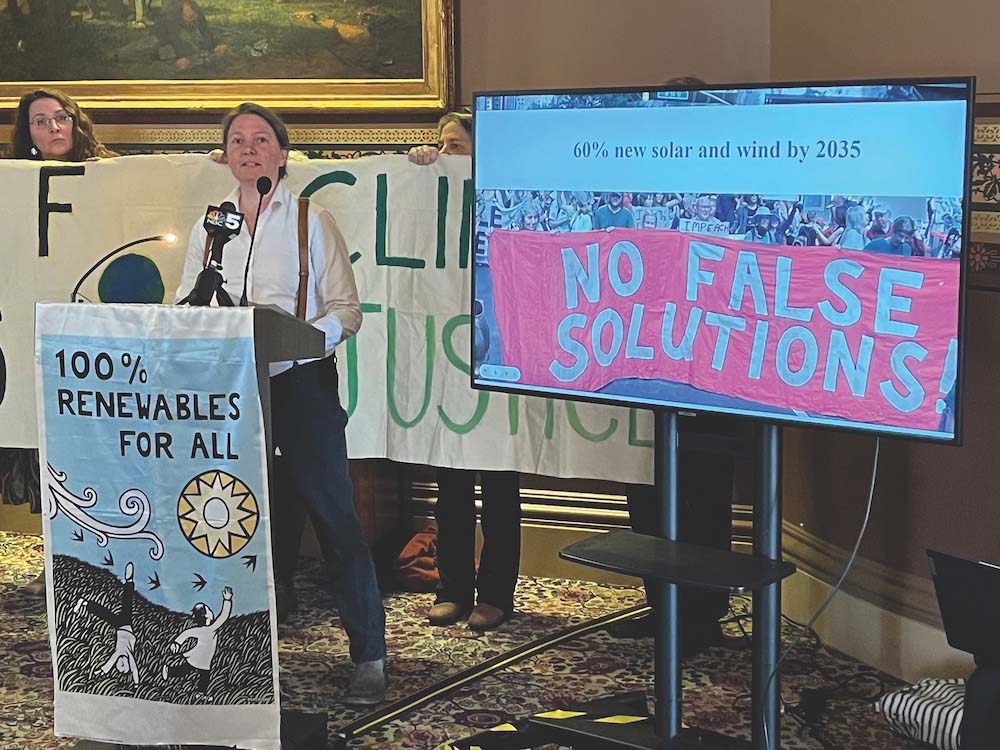 Two state lawmakers are urging Addison County folks not to ease up on efforts to battle cl … (read more)