Editorial: It takes a village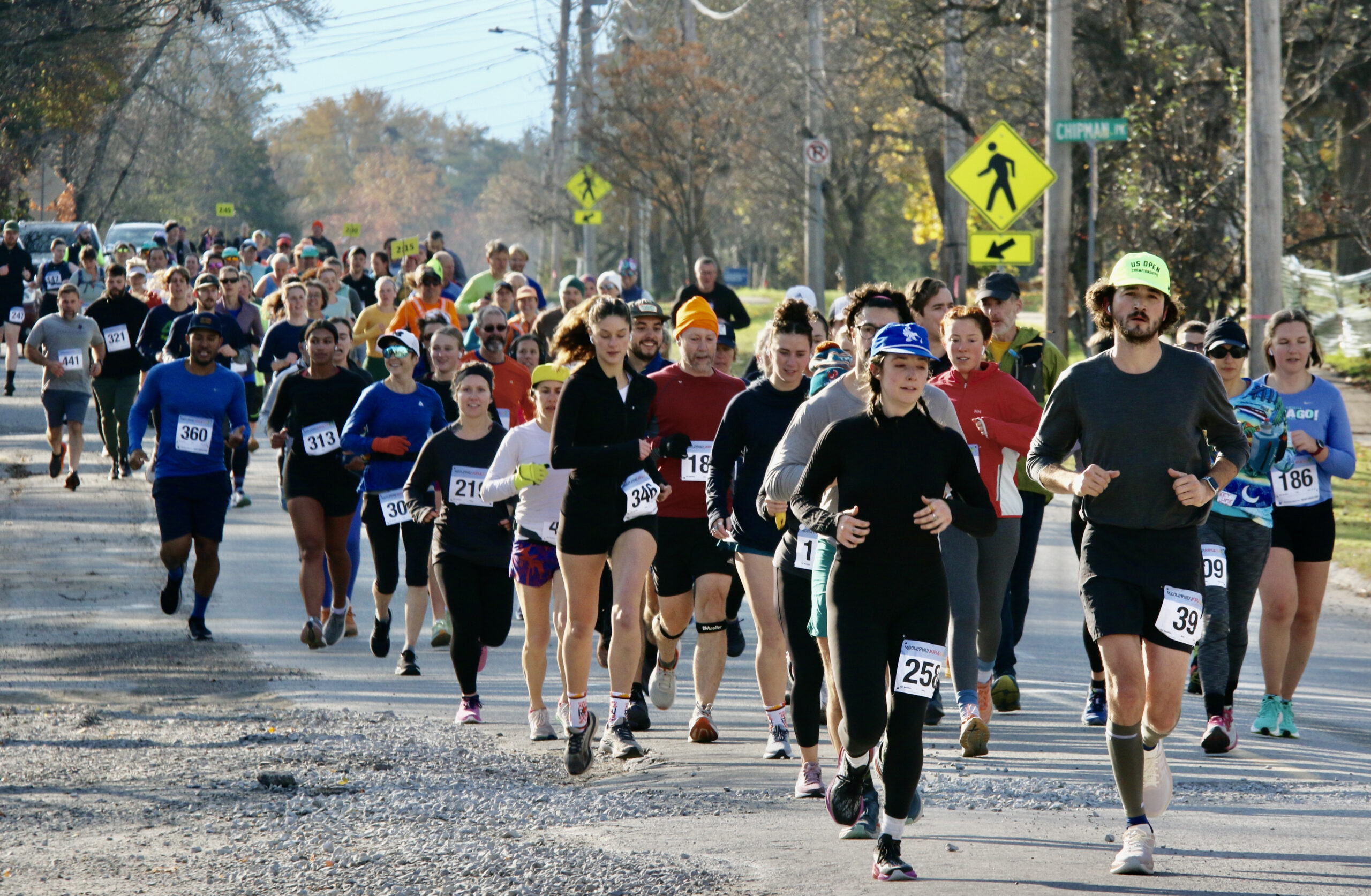 Quaint sayings have their place, and the headline of this piece captures what it takes to put on and pull off an event as seemingly straightforward as a half-marathon through town. The Middlebury Maple Run was this past Sunday and drew about 450 registrants and 400 race-day participants; a significant jump over the 175 or so who ran in it last year.
Good weather helped make this year's event a rousing success, but that's just skin-deep. The work behind the scenes is what really matters. Consider, at the get-go, the coordination it takes to find a suitable weekend to hold such an event without other town-college conflicts that would make it untenable. Consider the more than 30 volunteers needed the day of the event, plus a dedicated 4-person crew the week prior. Consider that two sheriff's deputies spent their morning helping monitor traffic at key road intersections of the race, as did two Middlebury police officers to get runners through the crucial intersection just south of the roundabout to Academy Road at the start of the run — requiring closing Route 125 and Route 30 and South Street for the better part of 15-20 minutes. A team from the Middlebury Regional Emergency Medical Services also spent their morning helping with traffic control and providing EMT services and a sag wagon. The town's Department of Public Works set out traffic cones and temporary barricades for crucial intersections.
As host of the race, the Addison Independent also reached out to more than a dozen area sponsors, who contributed significantly to the race's financial success, as did other local businesses by providing vital services — from food to medals, maple leaf syrup jars for prizes, a tent and 20 porta potties, and using the parking lot at Porter Medical Center and the facilities at MREMS for the start-finish area. We have a thank you ad in this issue that singles out the run's supporters in other ways but suffice it to say that it takes many hands to make an event like this succeed. 
What's striking is that it's not unusual. At almost every event throughout the year what goes on behind the scenes is often overlooked, but it's what lays the foundation for success. It's also what being a community is all about and it's with that sense of community pride that we often hear the saying, "it takes a village." Our many thanks to all.
Angelo Lynn
More News
There have been five wars in the last 15 years between Israel and Hamas. How do we end the … (read more)
It was the summer of '68. Cities across America were erupting in riots, political differen … (read more)
Regardless of the day, I was always going to treat this as the biggest meal of the year; t … (read more)