Volleyball sweeps Hartford, moves to 9-1
MIDDLEBURY — On Tuesday the Middlebury Union High School girls' volleyball team picked up a straight-set victory over visiting Harwood, 3-0. The Tigers improved to 9-1, while the Hurricanes dropped to 7-3. 
Scores of the sets were not immediately available, but Coach Bethany Morrissey provided stats for individual players.
Leading the way were Sienna Rubright with 10 aces and two kills;  Ronan Young, with three aces, five kills and five assists; Emma Morrissey (five aces); Georgie Kiel and Aven Frankovic (each with three kills); and Tenny Laroche (three aces). Coach Morrissey noted Laroche's aces closed out a close set.    
Off the court, the team raised $475 for the American Cancer Society with concessions and a 50/50 raffle. 
More News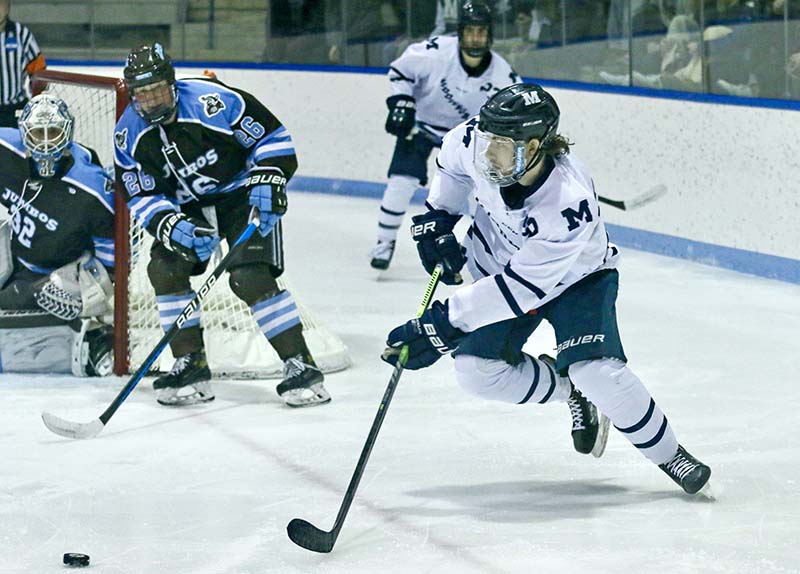 Middlebury College men's hockey surged passed Conn College before falling to Tufts this pa … (read more)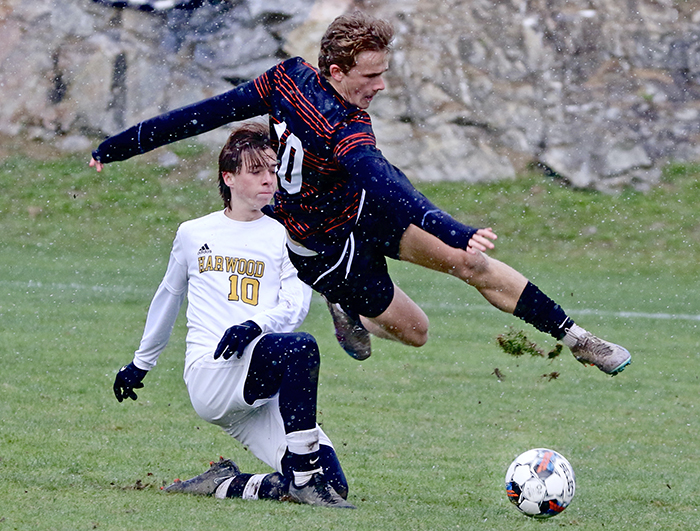 Seven local high school boys' soccer players were named to the Division II or III All-Stat … (read more)
Five area high school girls' soccer players were named either Division I or D-II All-State … (read more)