Tiger bass fishing team takes second at state tournament
SOUTH HERO — The Middlebury Union High School bass fishing team failed to repeat as state champions at this year's competition based at a South Hero fishing access, but they came close: The 2022 winning duo of Dylan Stowe and Riley Disorda finished second in Saturday's competition. 
Harwood prevailed in rainy and windy conditions: The Highlander anglers' weight for their best six fish came in at 24.99 pounds, a new state record. Harwood became the sixth school in the six-year history of the VPA-sanctioned tournament to win the title. 
Stowe and Disorda, in a boat skippered by Coach John Fitzgerald, reeled in six fish for a total of 21 pounds, edging third-place Quarry Valley at 20.35 pounds. Quarry Valley, the 2021 champion, is a West Rutland-Proctor cooperative team. 
Disorda reeled in a 4.92-pound bass that was not only a personal record, but also the largest fish caught in the tournament. 
The Mount Abraham team, the runner-up a year ago by just a few ounces, finished in 15th this time around with 10.8 pounds. Vergennes finished 16th in the 21-team field with 9.93 pounds.
Fitzgerald also noted the Tiger JV team of Casey Calzini and Vance Larocque came in second in a boat captained by Coach Chris Groman.
The Tigers and all the other teams battled tough conditions.
"It poured all day. We were all soaking wet even in our rain gear," Fitzgerald said. 
More News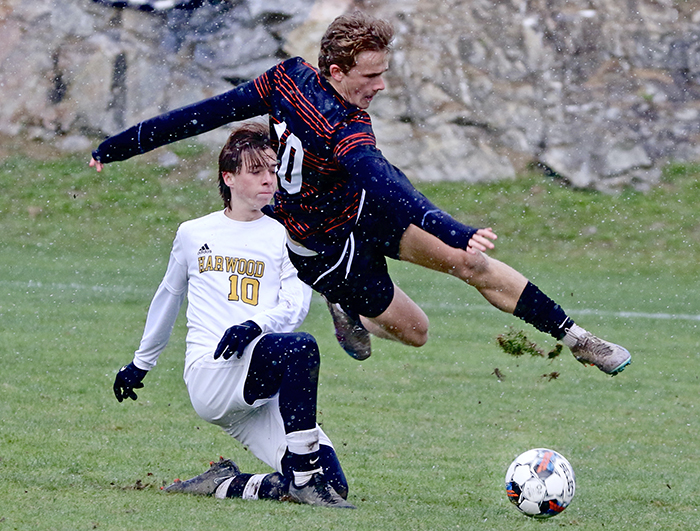 Seven local high school boys' soccer players were named to the Division II or III All-Stat … (read more)
Five area high school girls' soccer players were named either Division I or D-II All-State … (read more)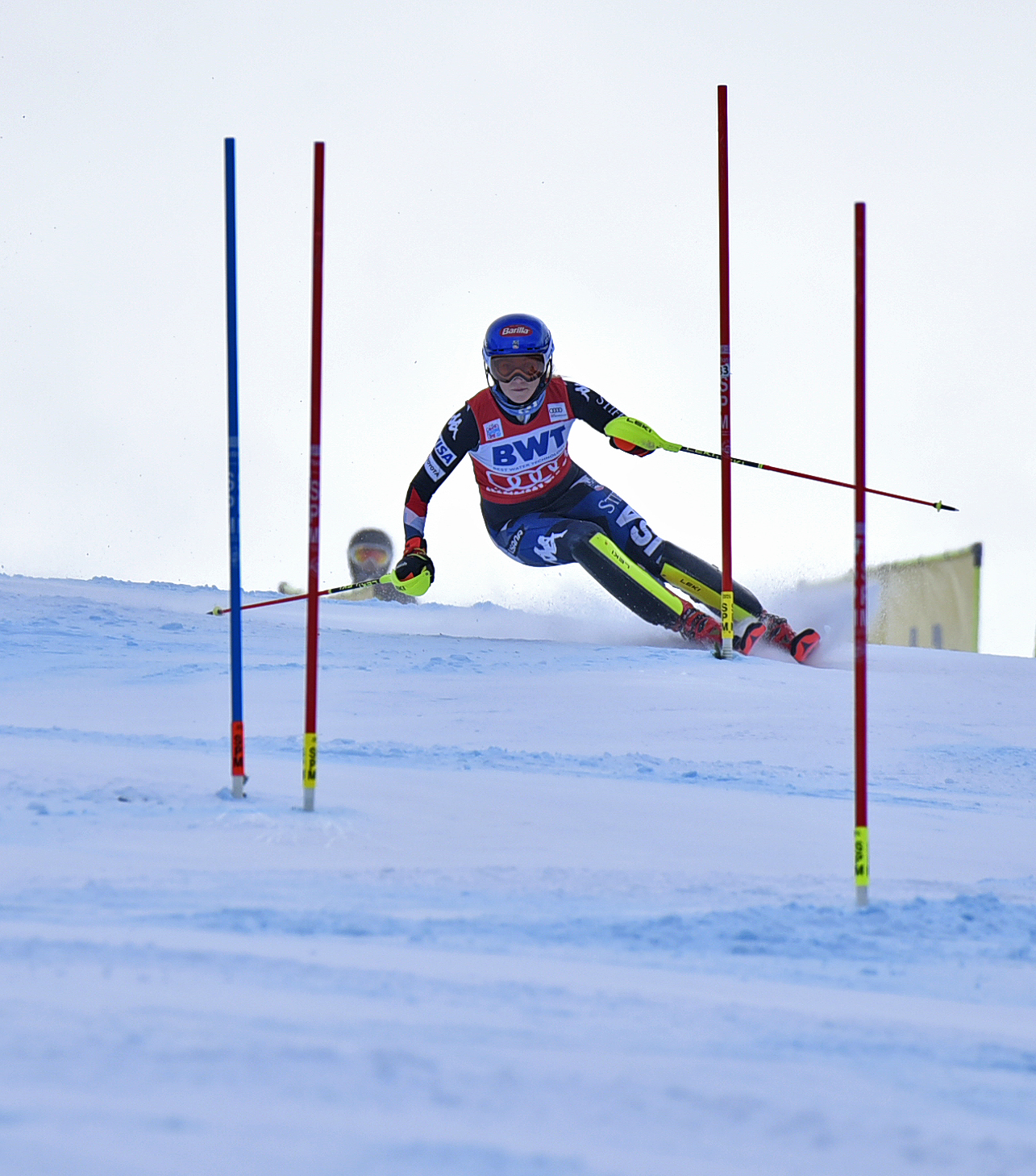 "To be perfectly frank, I'm not sure I'm in a position to win either of these races," Mika … (read more)