MUHS students earn academic honors
MIDDLEBURY — Five students at Middlebury Union High School earned academic honors from the College Board National Recognition Programs. These programs celebrate students' hard work in high school and showcase their strong academic performance. The academic honors for rural area, Black, Indigenous, and/or Latino students are an opportunity for students to share their strong academic achievements with colleges and scholarship programs that are seeking to recruit diverse talent.
The five MUHS students who received the academic honor are Baxter Harrington, Elliot Monk, Milo Rees, Zachary Nevins, and Zuri Voorhees. Monk is attending Early College in the 2023-24academic year, the other four are all seniors at MUHS.
"We're thrilled to celebrate our students and recognize them for the great work they've been doing. We're proud of their strong academic performance in the classroom and on College Board assessments like the PSAT/NMSQT®," said Adrien Preston, Director of School Counseling at Middlebury UHS. "Our students are engaged talented individuals and receiving this honor is just an additional recognition of their many contributions to our school and the surrounding community."
The criteria for eligible students include:
• GPA of 3.5 or higher.
• PSAT/NMSQT or PSAT 10 assessment scores that are within the top 10% of assessment takers in each state for each award program or earned a score of 3 or higher on 2 or more AP Exams in 9th and 10th grade.
• Attend school in a rural area or small town, or identify as African American/Black, Hispanic American/Latino, or Indigenous/Native.
More News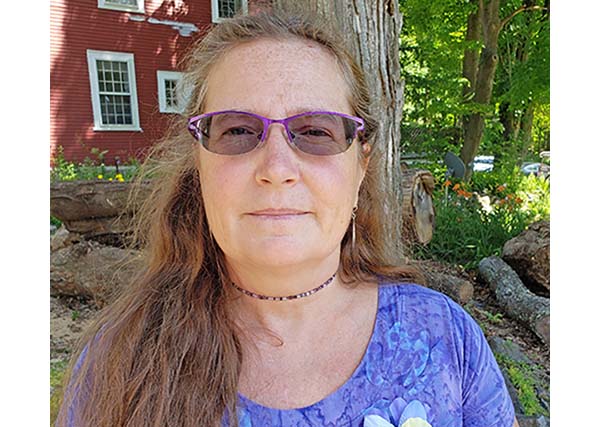 Learn about the disease in a documentary film by a local woman who knows first hand. Plus … (read more)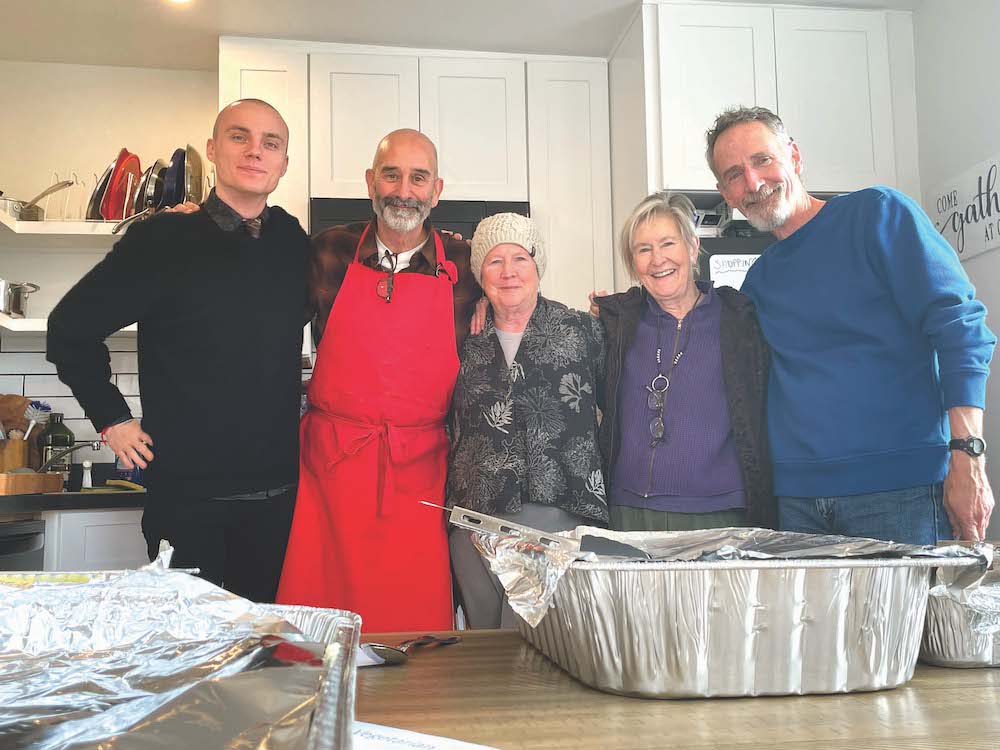 This past Thanksgiving, Nov. 23, saw almost 60 people converge upon the 1,400-square-foot … (read more)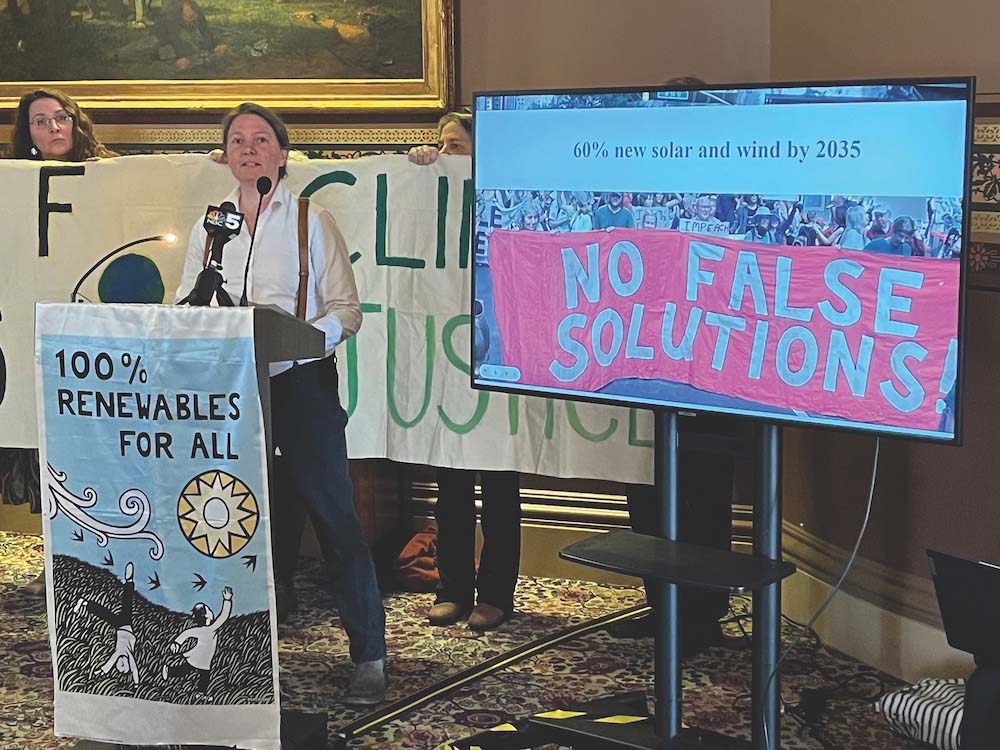 Two state lawmakers are urging Addison County folks not to ease up on efforts to battle cl … (read more)