Cornwall author explores running, recovery and the messiness of life
Three years ago Mike Magluilo was a managing director at a global investment bank. Today he's proofreading his debut novel about a fictional teenage runner.
Set in 1980s Chicago, "A Reason to Run" is a story about a teenage boy, his bike, a tragic accident, and the healing power of running. The book began in the summer of 2020 as a letter the author wrote to his sons about growing up. The letter snowballed into a novel when Magluilo chose later that year to leave a career that kept him away from home.
Running serves as the conduit for the lessons main character Bags learns during his recovery from tragedy. Running helped Magluilo navigate recovery through tragedies of his own: a life-threatening hospitalization as a teen, the loss of his first son at four months old, and unhealthy relationships with alcohol and tobacco.
"We're all recovering from something. We are what we've done, and there's no going back," explains protagonist Bags. "The only story we get to write is the one we choose to live in the next moment of our lives."
"Like Bags, writing helps me find the stuff that matters by guiding me into the messiness beyond the voice in my head and giving me words to describe what I find there," said author Magluilo.
Magluilo is a writer and recovering finance professional, father of three and husband of one, and lives in Cornwall. He enjoys clean living and dirty jokes and loves old dogs and small gestures. Magluilo's work has appeared in Zig Zag Lit Mag, Cold Lake Anthology, and Flash Fiction Magazine. Follow Magluilo at MikeMagluilo.com.
"A Reason to Run" will be on sale Oct. 3, and is available for preorder now through The Vermont Book Shop in downtown Middlebury.
More News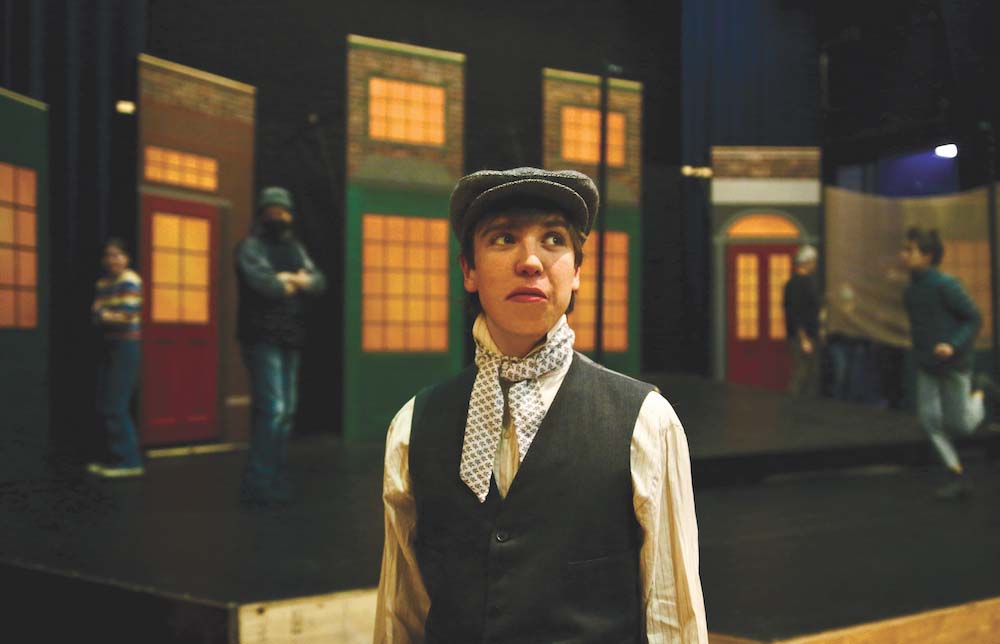 From the magical moment just before Christmas of 1843 when Charles Dickens released his no … (read more)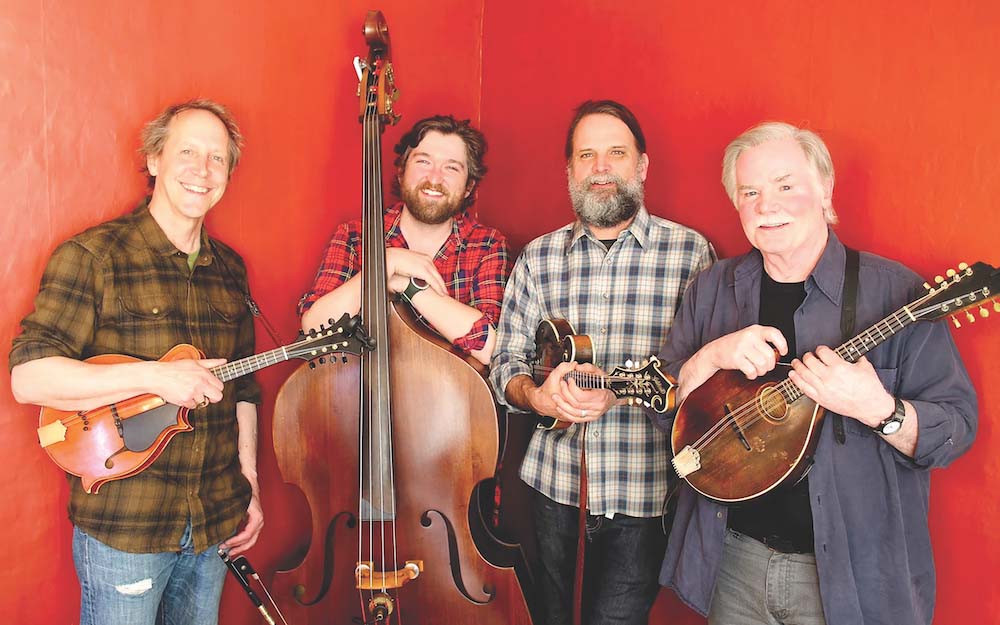 The trio of Jamie Masefield, Will Patton and Matt Flinner brings together three of Vermont … (read more)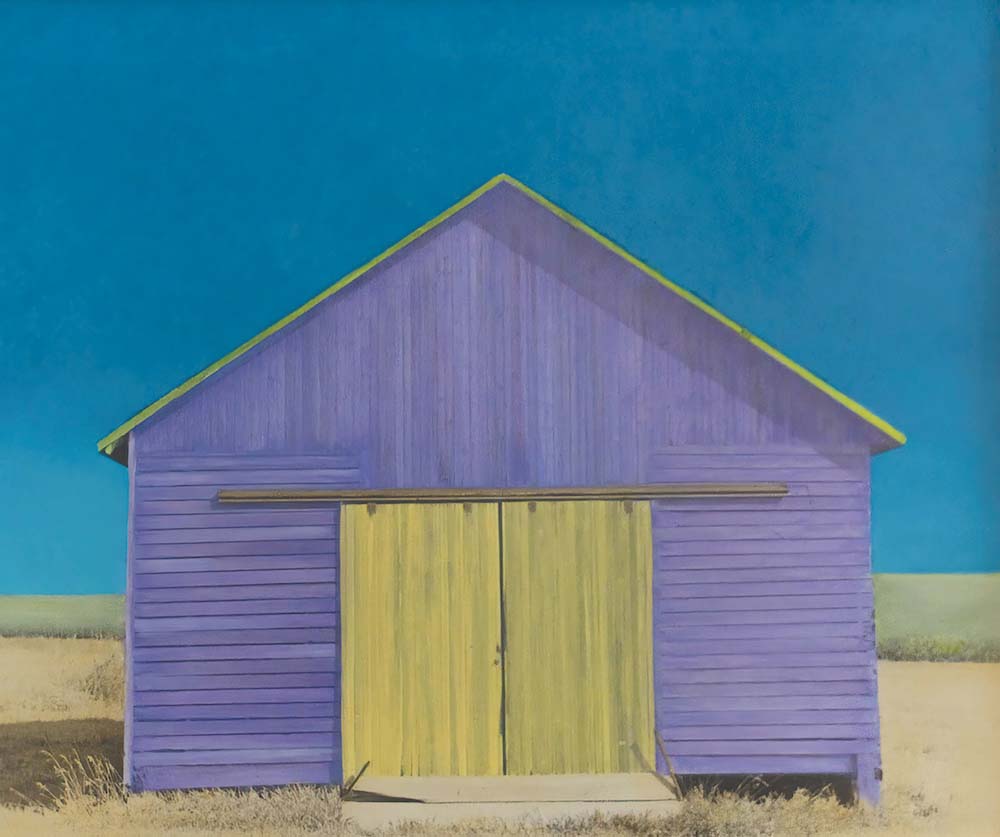 Edgewater's two galleries in downtown Middlebury will open two new exhibits for the holida … (read more)